Annex "Casa de Todos"

La Palomera, Baruta - Caracas Venezuela

2022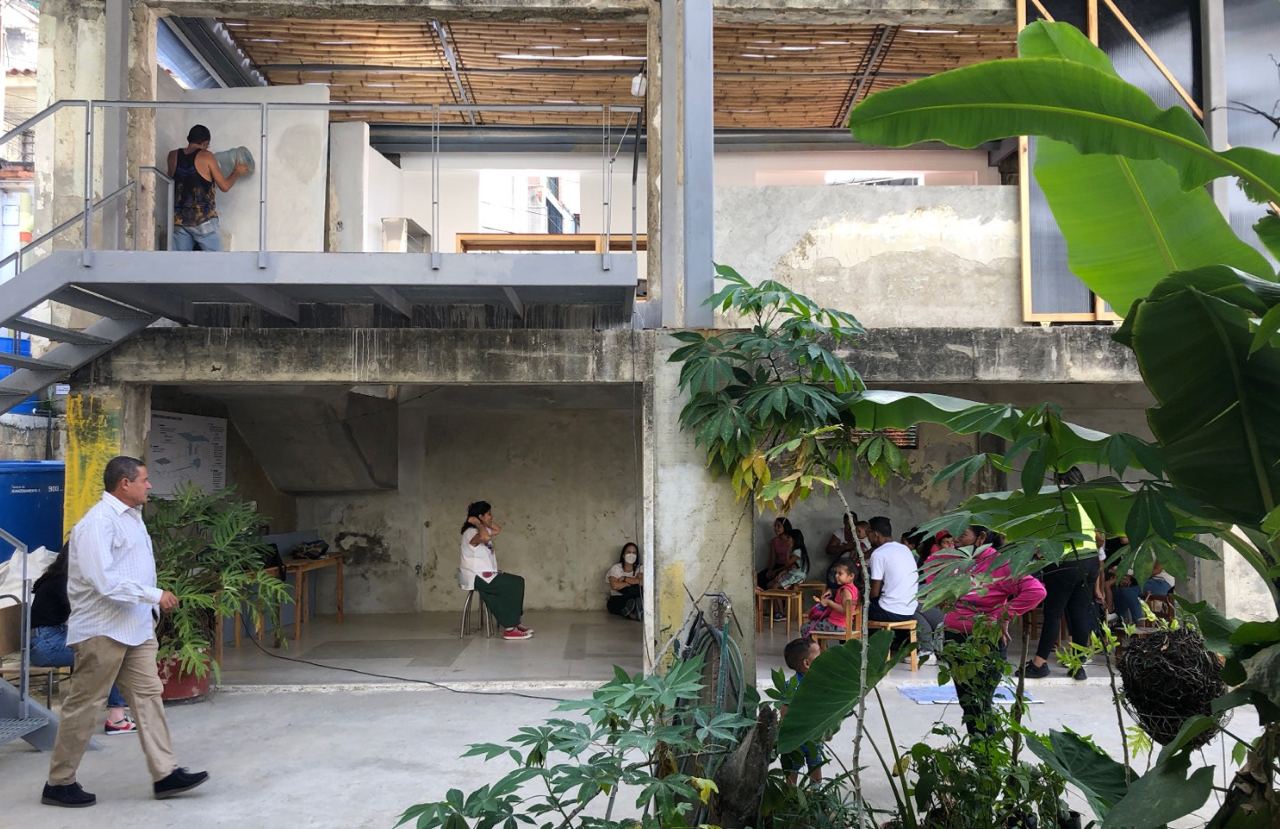 An existing building located the barrio La Palomera in the Municipality of Baruta has been undergoing a process of transformation that began in 2019 with the celebration of "Nothin out of the ordinary" and has become a plural space for courses and events centered in the arts and culture. They are directed to the local community as well as the entire city and represent a collective effort that stems from the program Integration in Process Caracas IPC, which invited audiences to reflect on the nature of the fragmentation that occurs in Caracas and to conceive it as a complete city.
"Nothing out of the ordinary: Centro de Arte y Cultura" began its transformation process with the symbolic opening of two doors to access the interior. Two weeks later, on October 12, 2019, these doors were opened to the public for an event with videos, contemporary dance shows, traditional Venezuelan music, dance and sancocho. Dozens of people attended, young and old, from La Palomera, as well as from other communities in Caracas. The hope is that these encounters with a mixed audience of barrio and non-barrio residents will have a permanent site. The center also seeks to be an inclusive and participatory development model, based on the construction of a space generated through ideas, actions and proposals led by the neighbors themselves that advance the city´s integration.
Historically, barrio rehabilitation projects organized by the State and other institutions have been formulated with problematic formal and even hygienic methods, with no regard for the social and economic dynamics that define barrios. This project represents an opportunity to build a shared platform, supported by art and culture that generates projects and public policies geared toward the needs of barrio residents and citizens from the entire city. The center will host many perspectives, activities and uses. It should be a place to celebrate differences, discuss and negotiate agreements. Its very location, precisely on the border between the town of Baruta and the barrio La Palomera, makes it a perfect hinge to connect people in the city.
IPC | Nothing Out of the Ordinary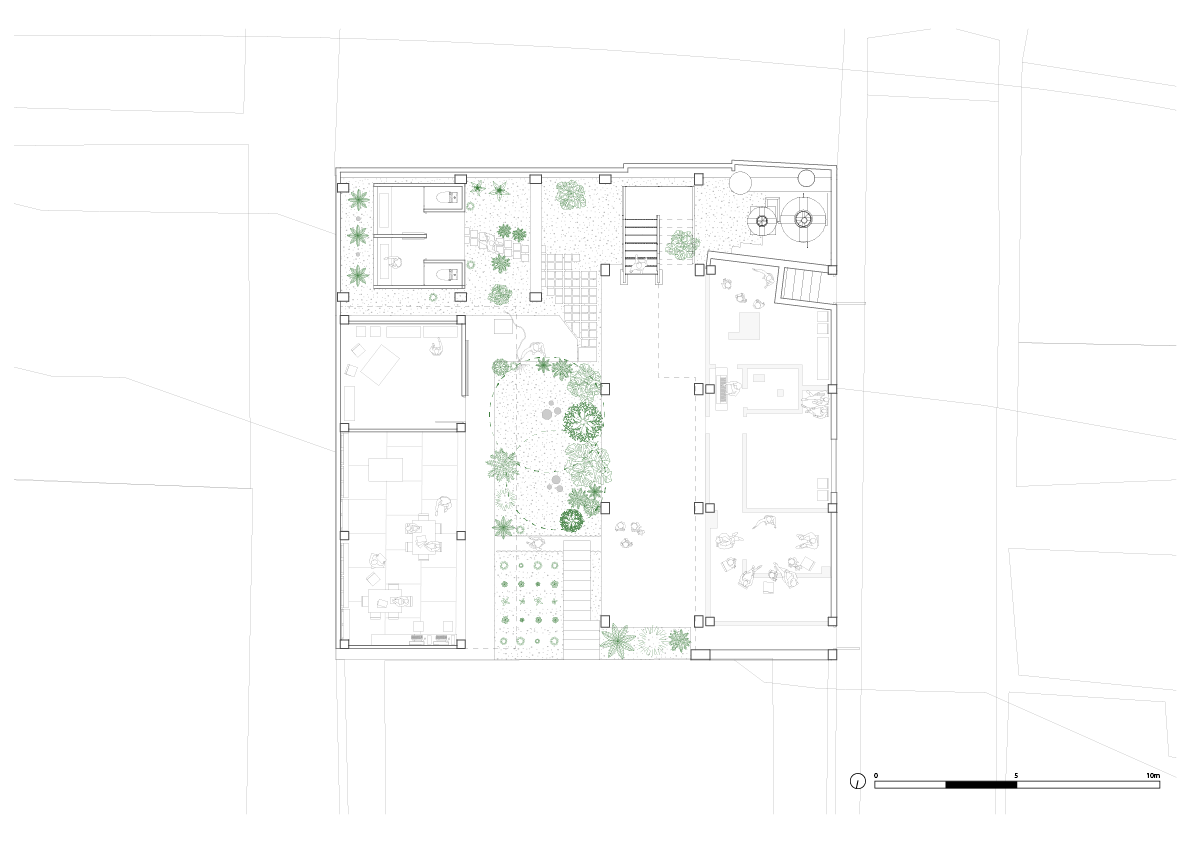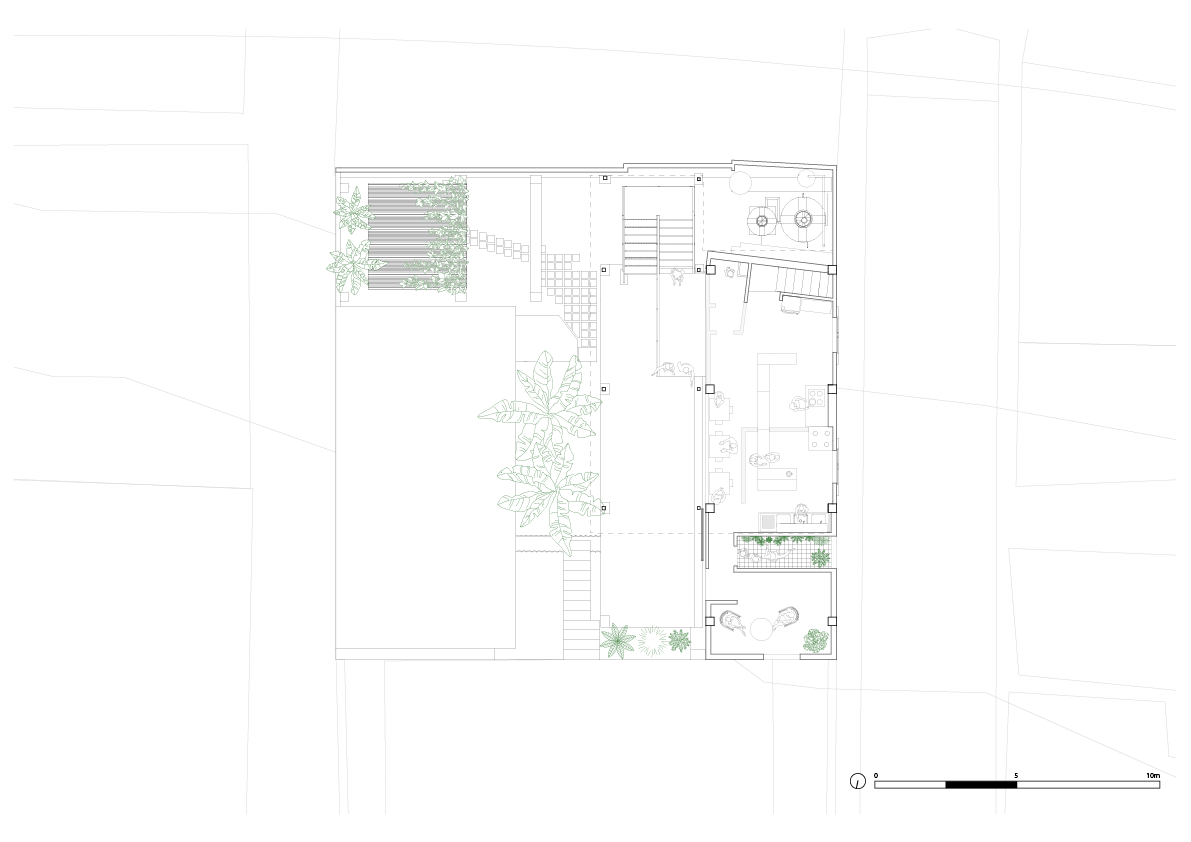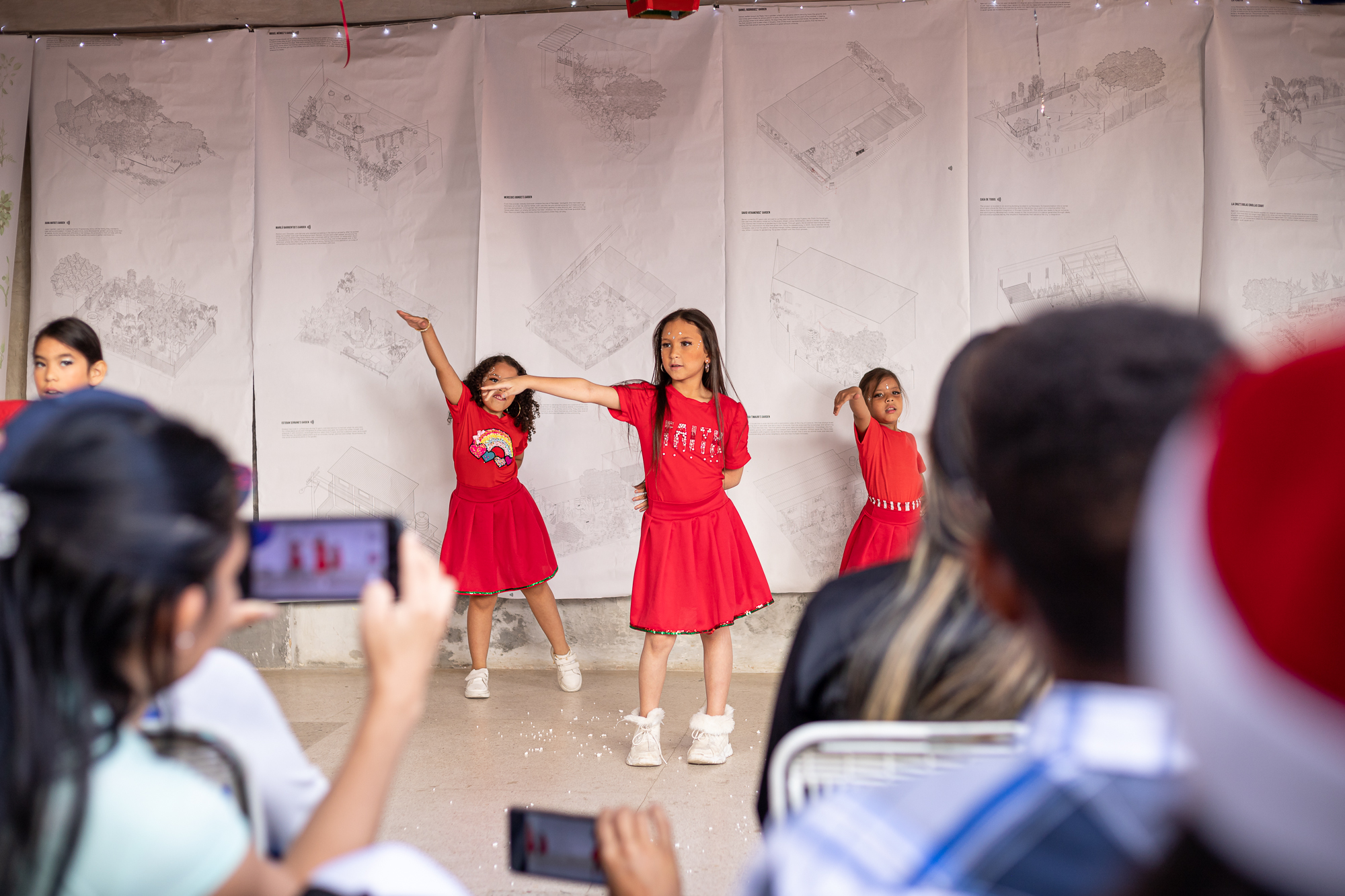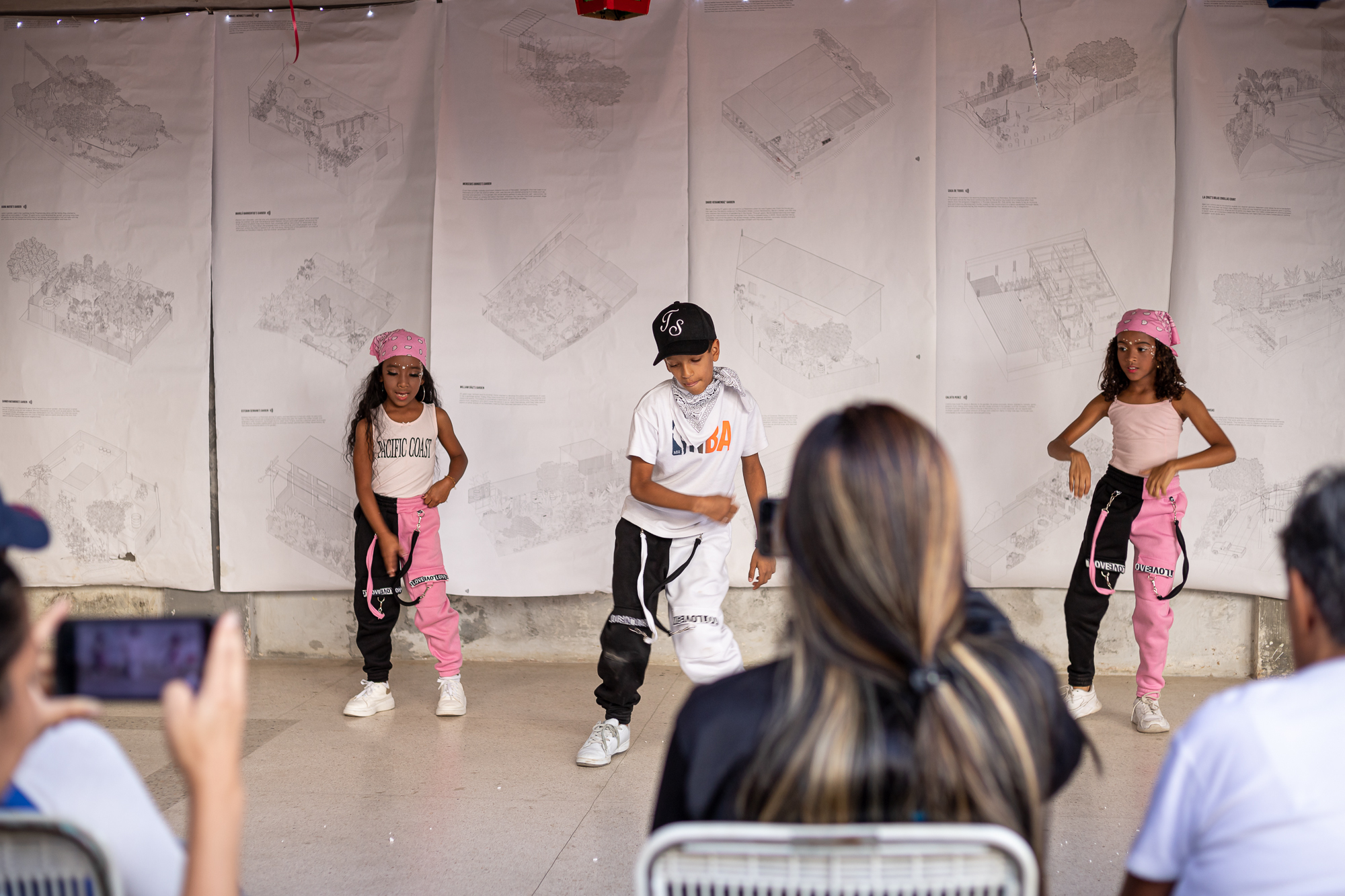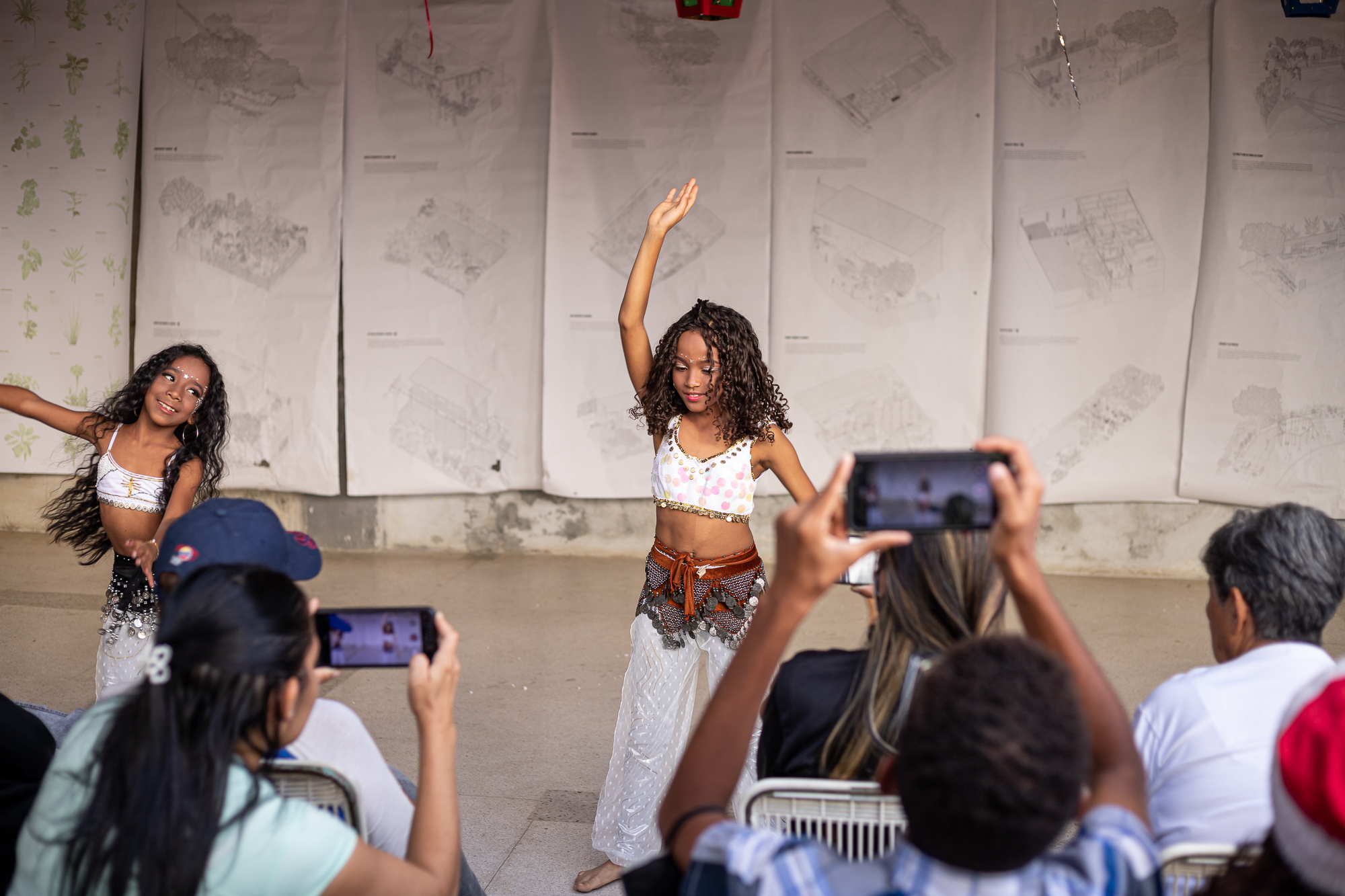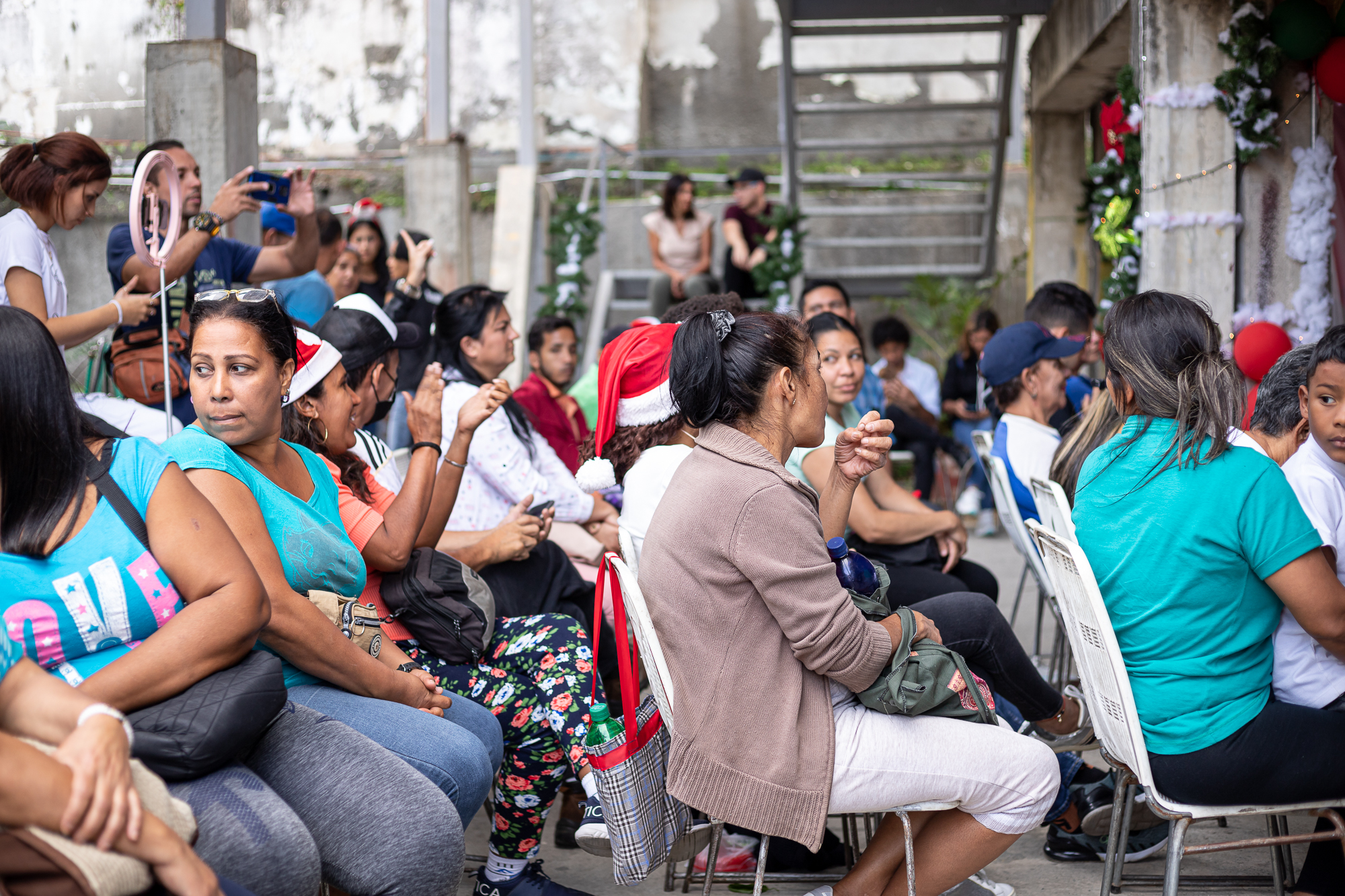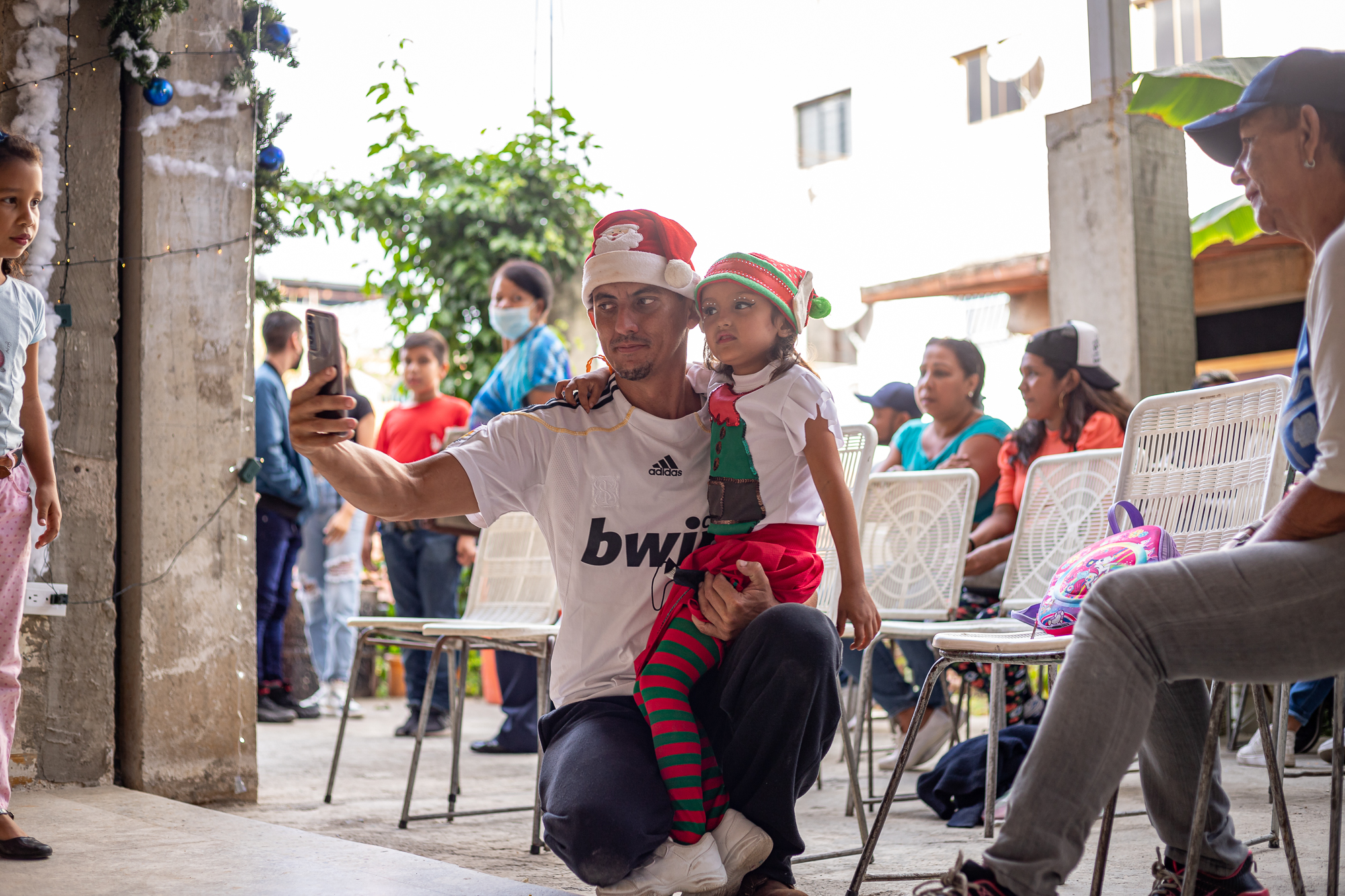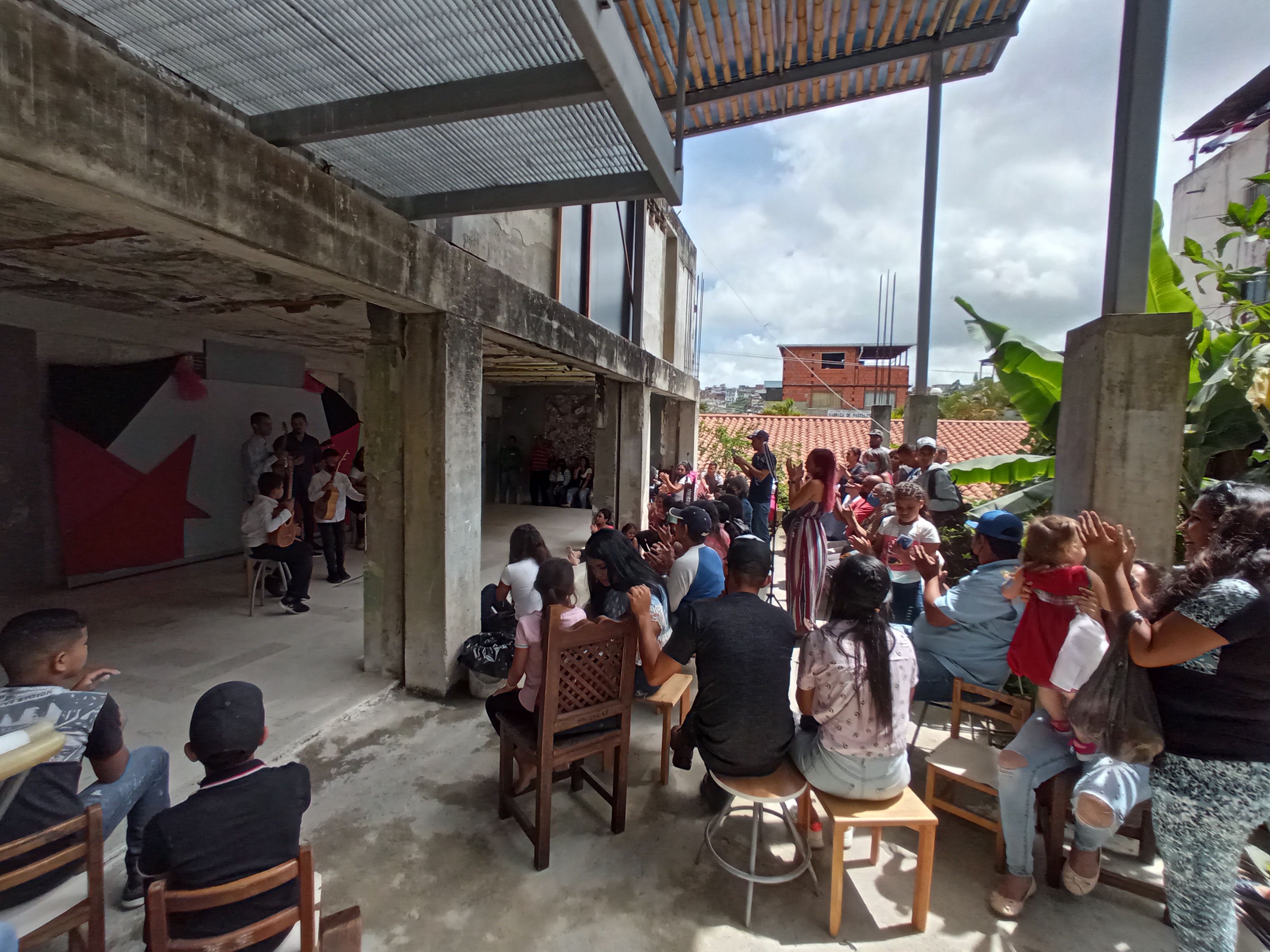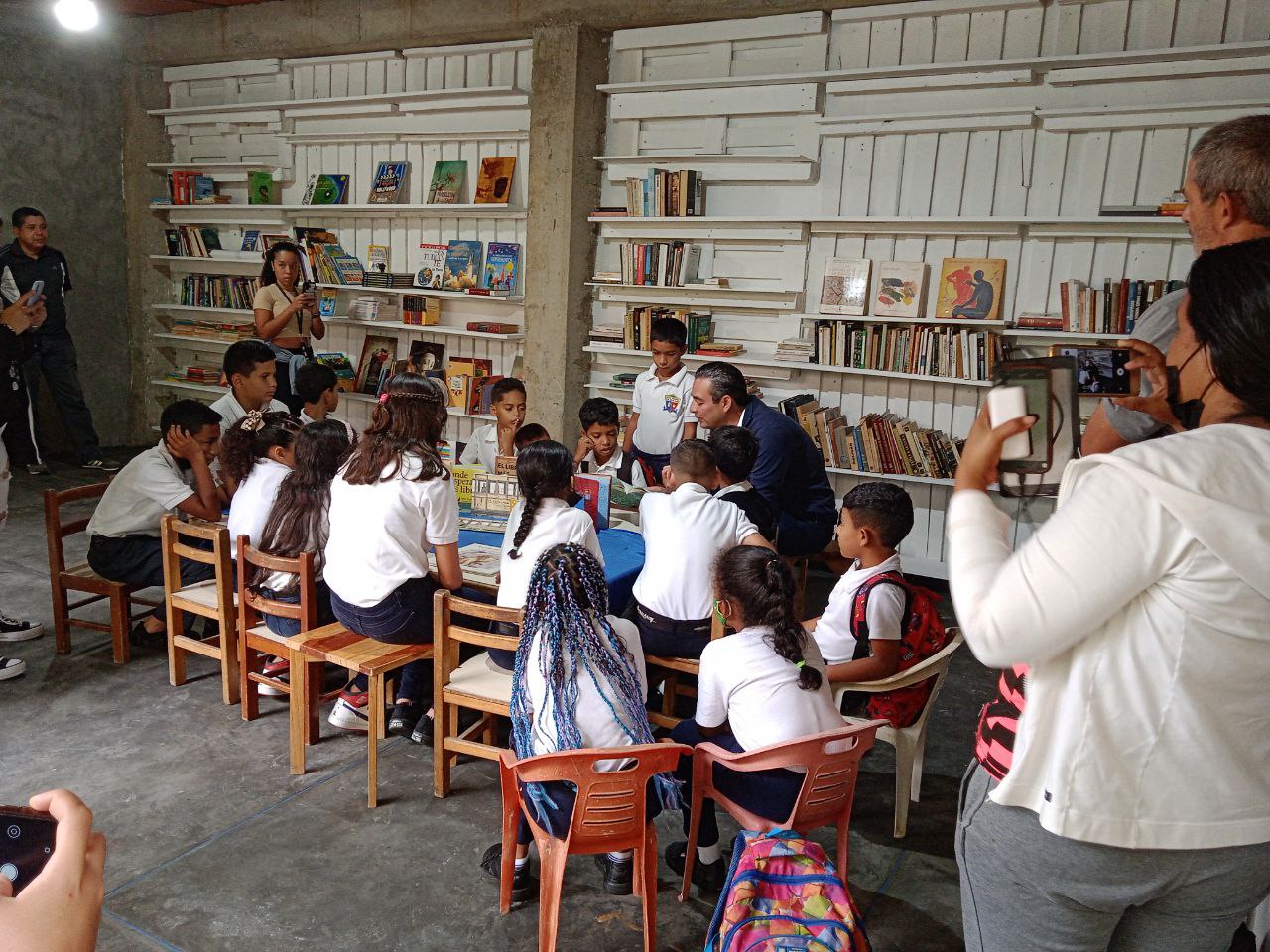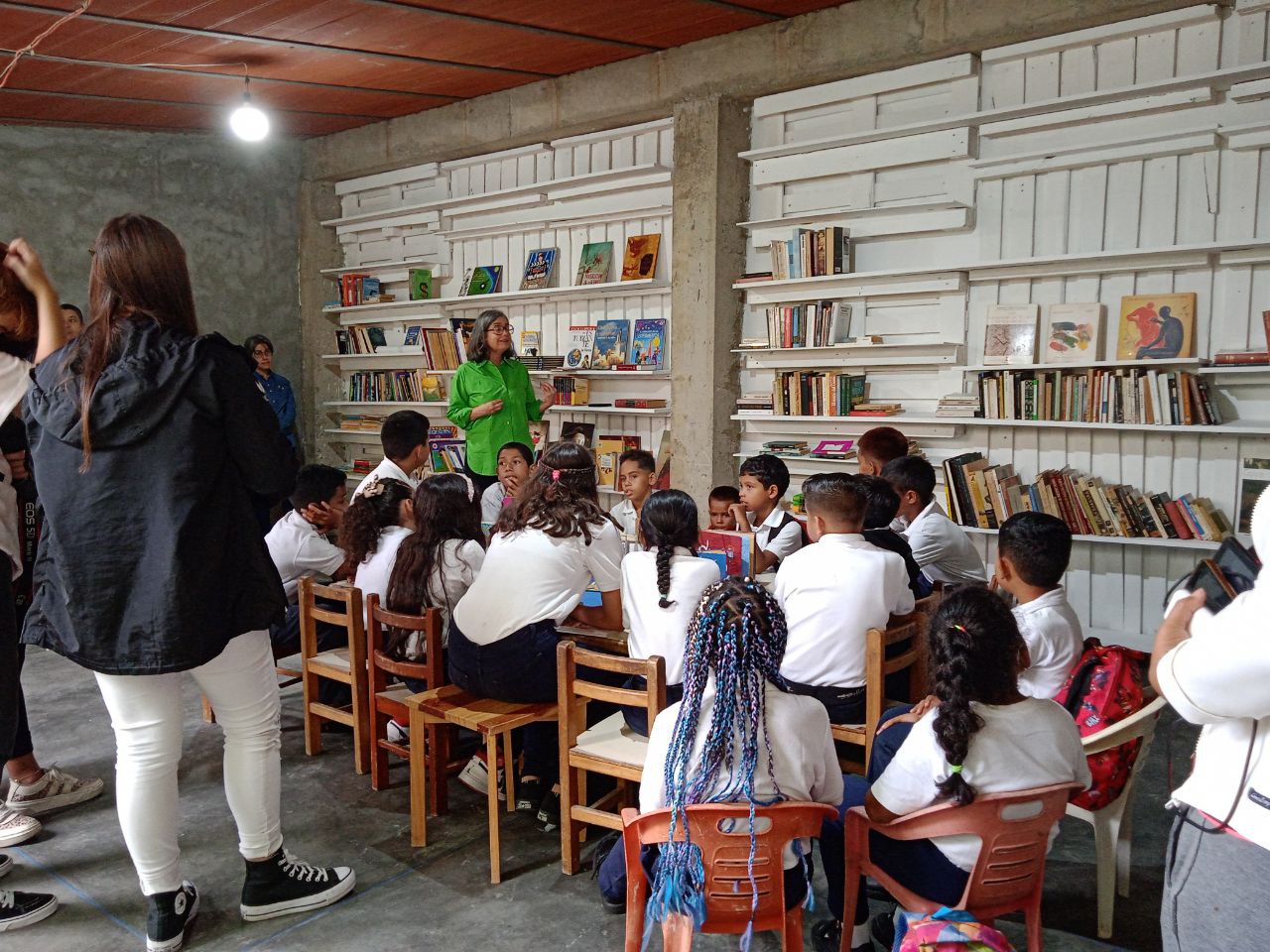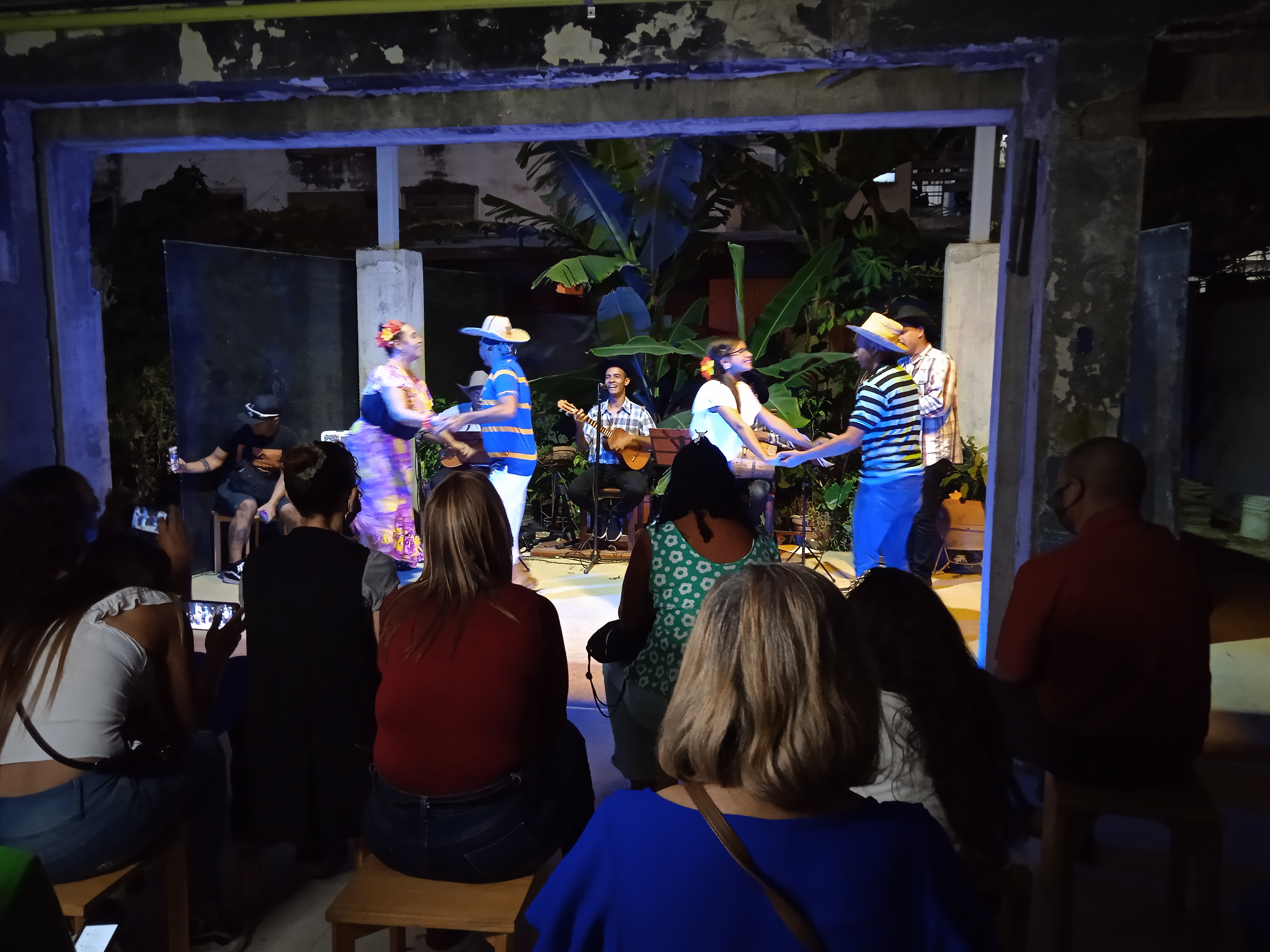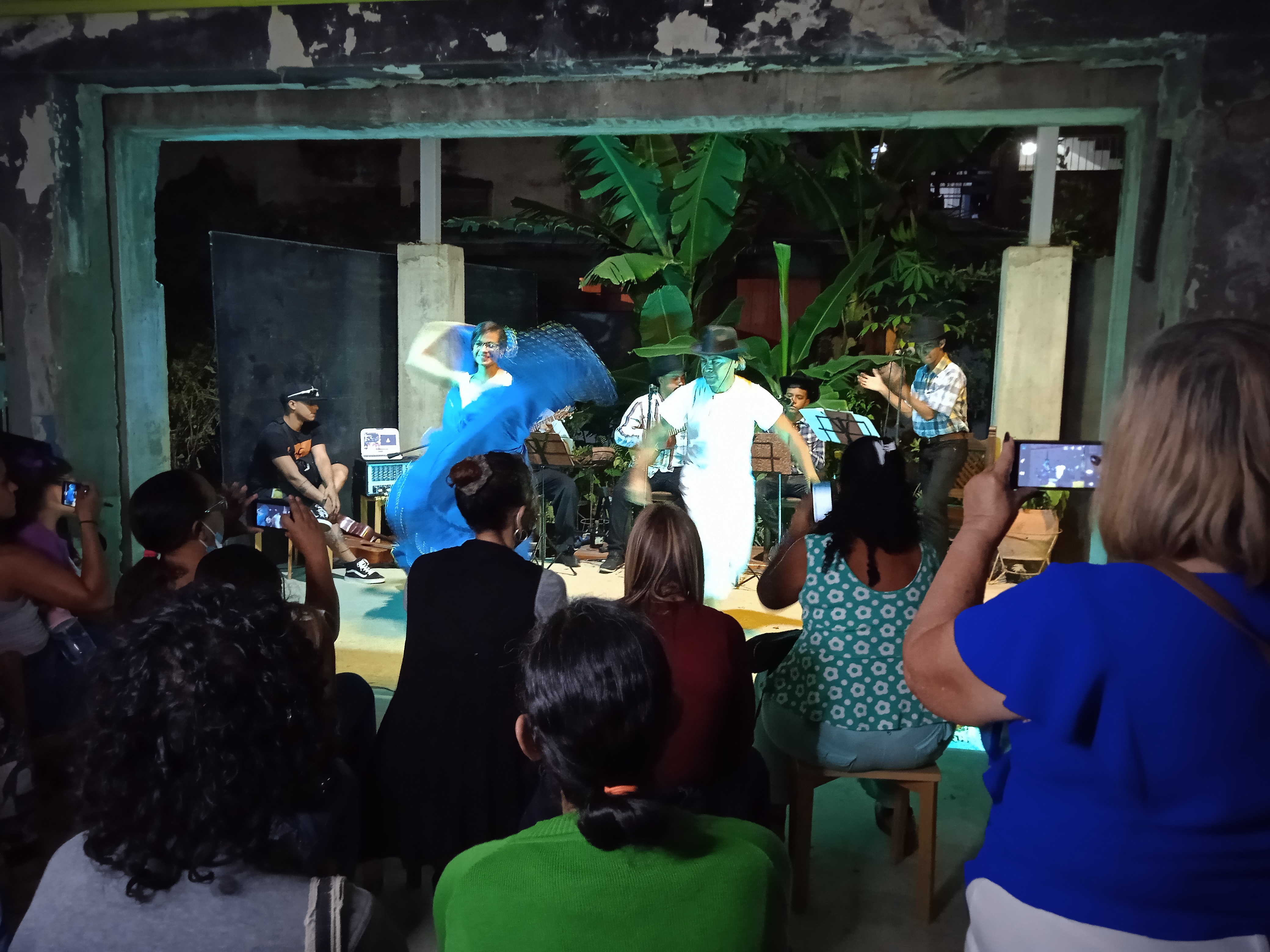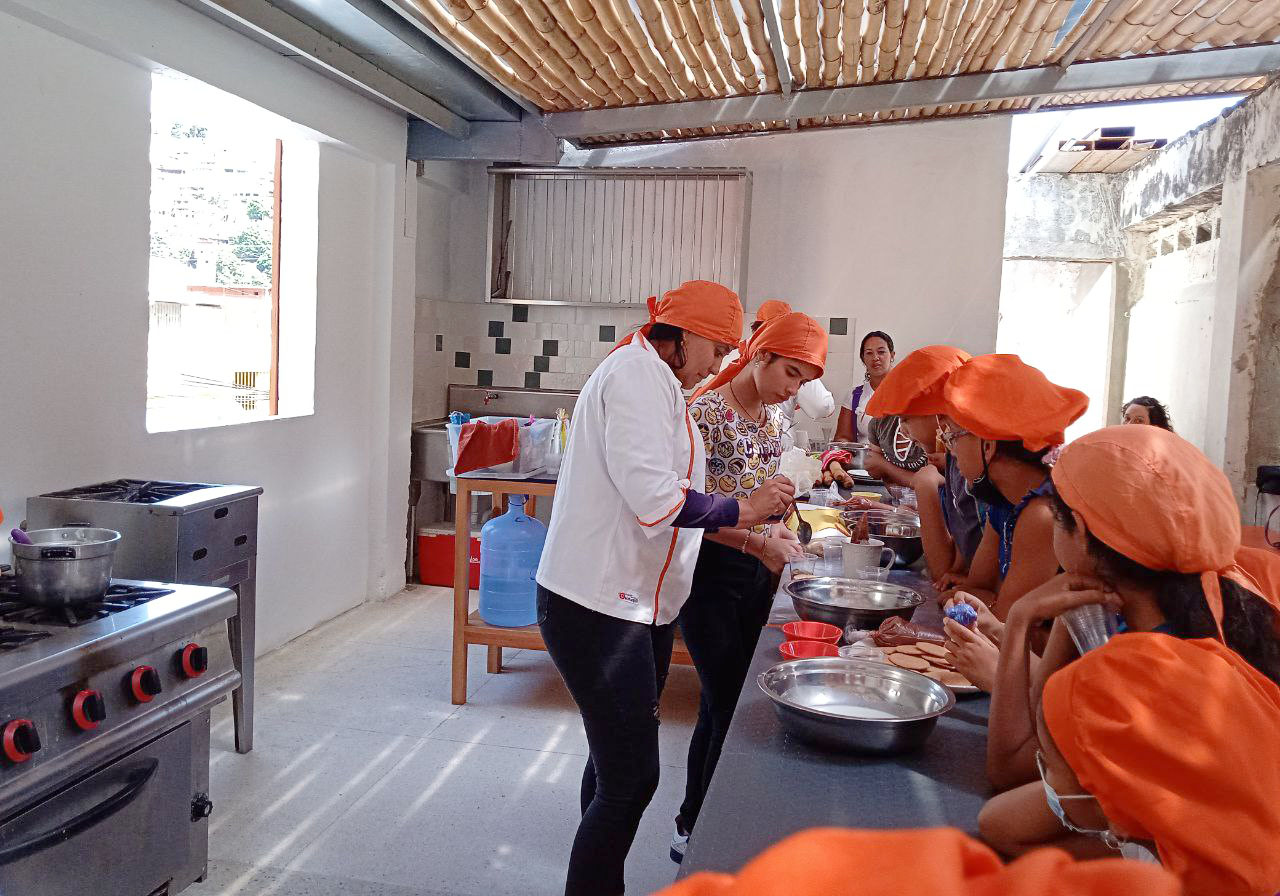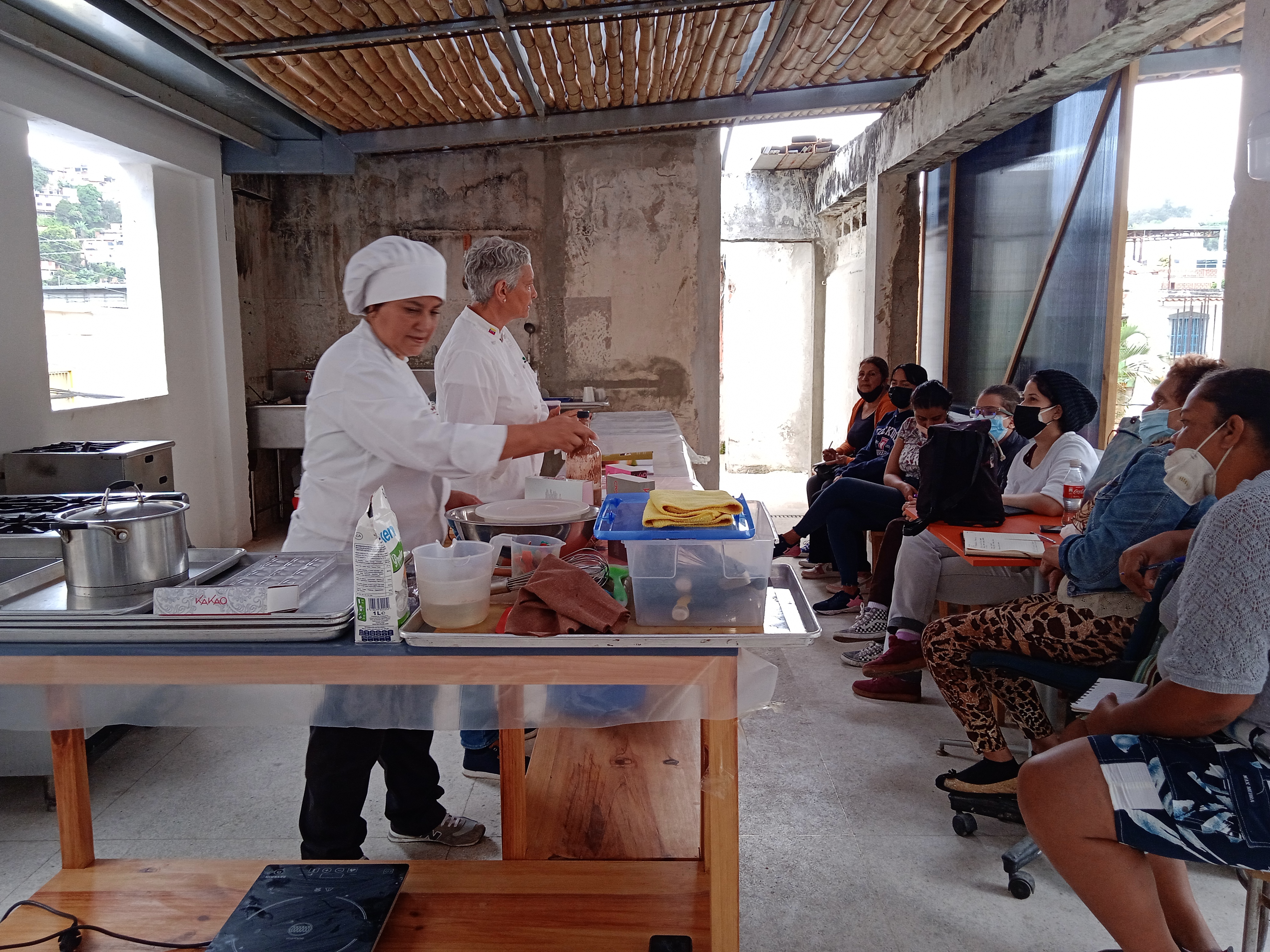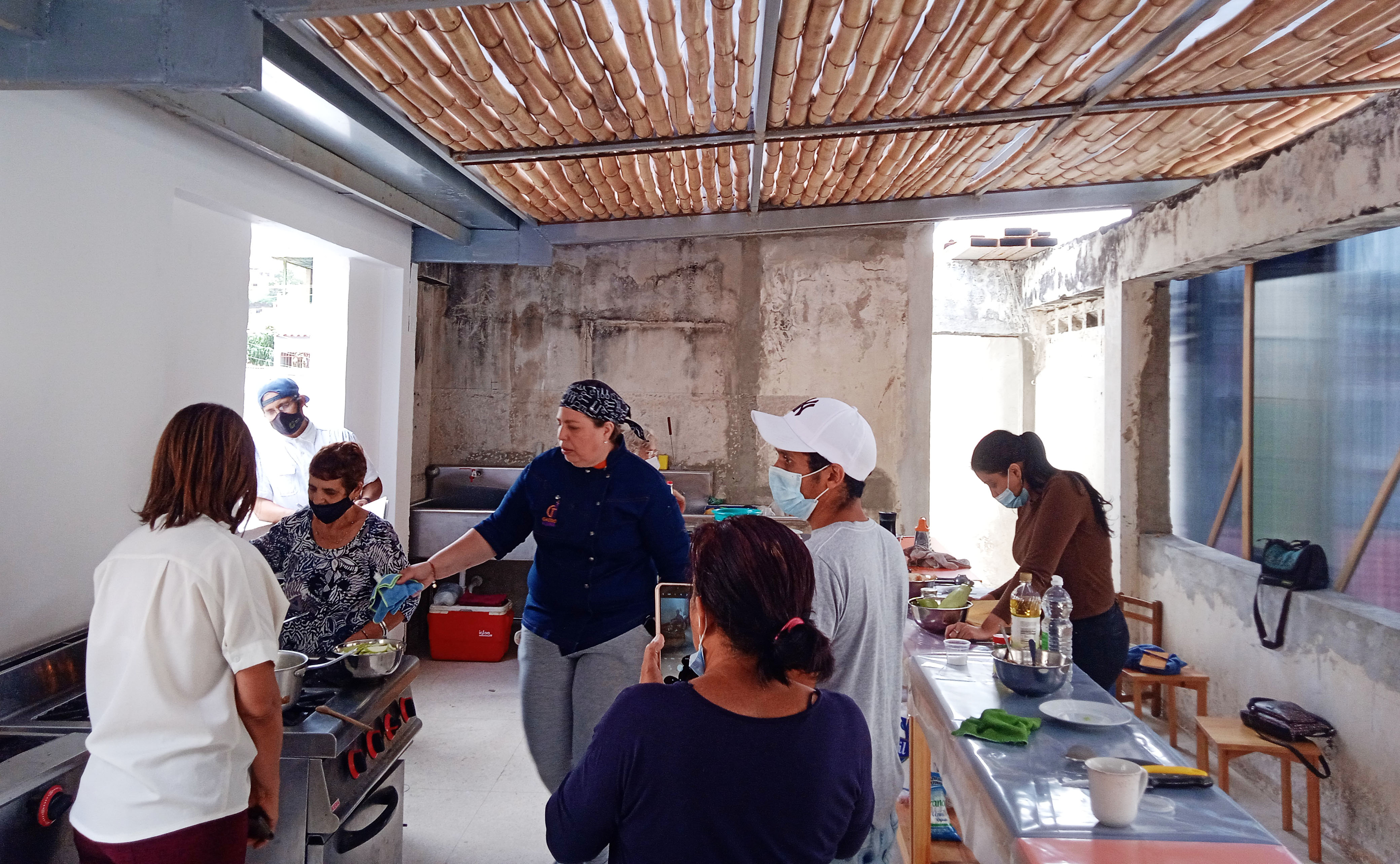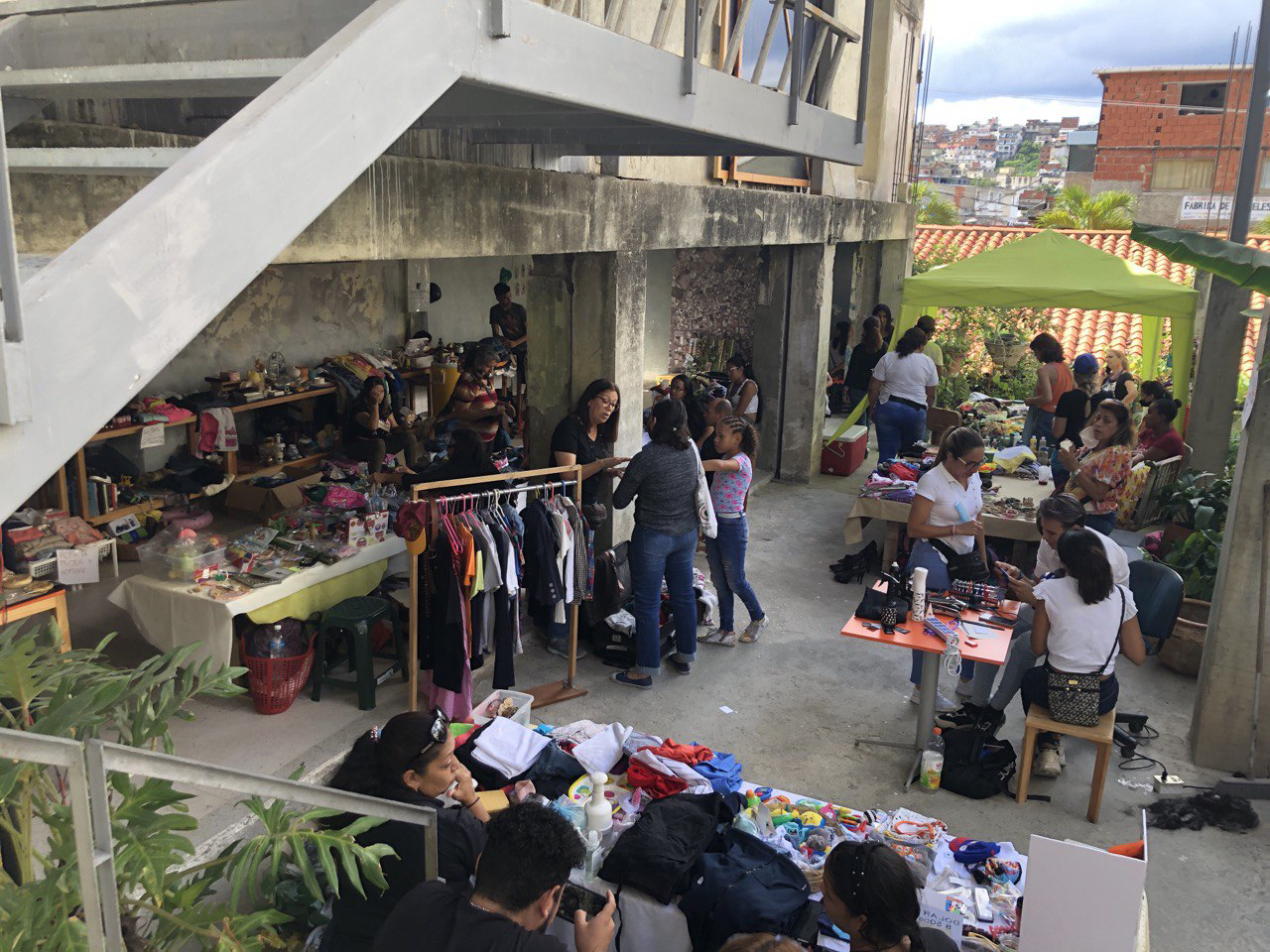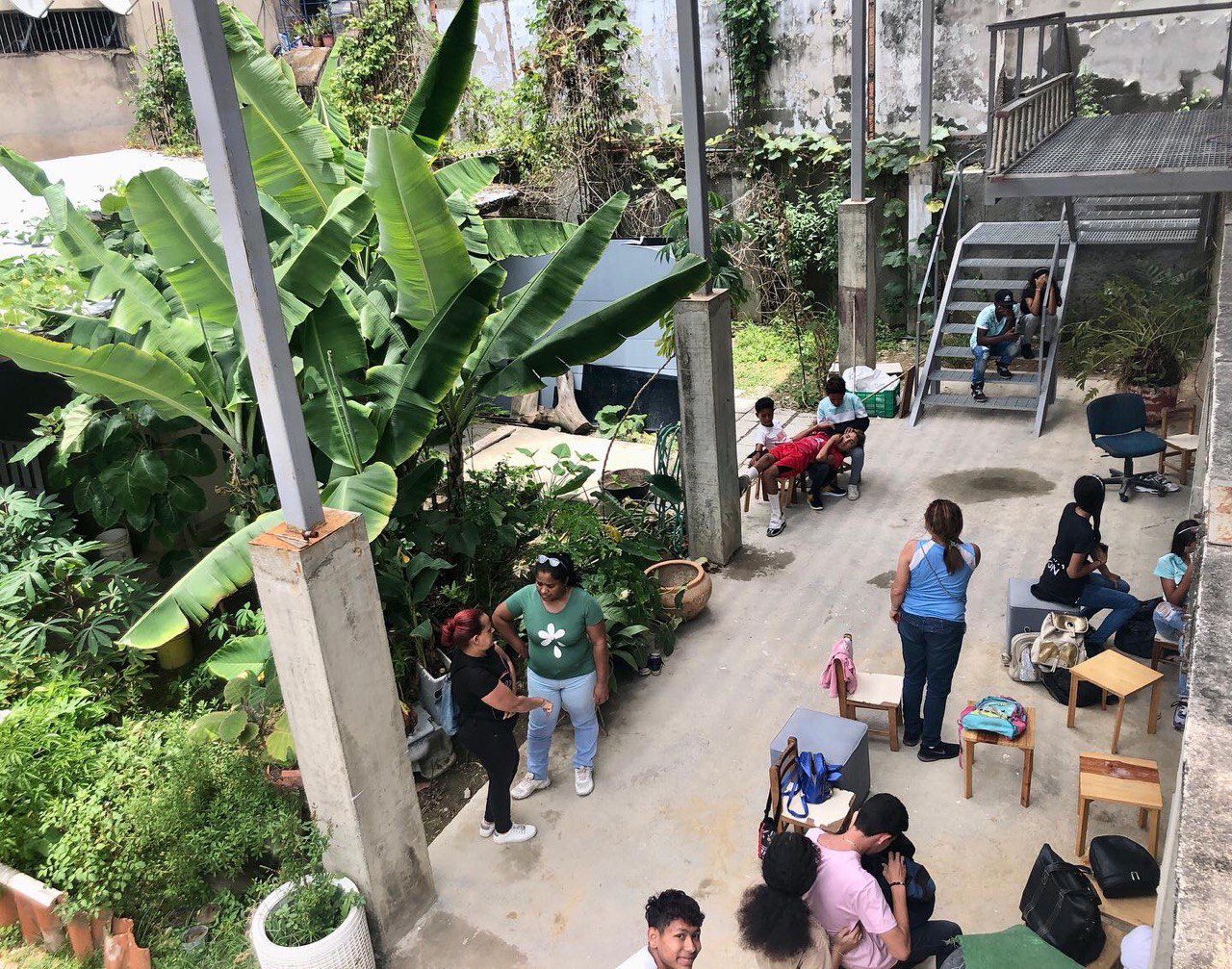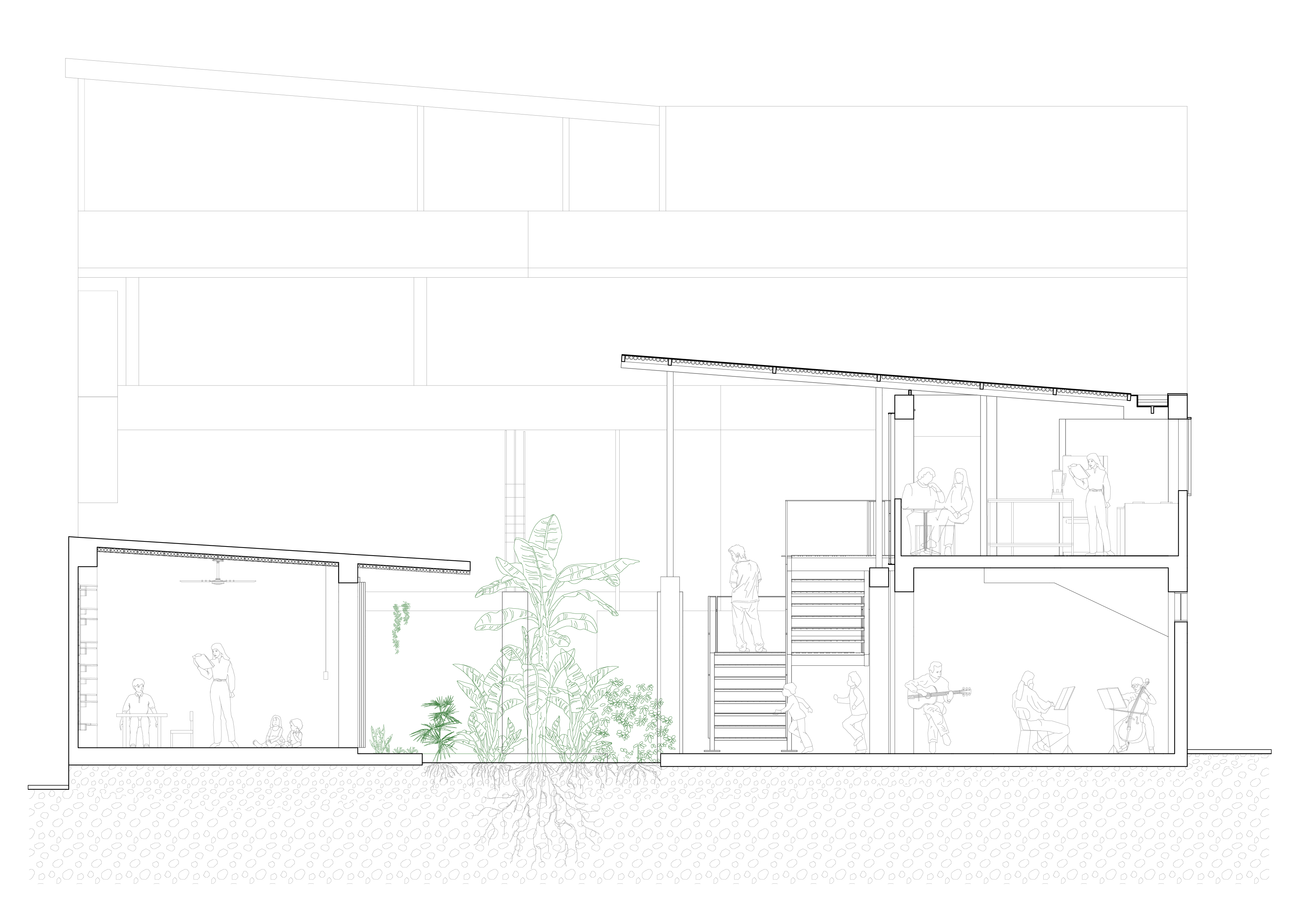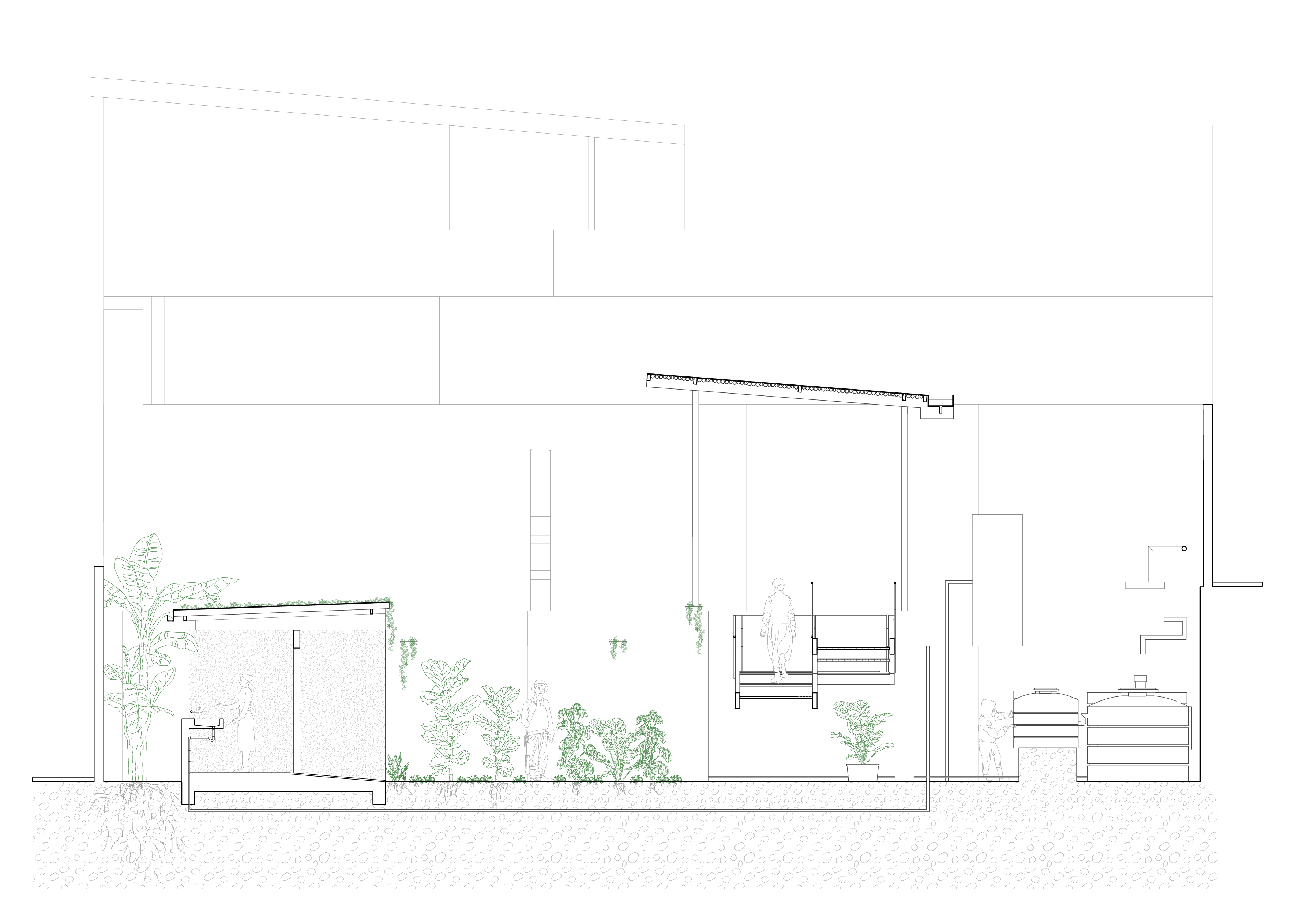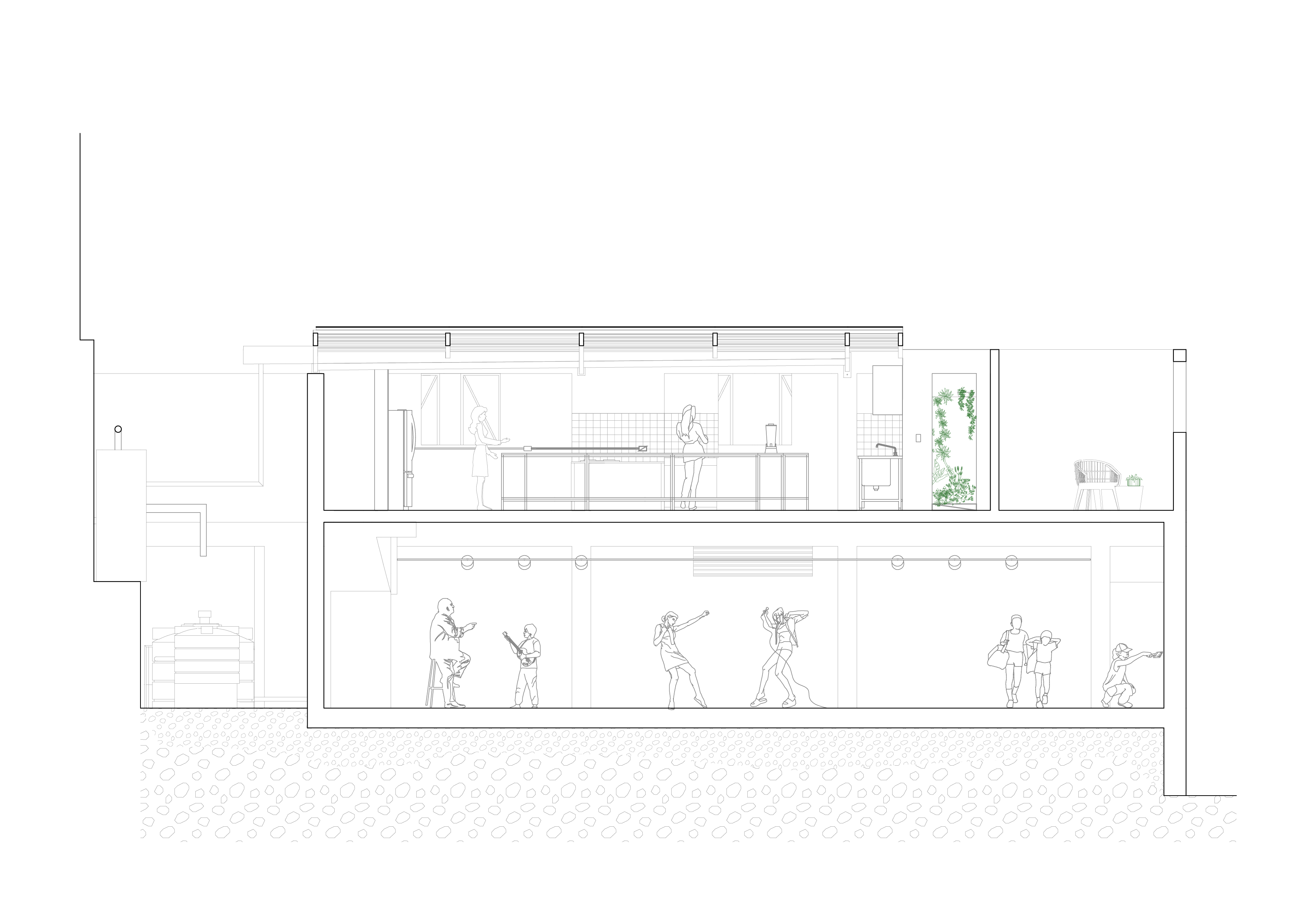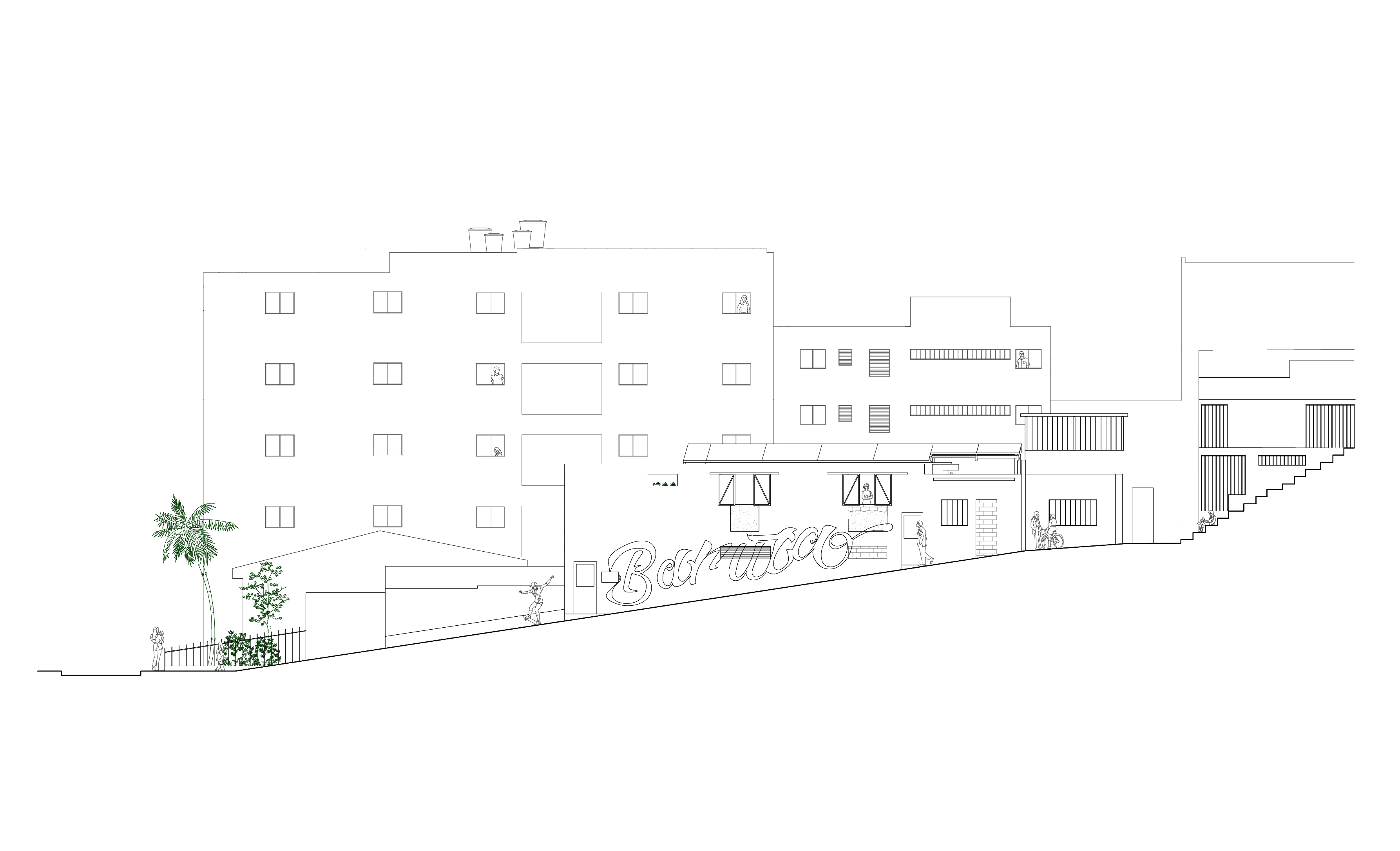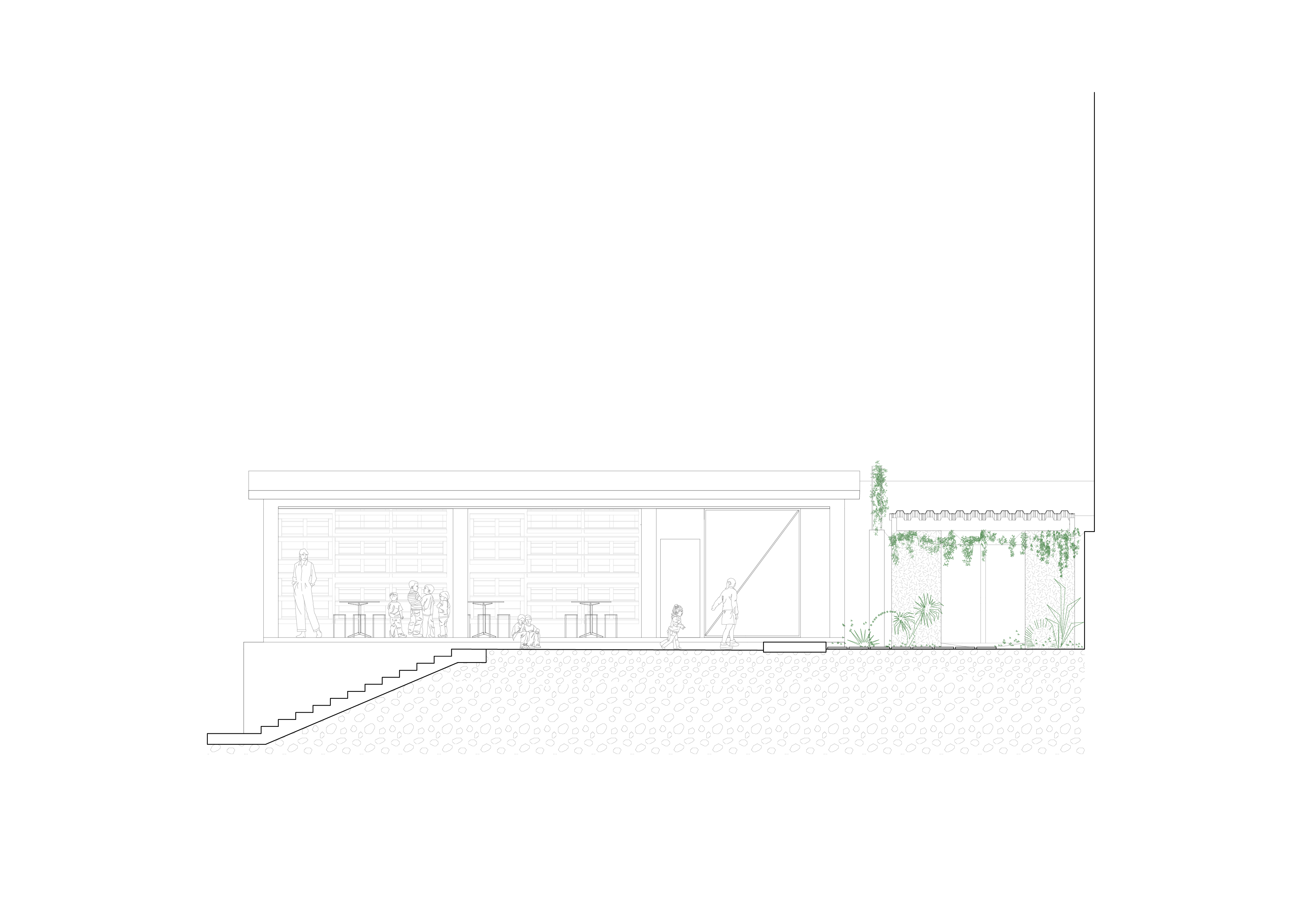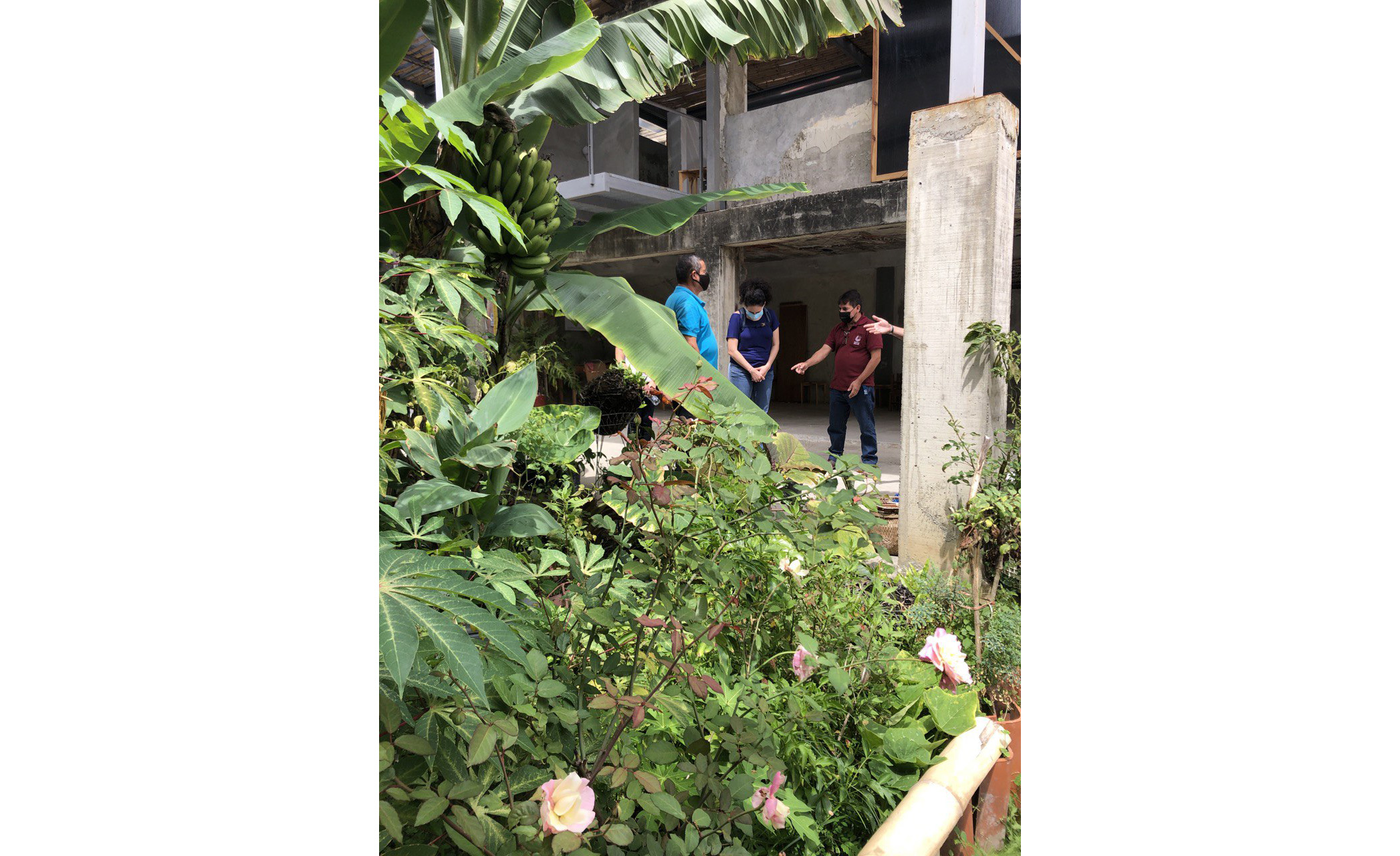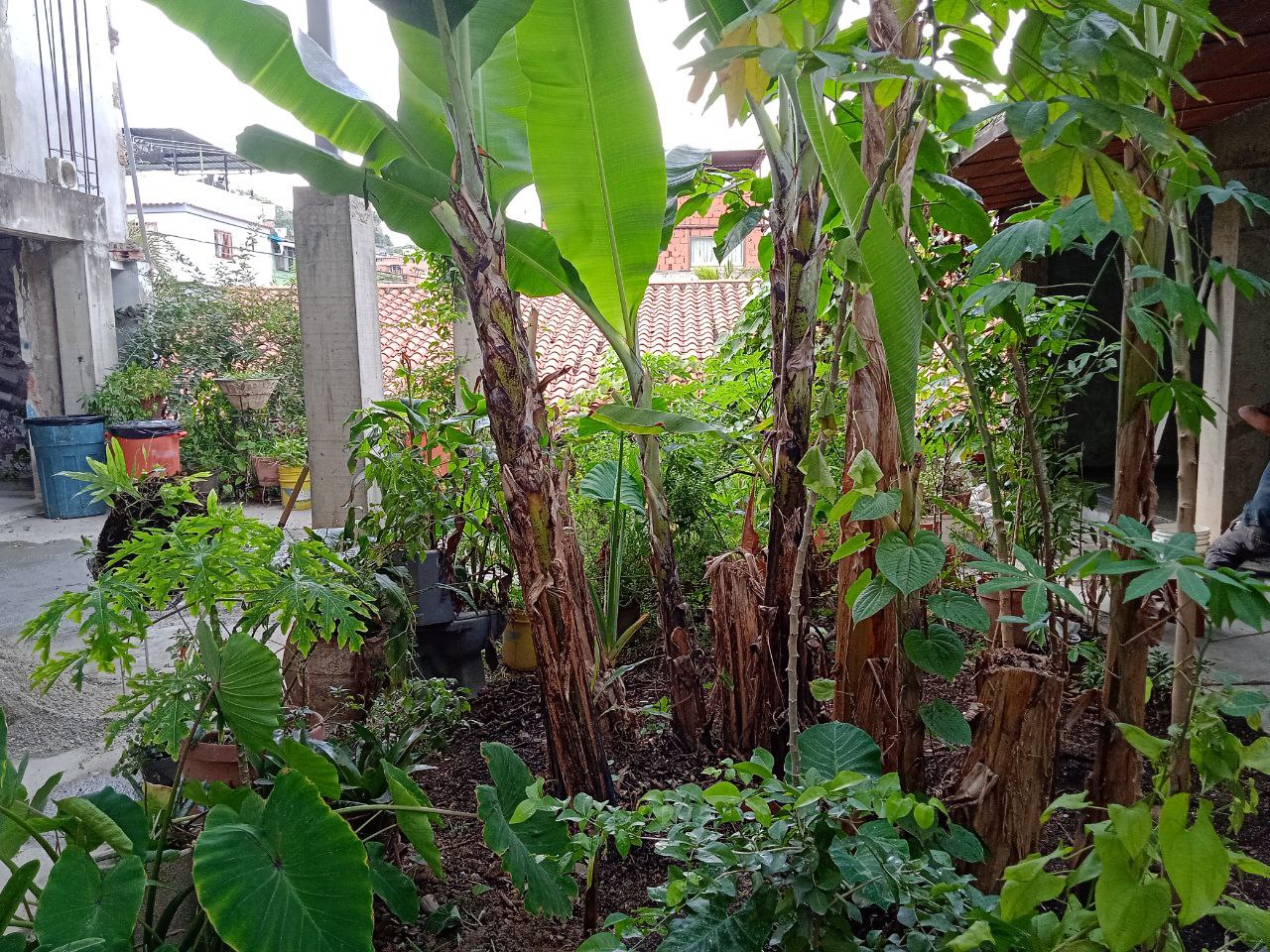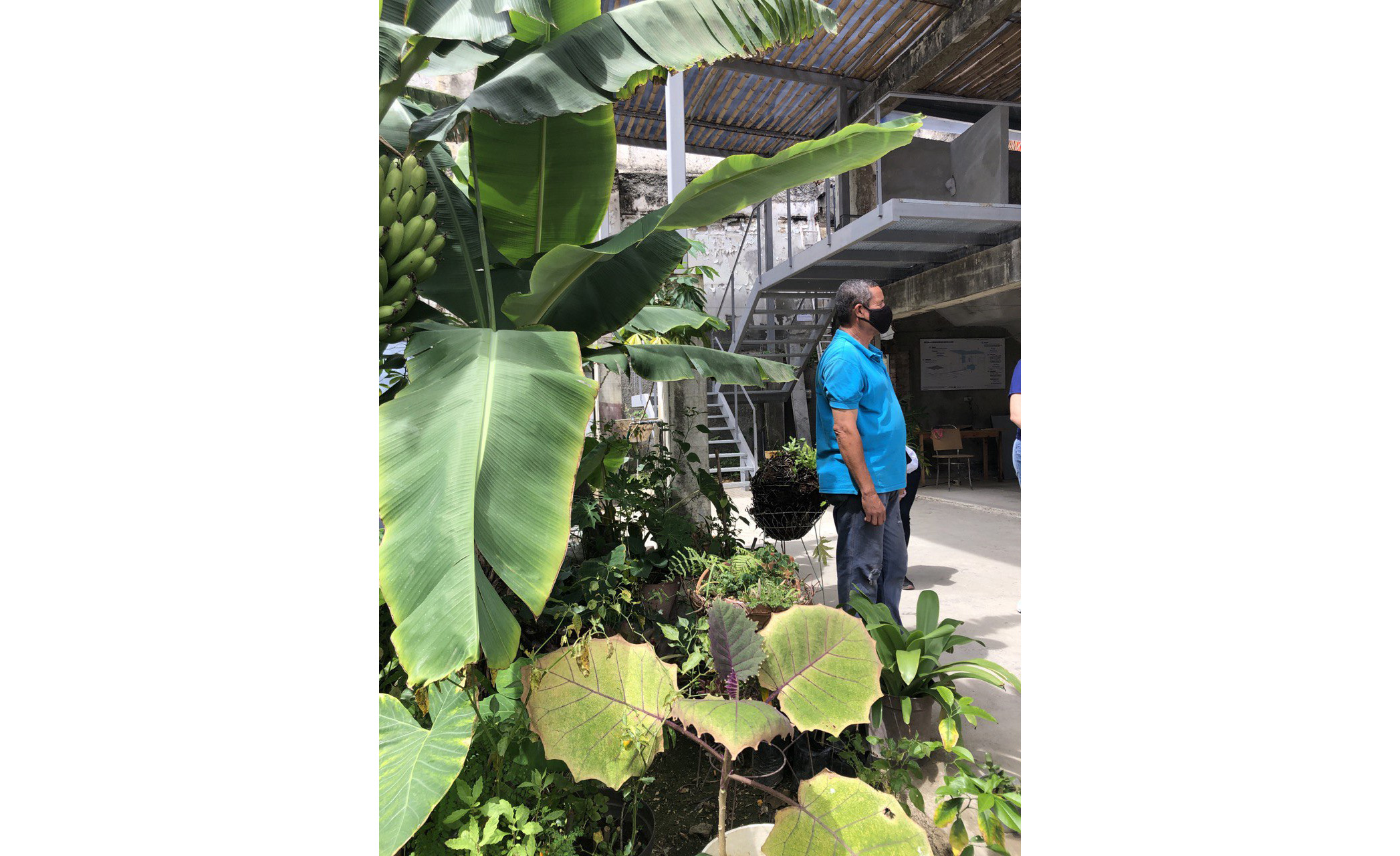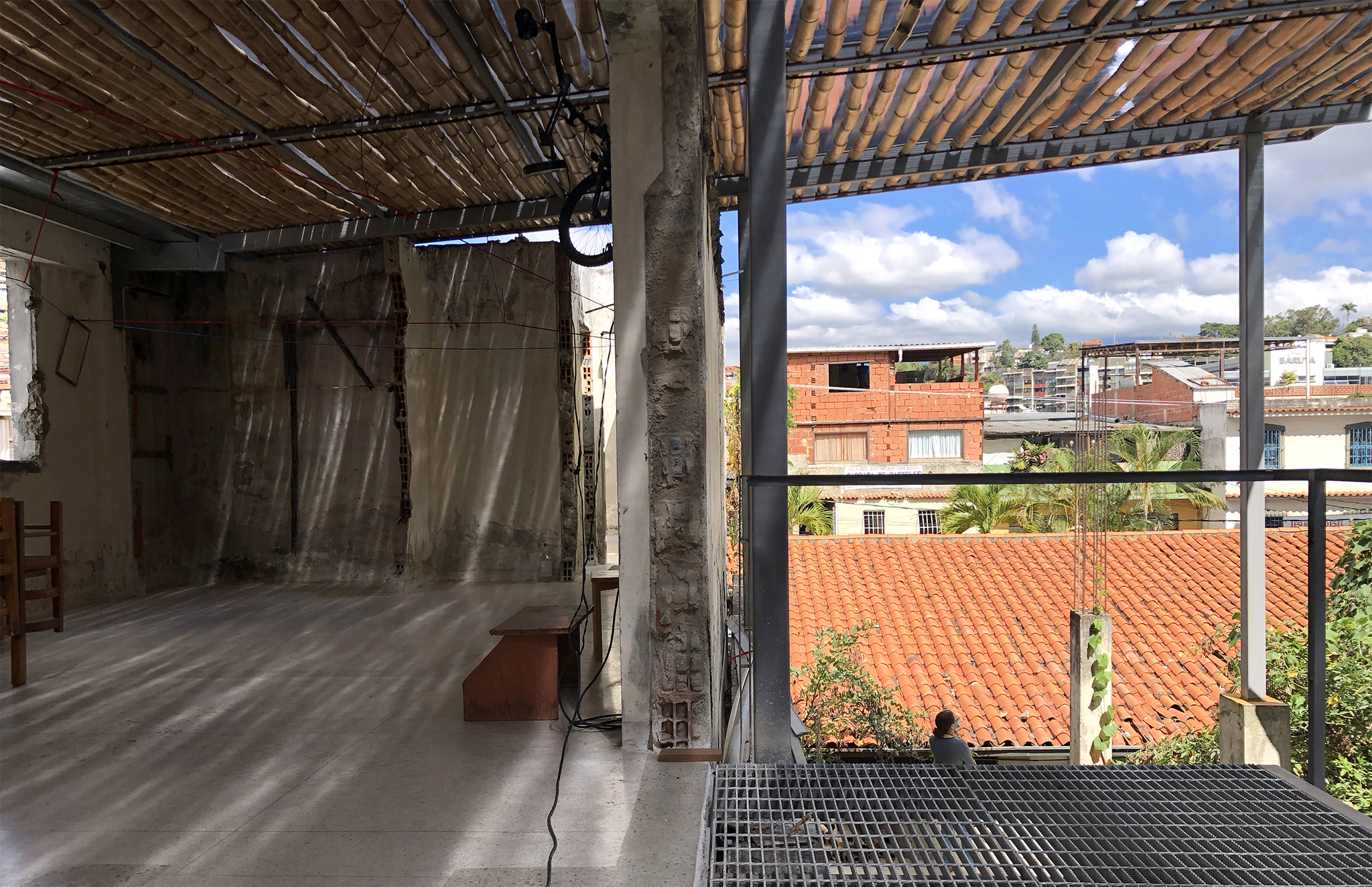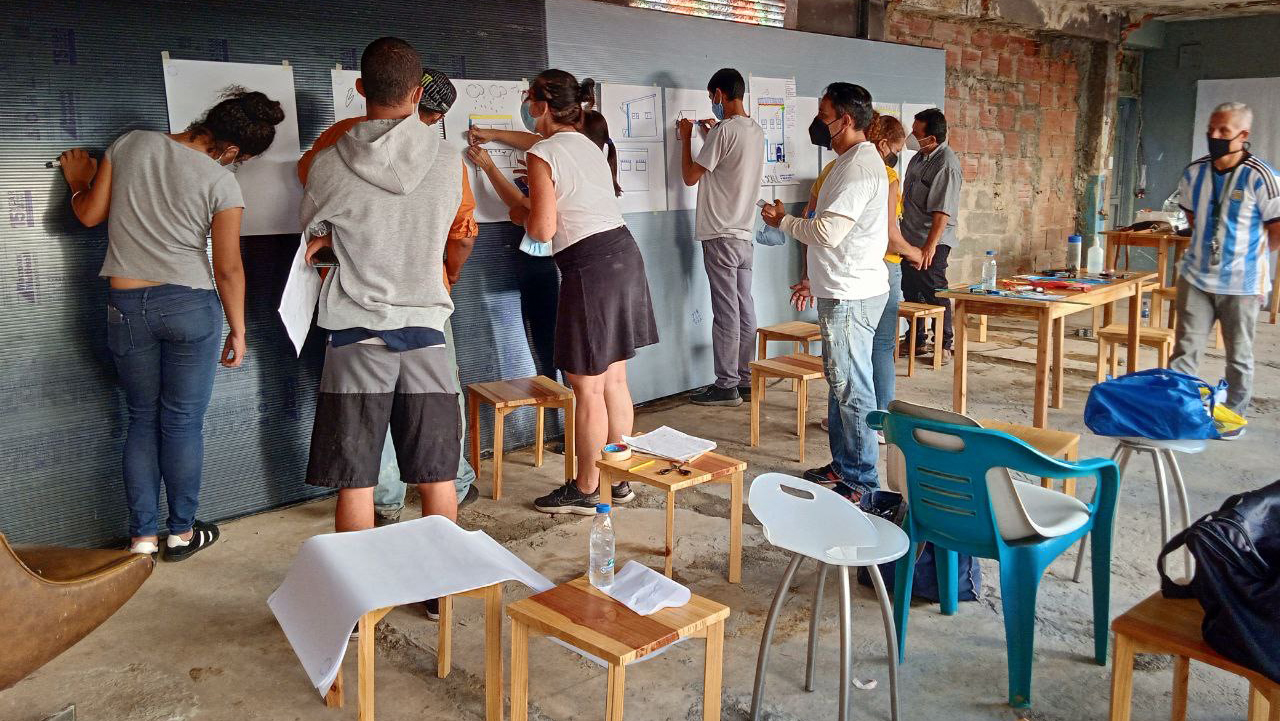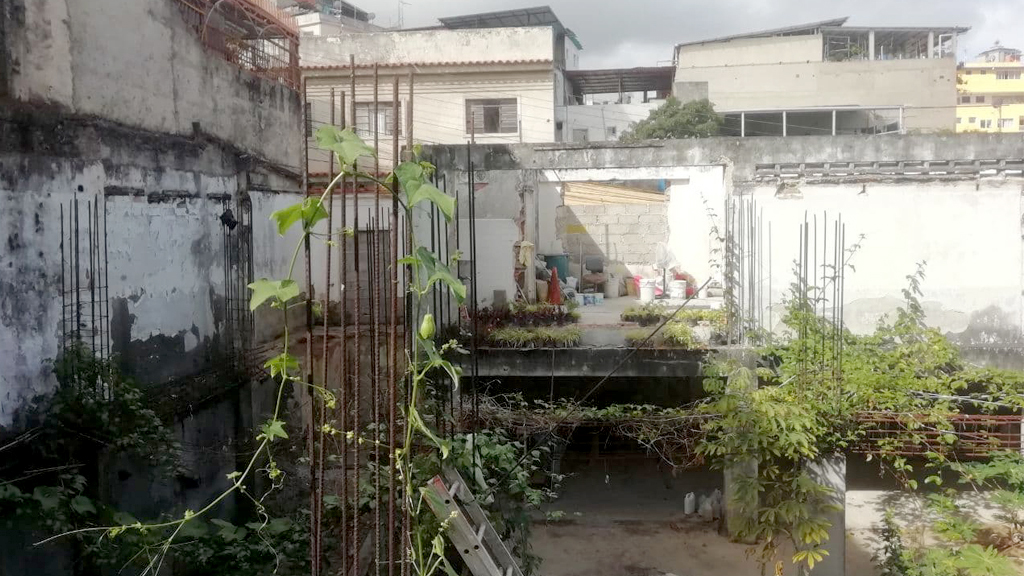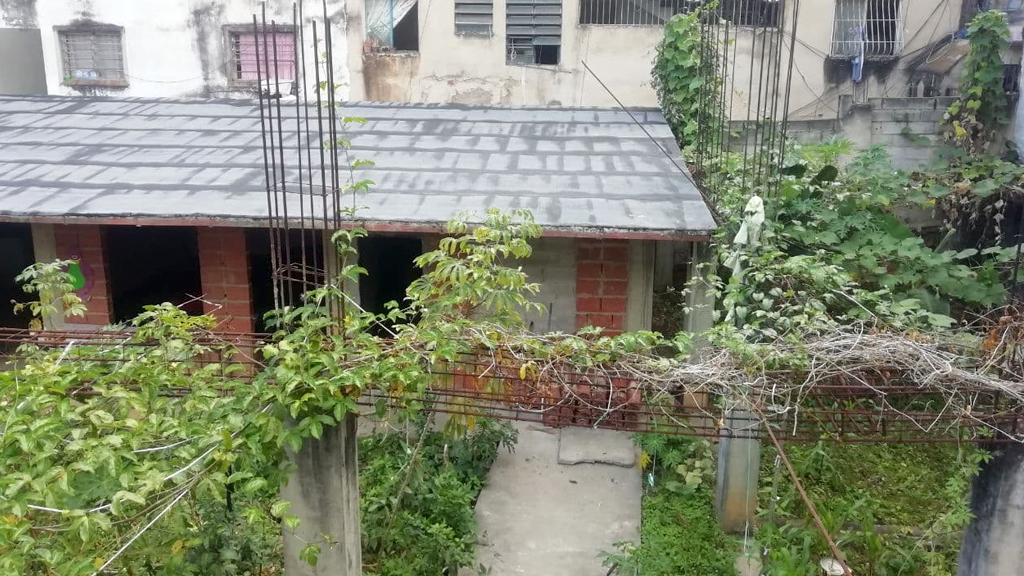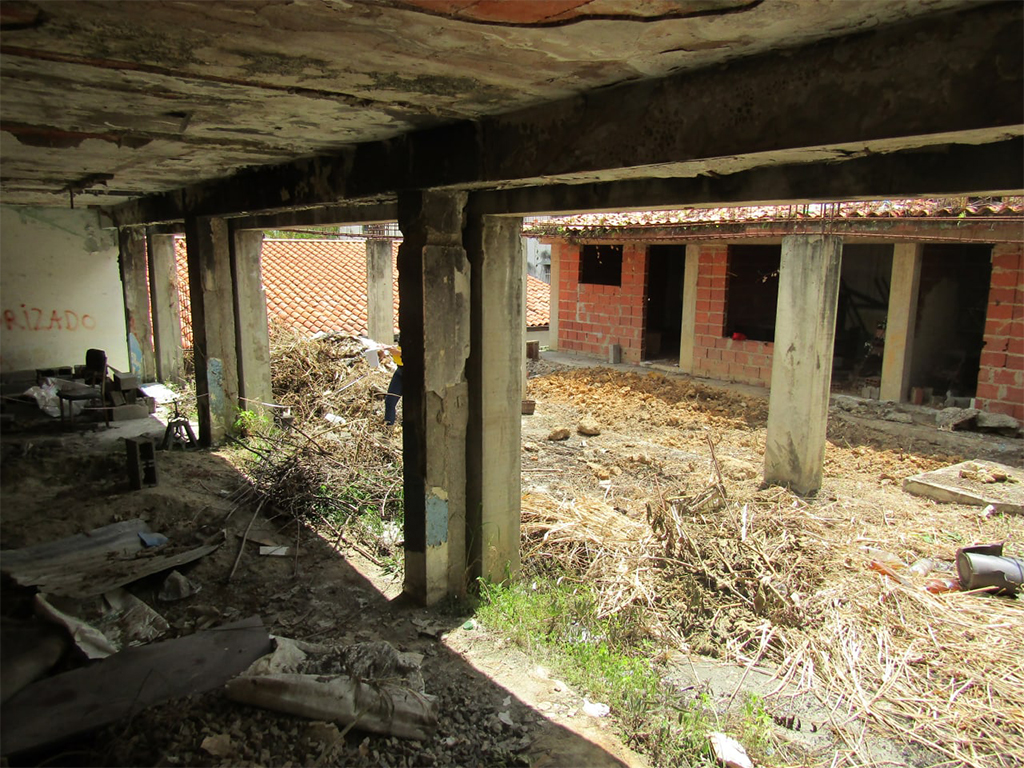 Client: La Palomera Cultural Center | Team: France Embassy in Venezuela, Swiss Embassy in Venezuela, Across Design, Graham Foundation for Advanced Studies in Fine Arts, Ciudad Laboratorio, Fundación Bigott, Lata de agua, Alcaldía de Baruta, Hacienda La Trinidad, Laboratorio Ciudadano, Ensayo Colectivo and Tradición 360 | Photography: Lata de agua and Enlace Foundation