Plaza Santa Cruz

Santa Cruz del Este, Baruta - Caracas Venezuela

2021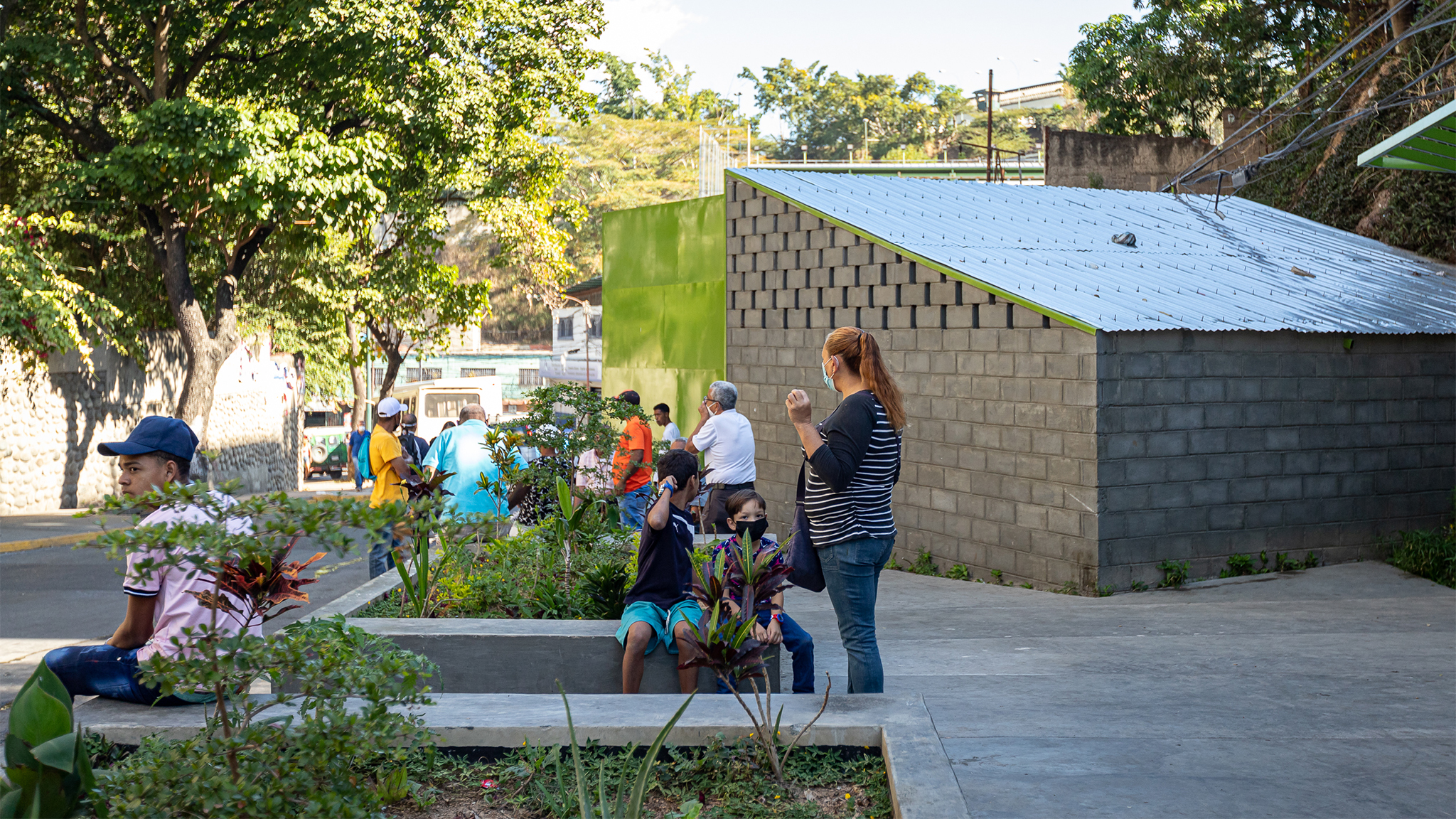 Since 2016 we have been looking for financial support to help the community of Santa Cruz del Este eliminate a huge open-air dump that had occupied its entrance for several decades. Together with Fospuca and the Baruta Municipality, as well as the suggestions and contributions of the residents of Santa Cruz, the project finally became a reality. Bringing the quality of services such as waste management in the barrio closer to that of other urbanizations is an important gesture of urban integration and inclusion.
A shed encloses two waste containers, surrounded by a plaza with planters, a pergola, a stage for concerts and a cross that gives its name to the neighborhood. The project builds on the experience of the Calle Salom in La Palomera, where the container was replaced by lush planters in December 2020.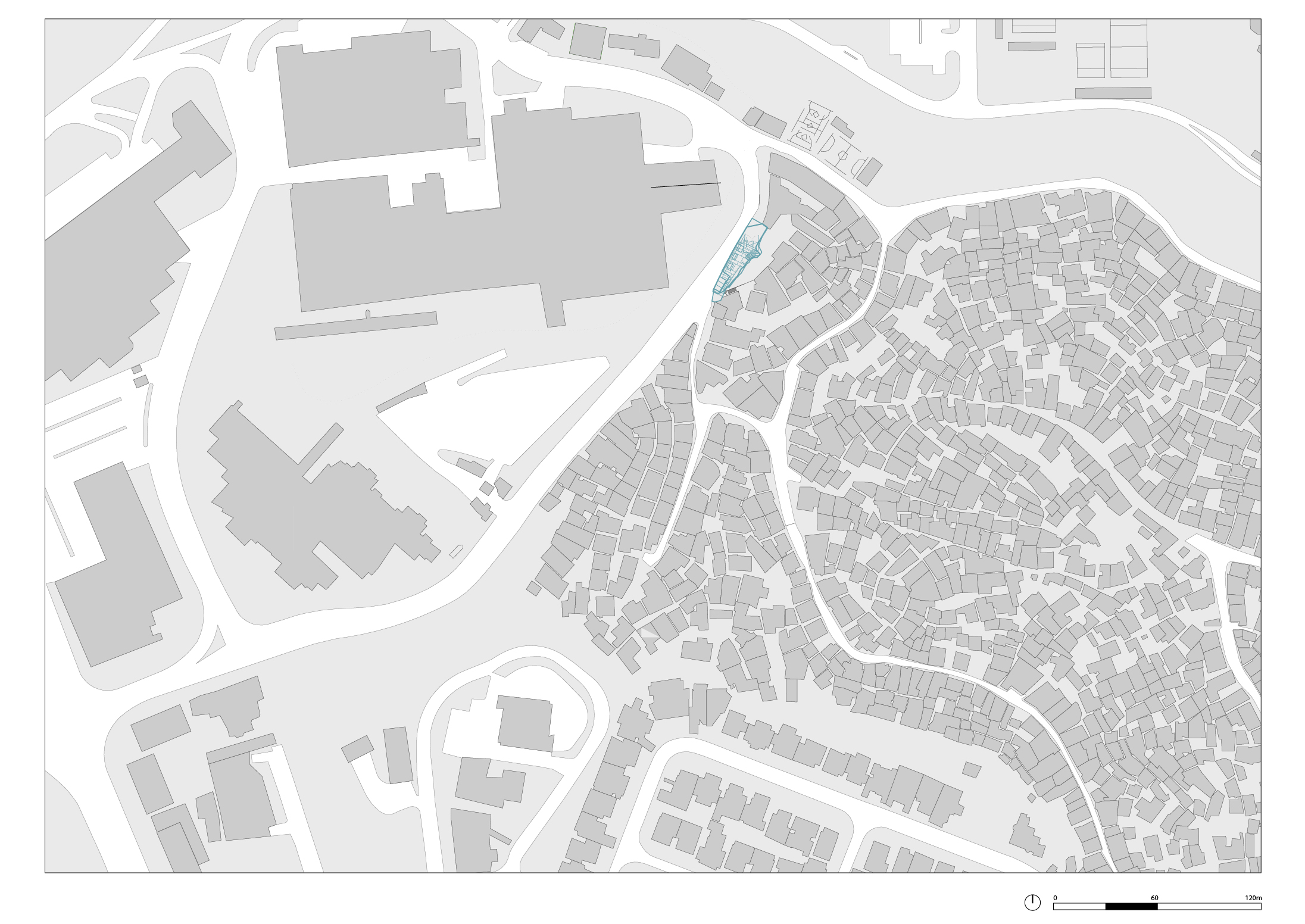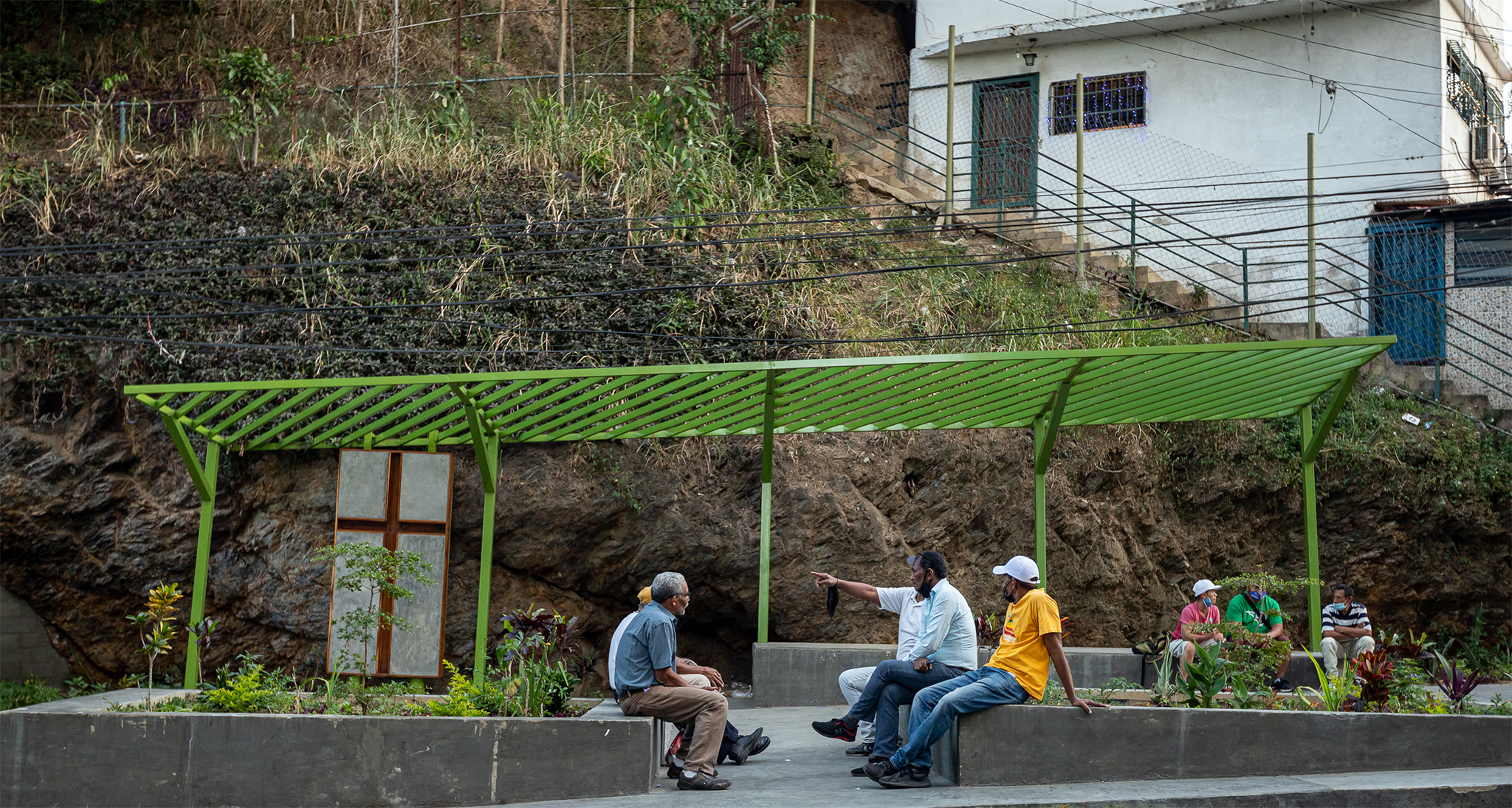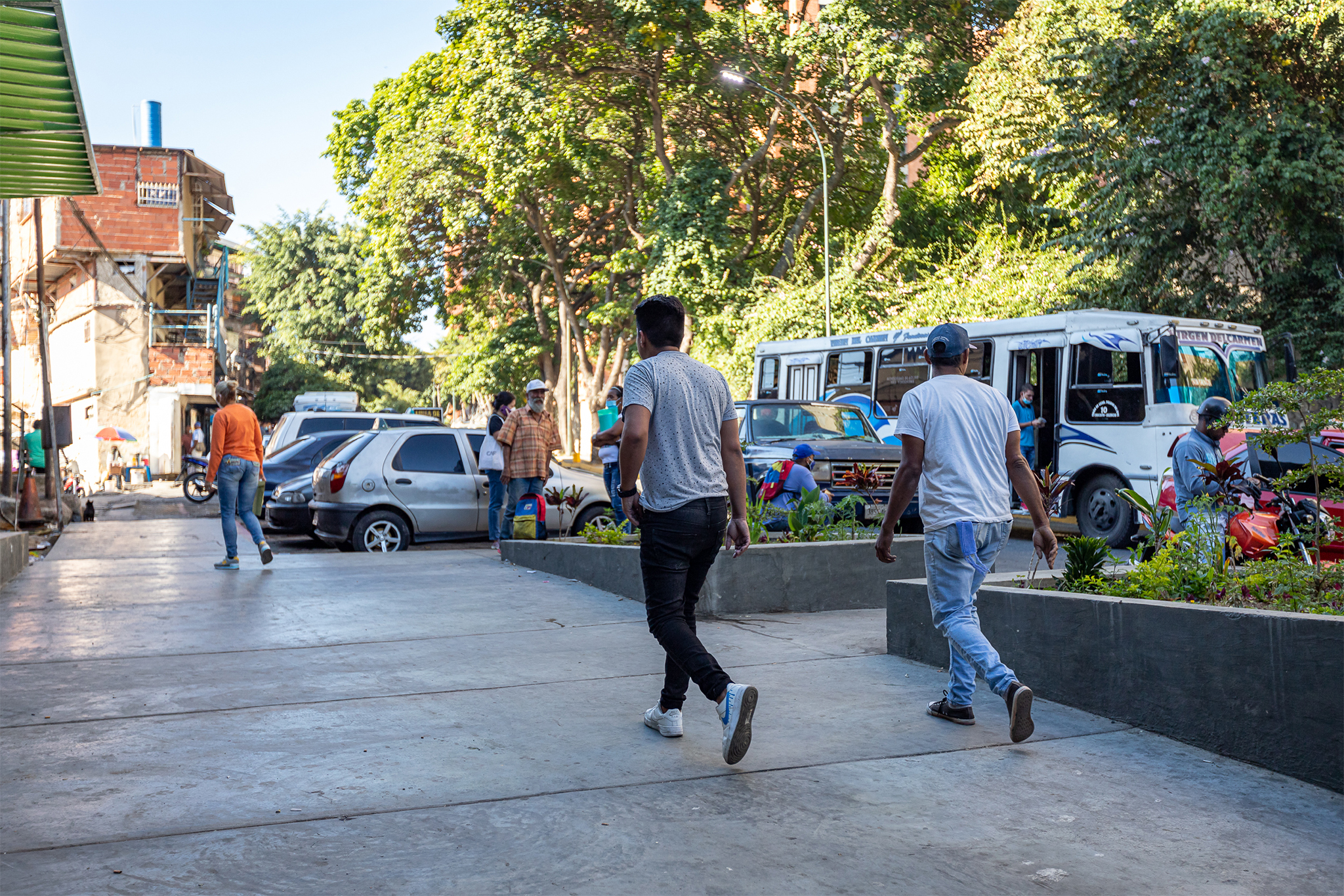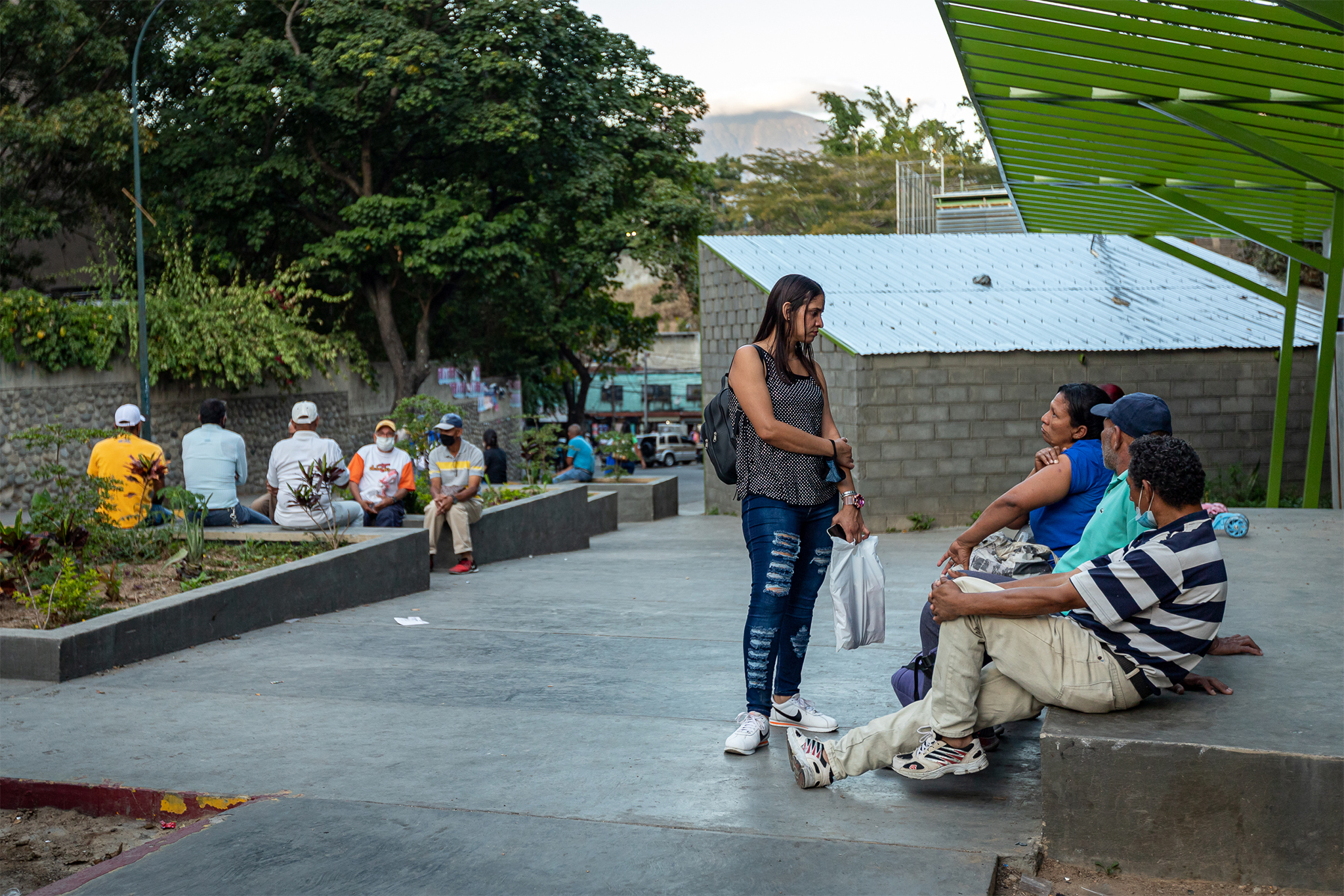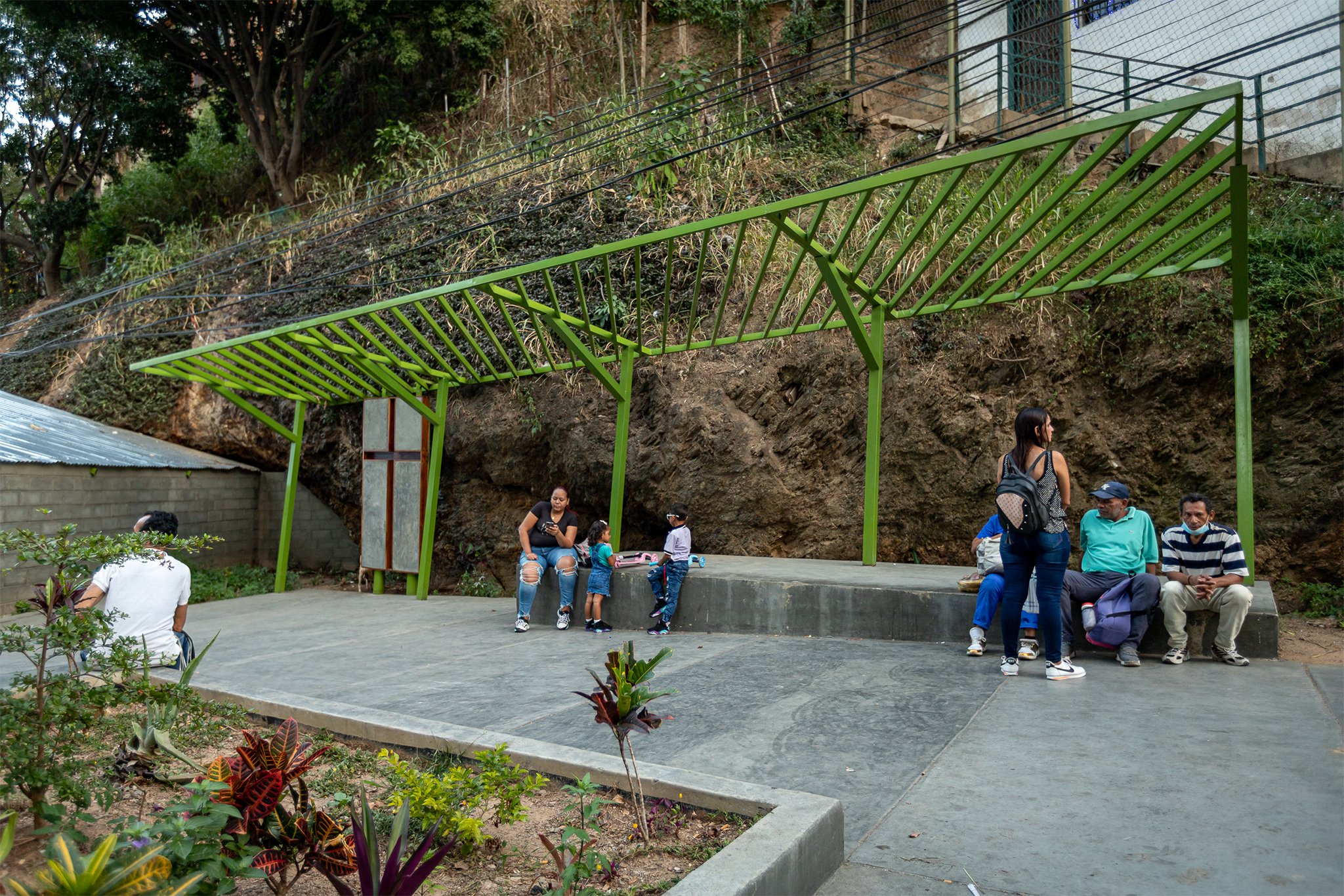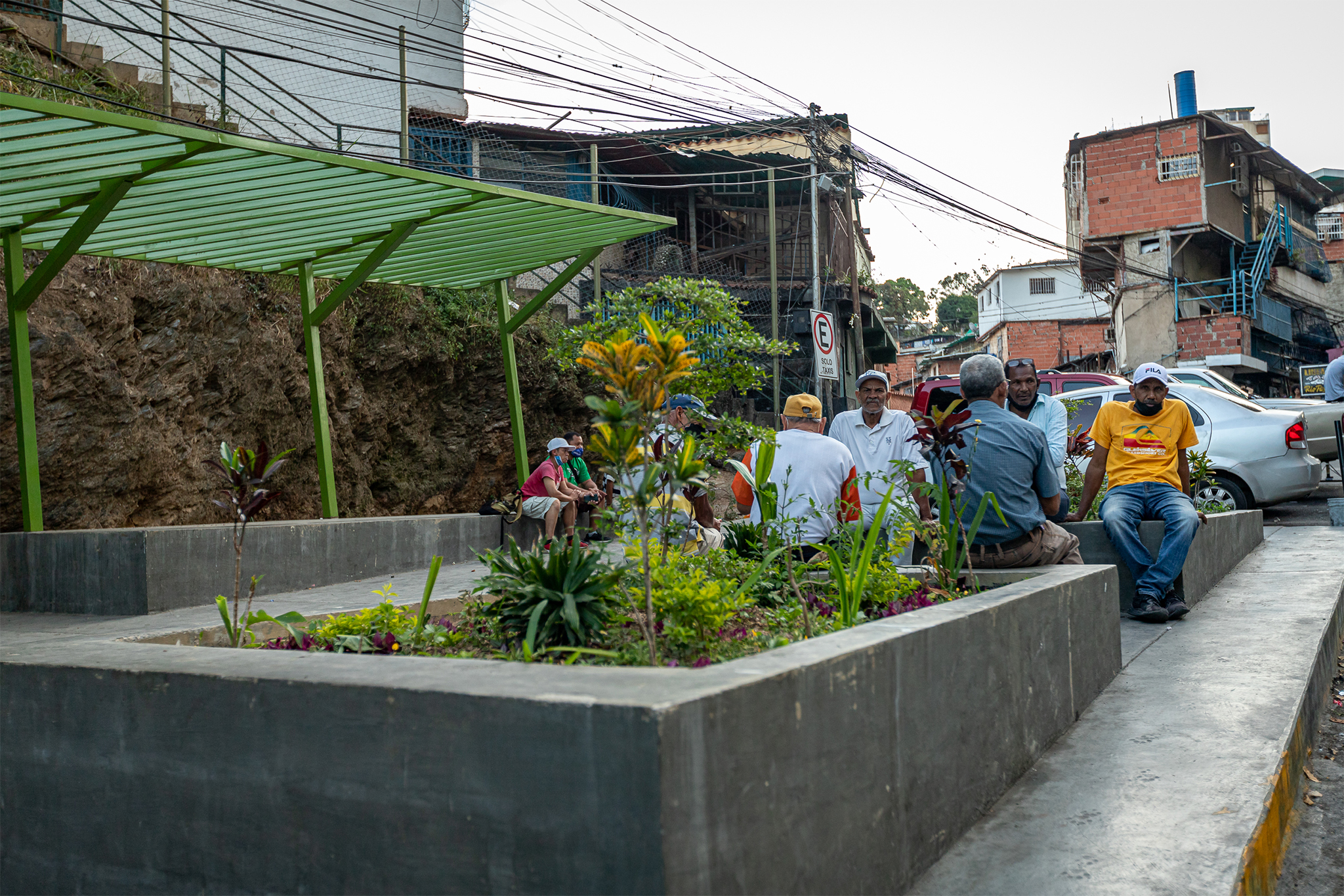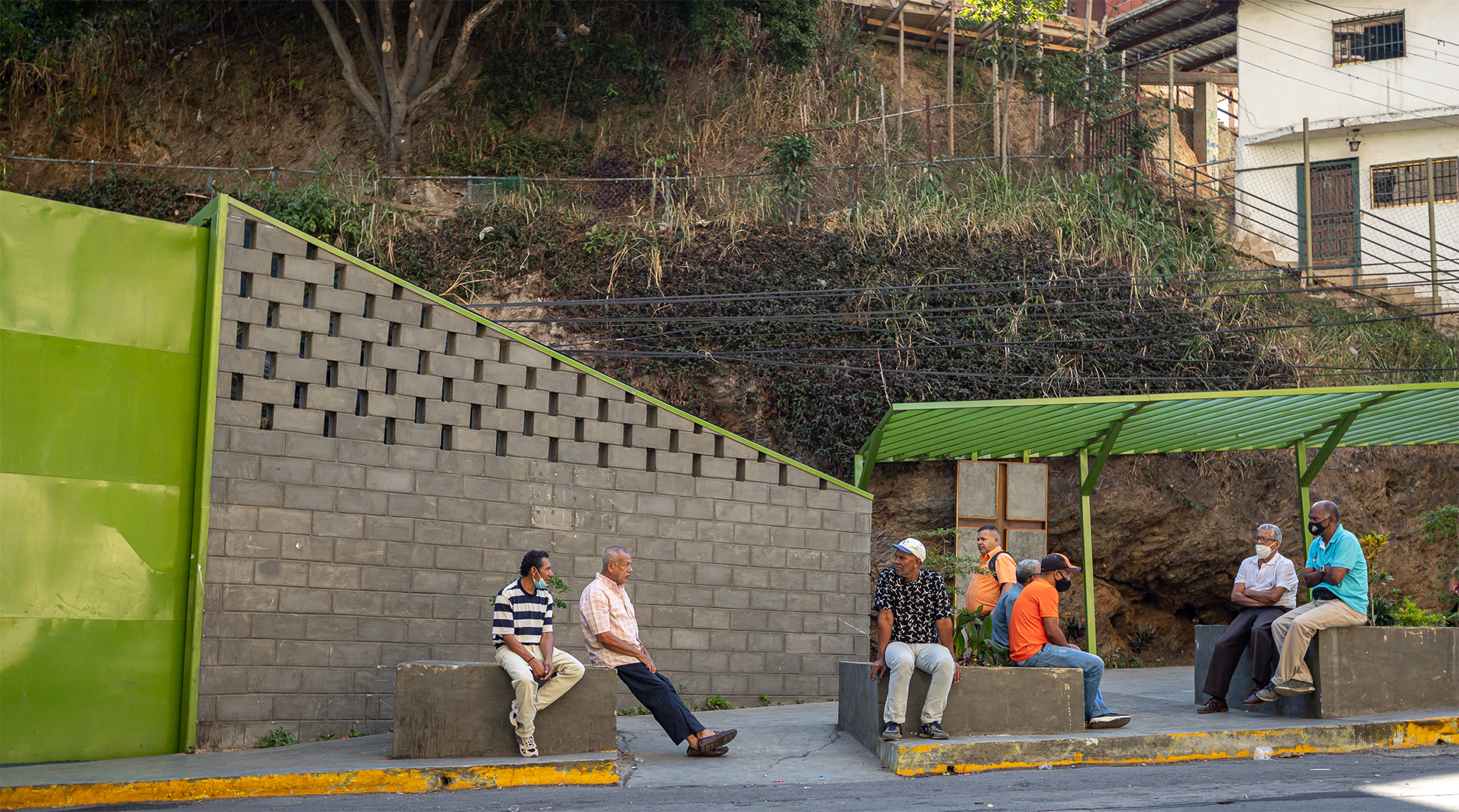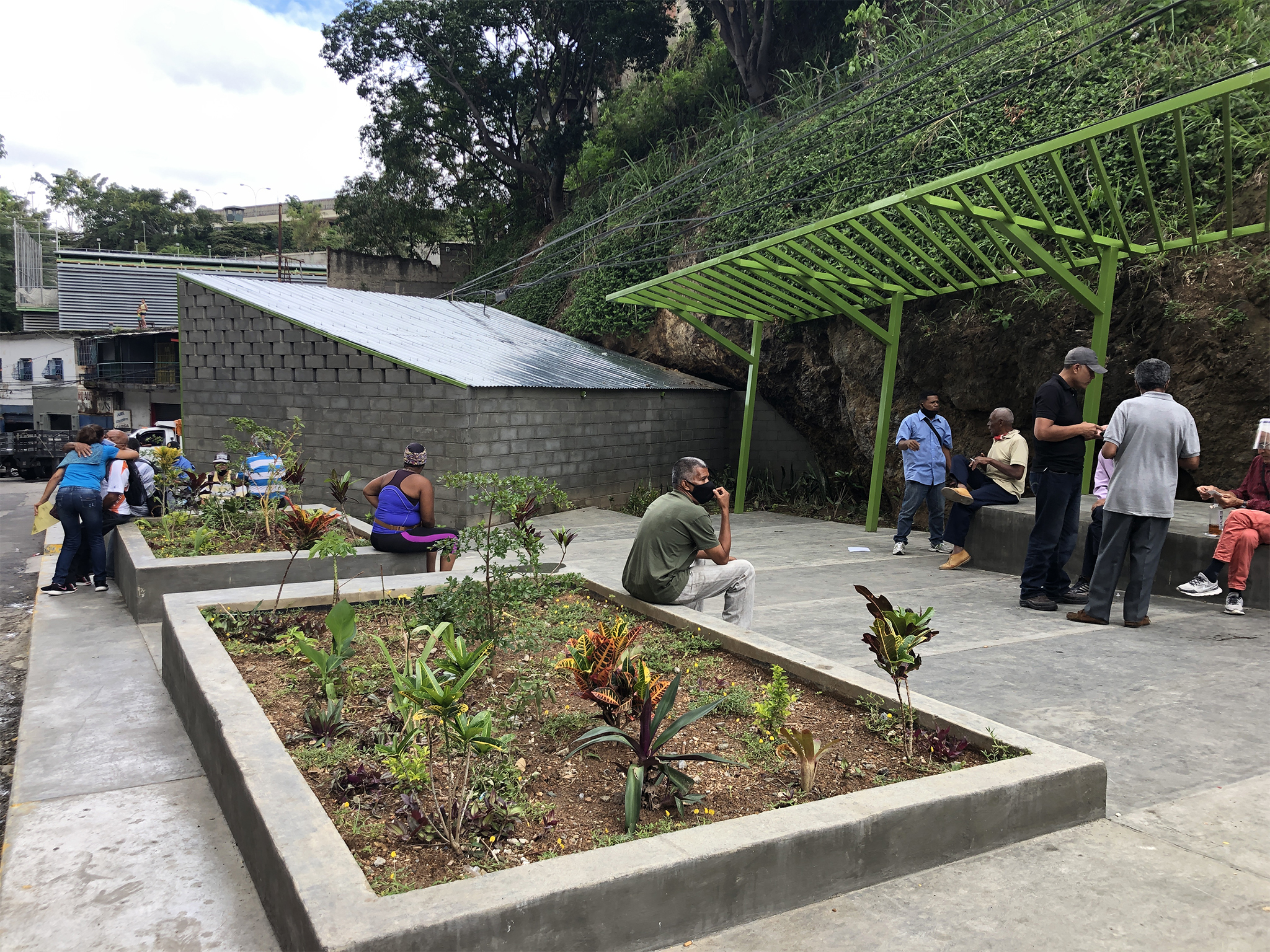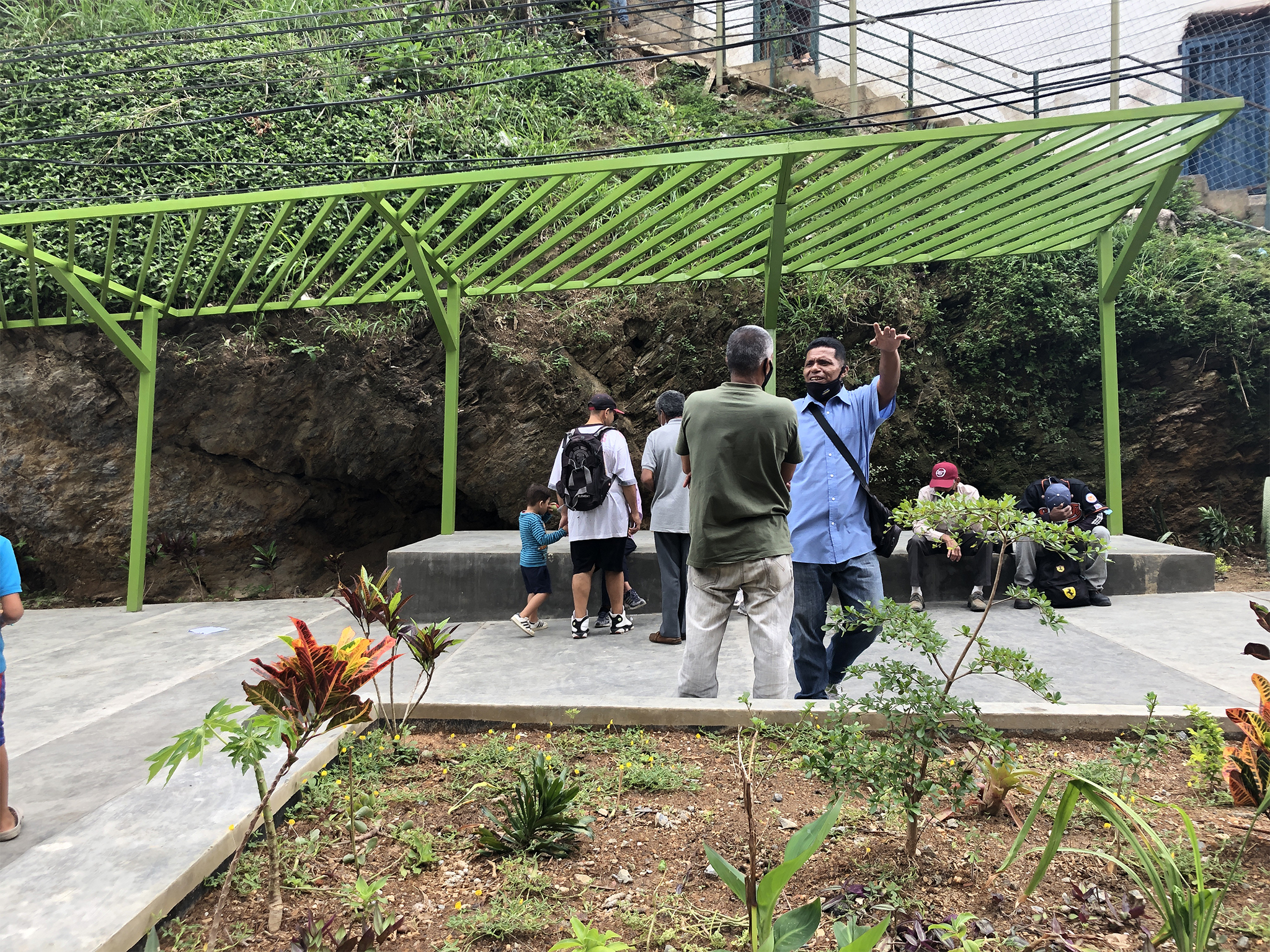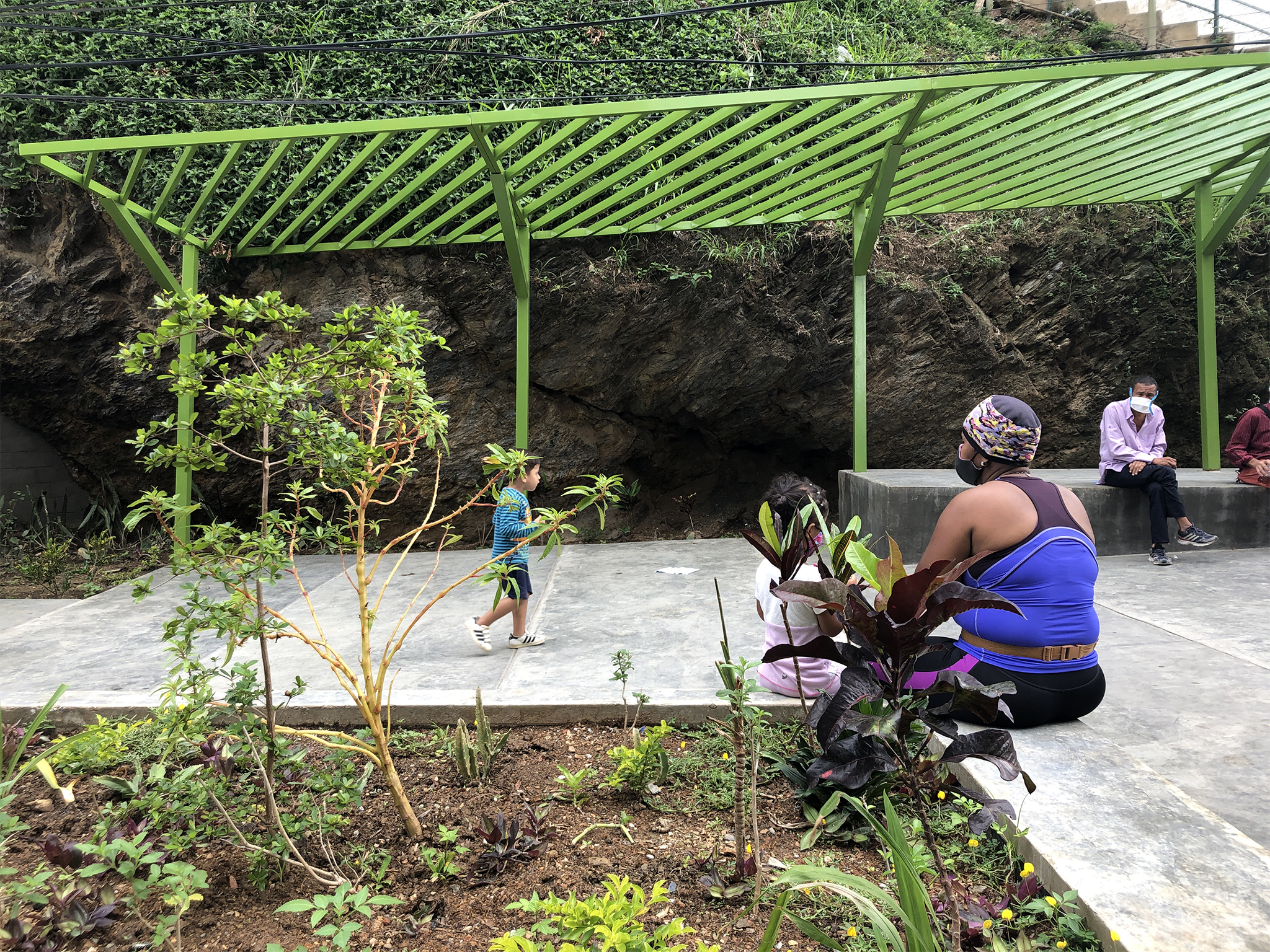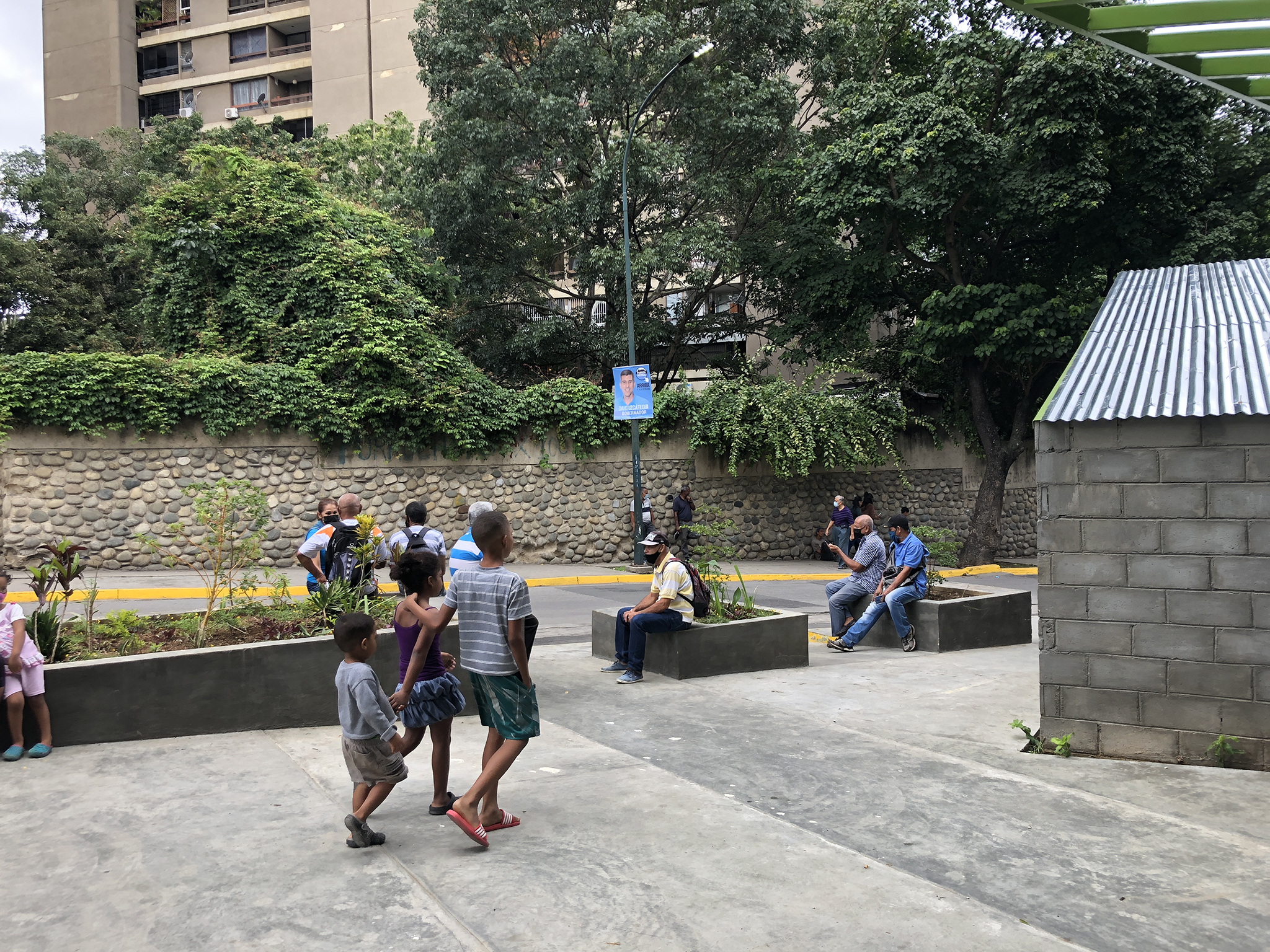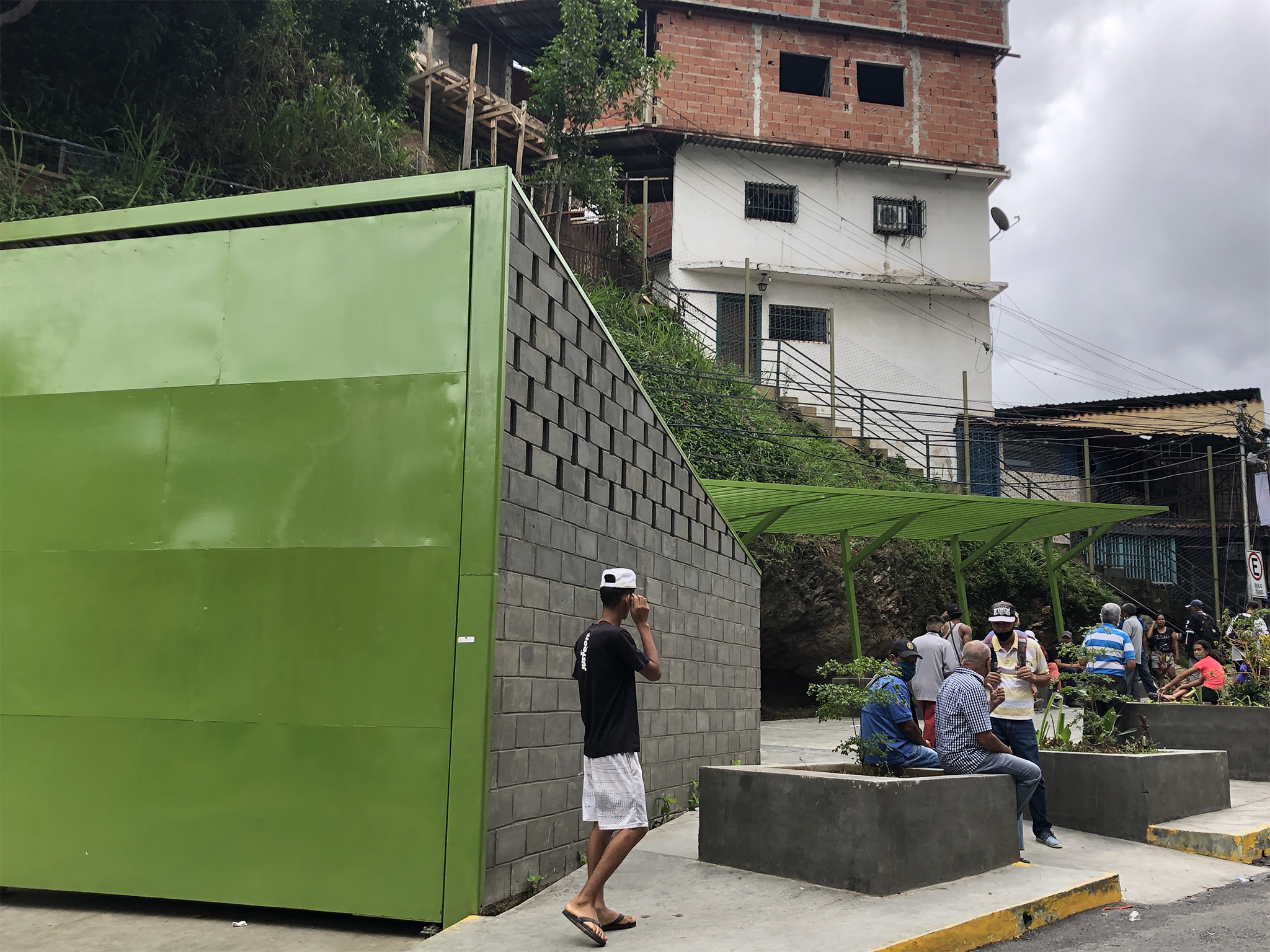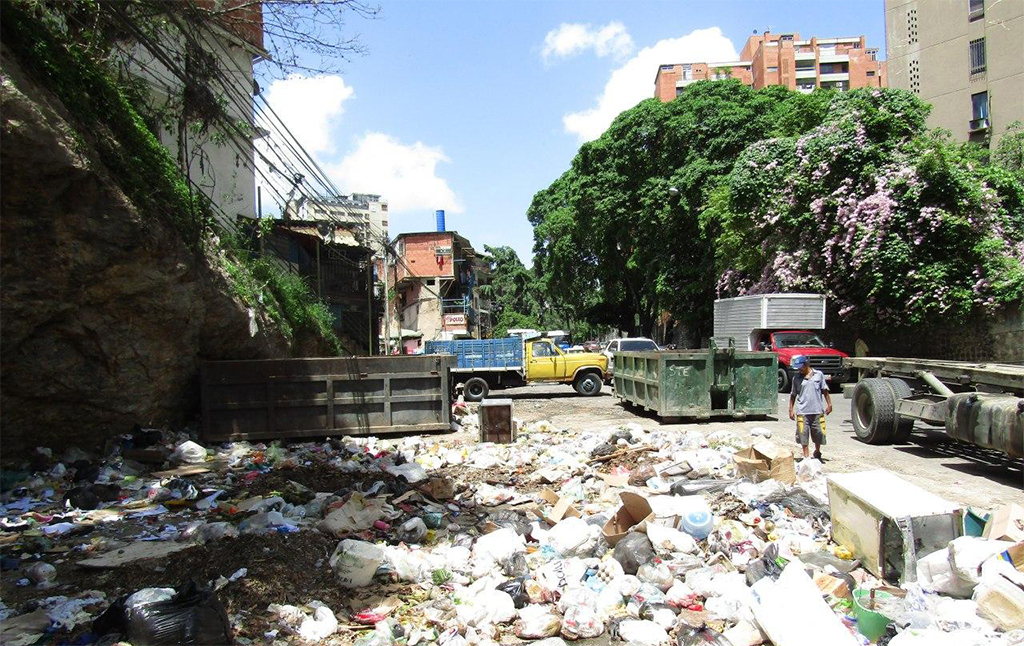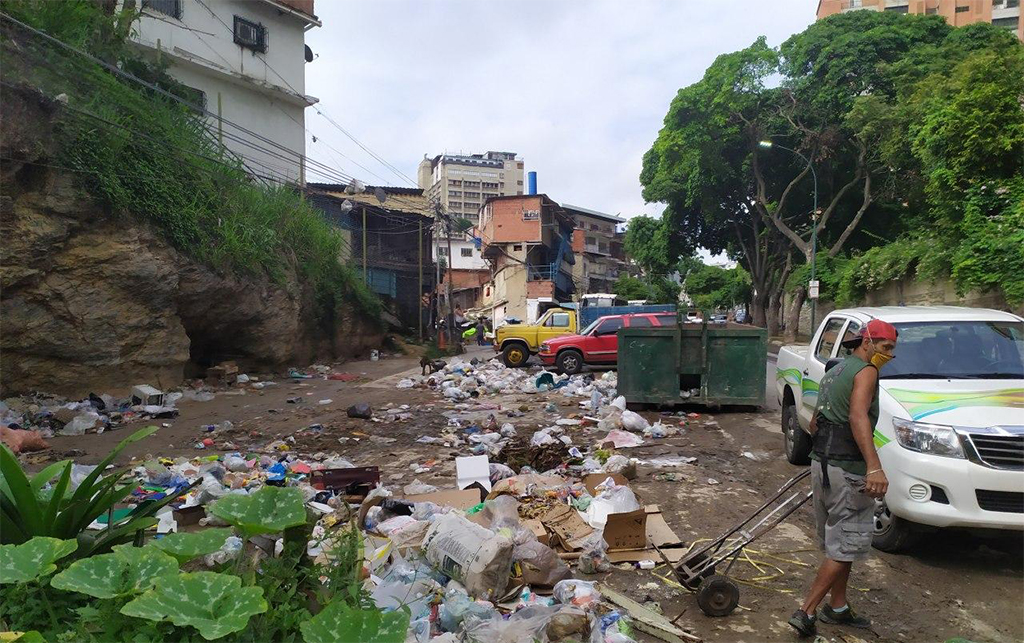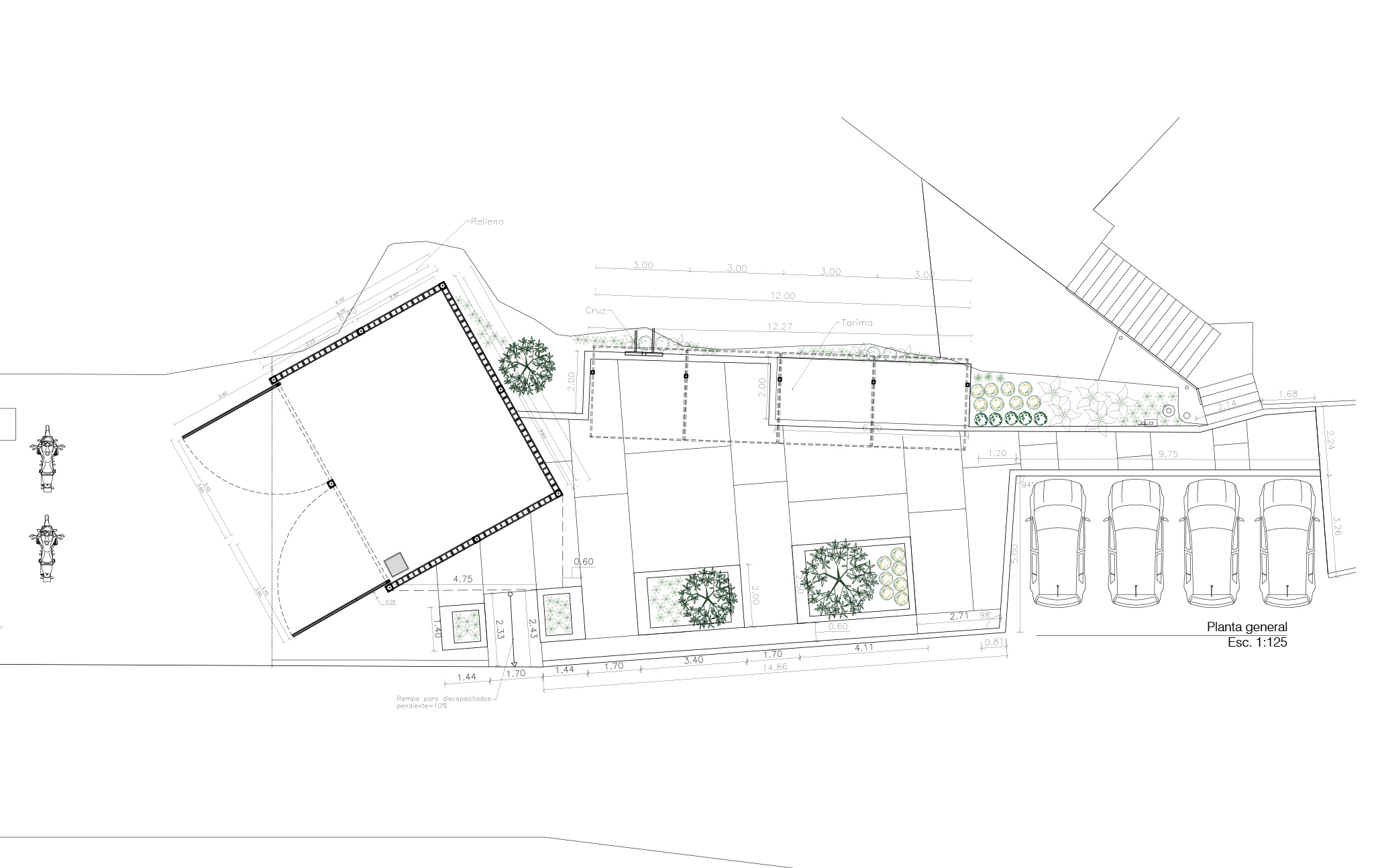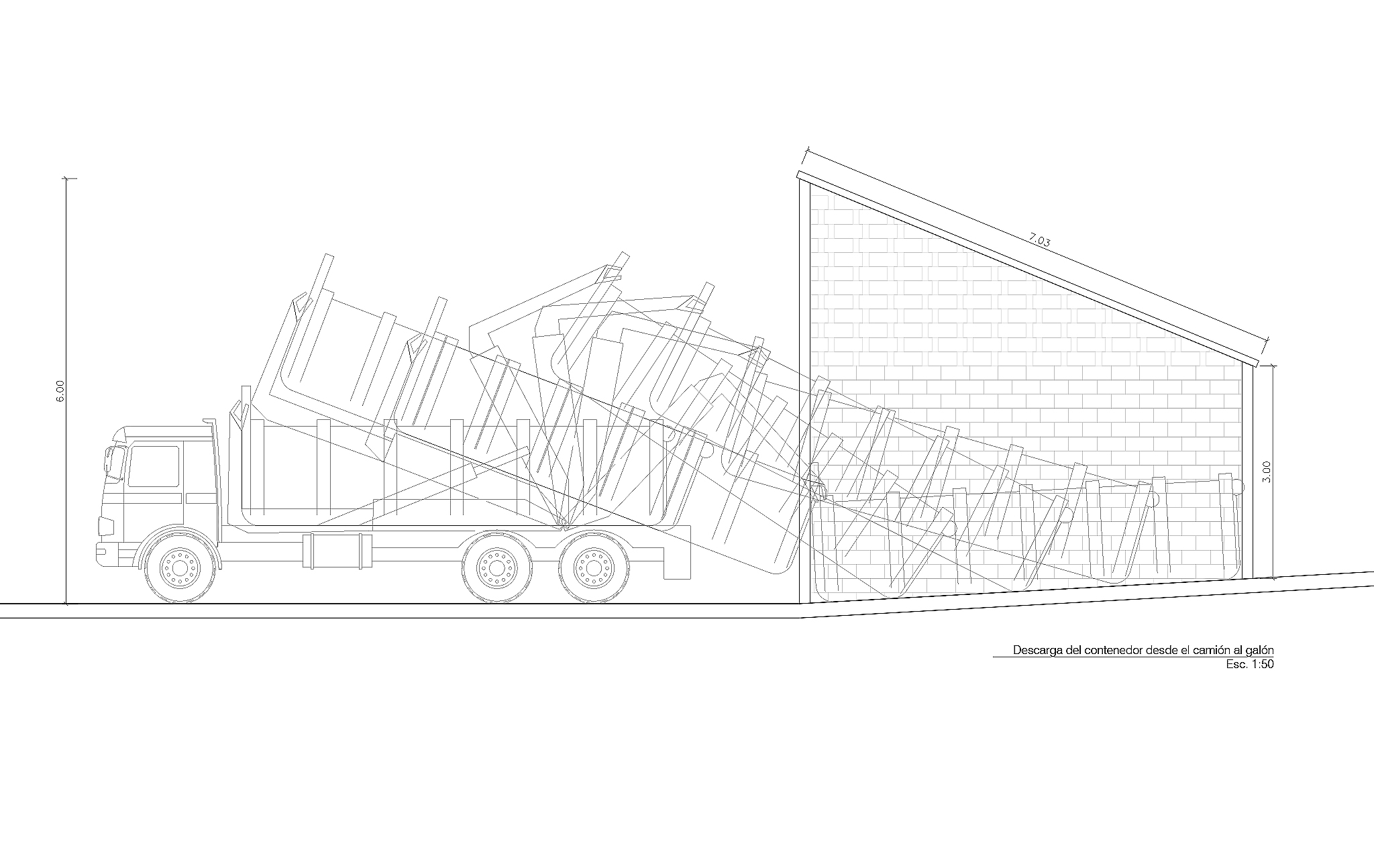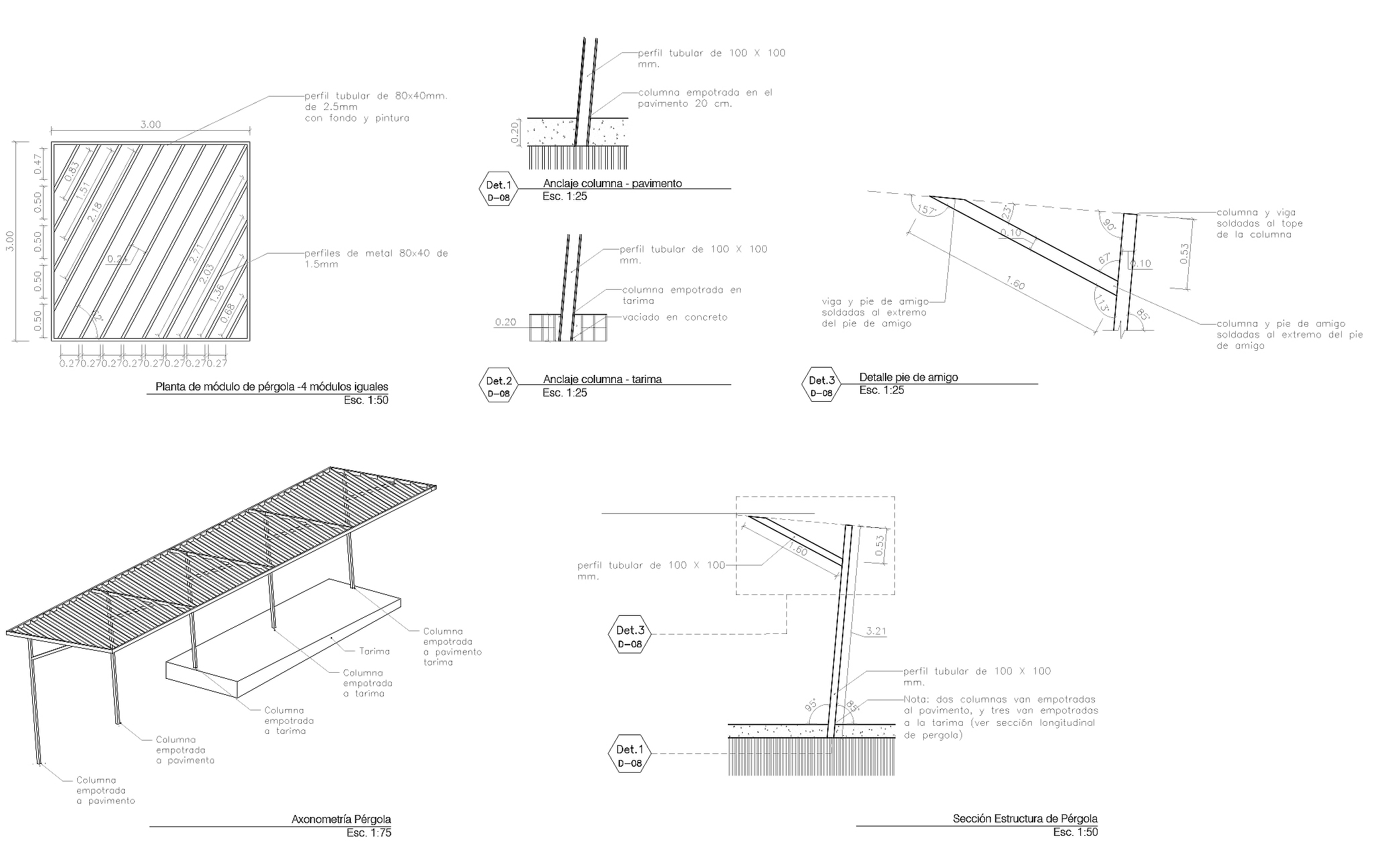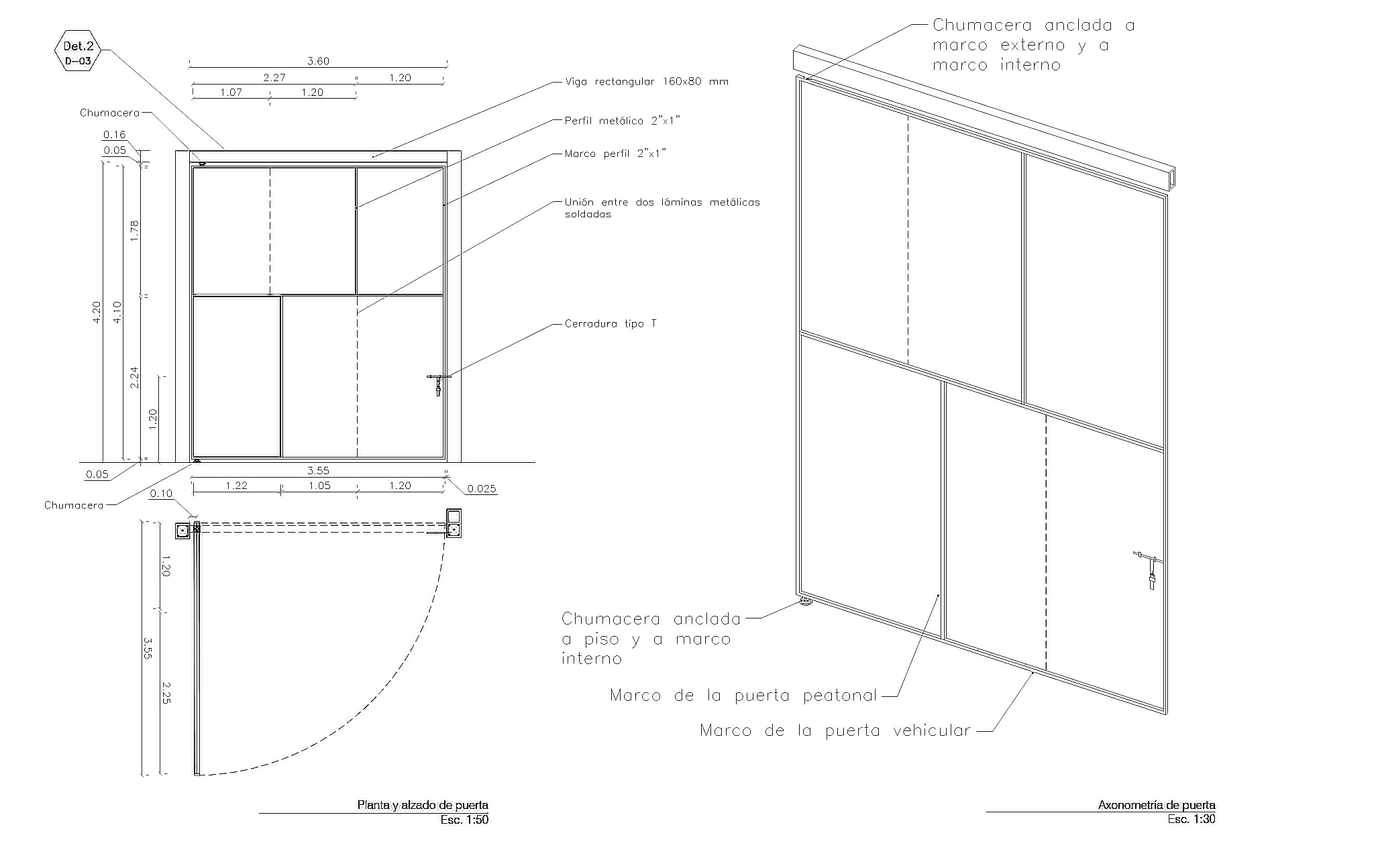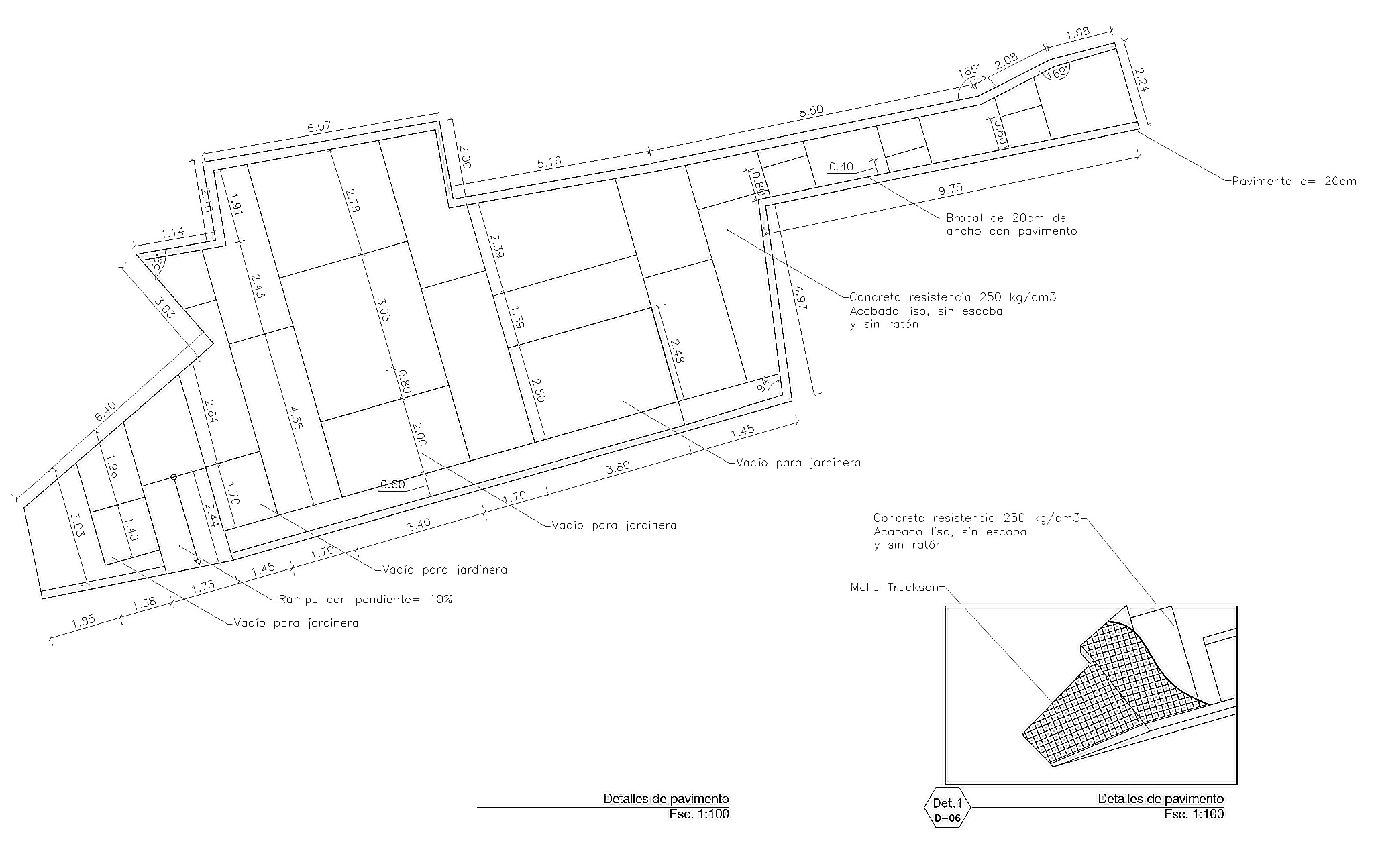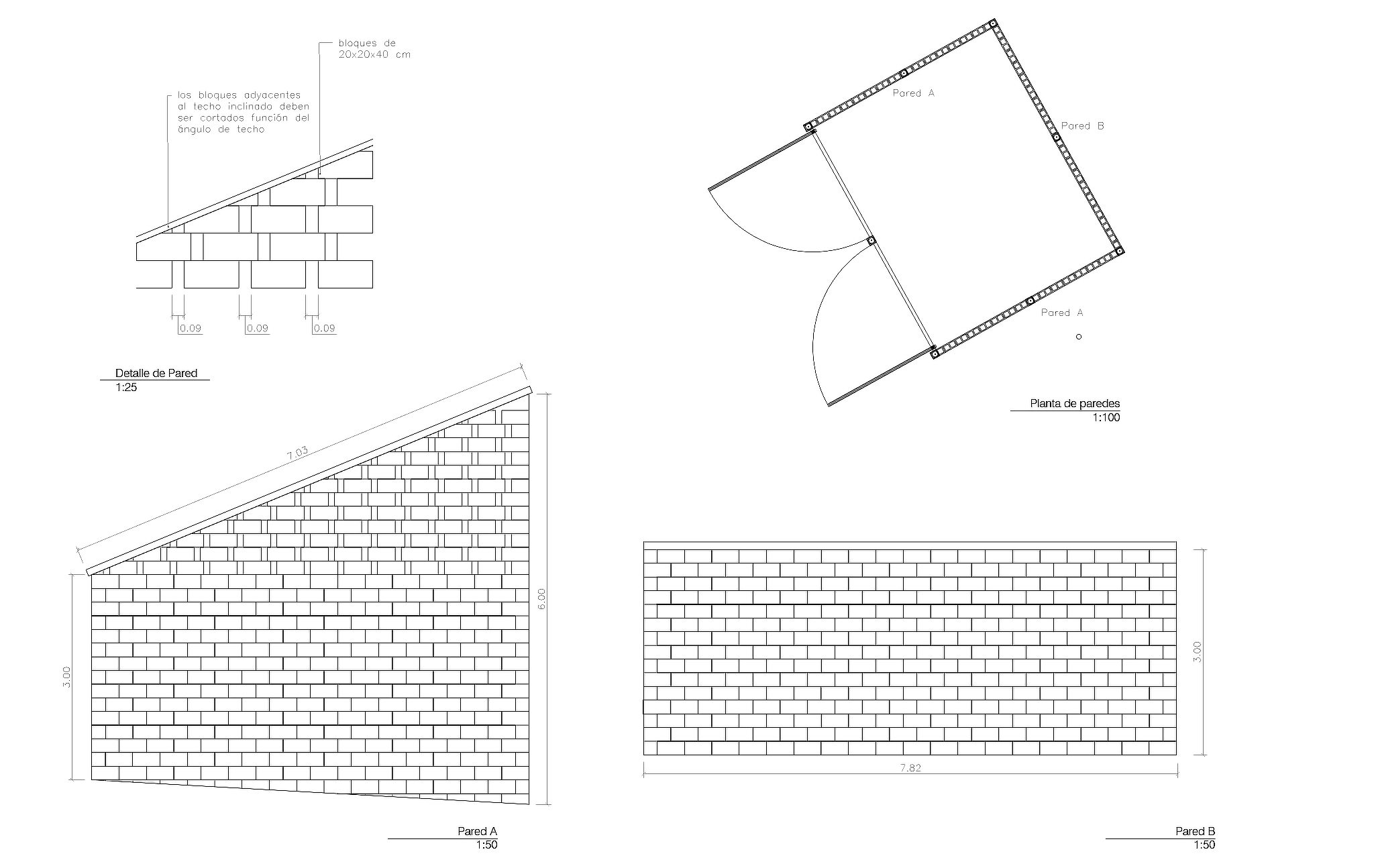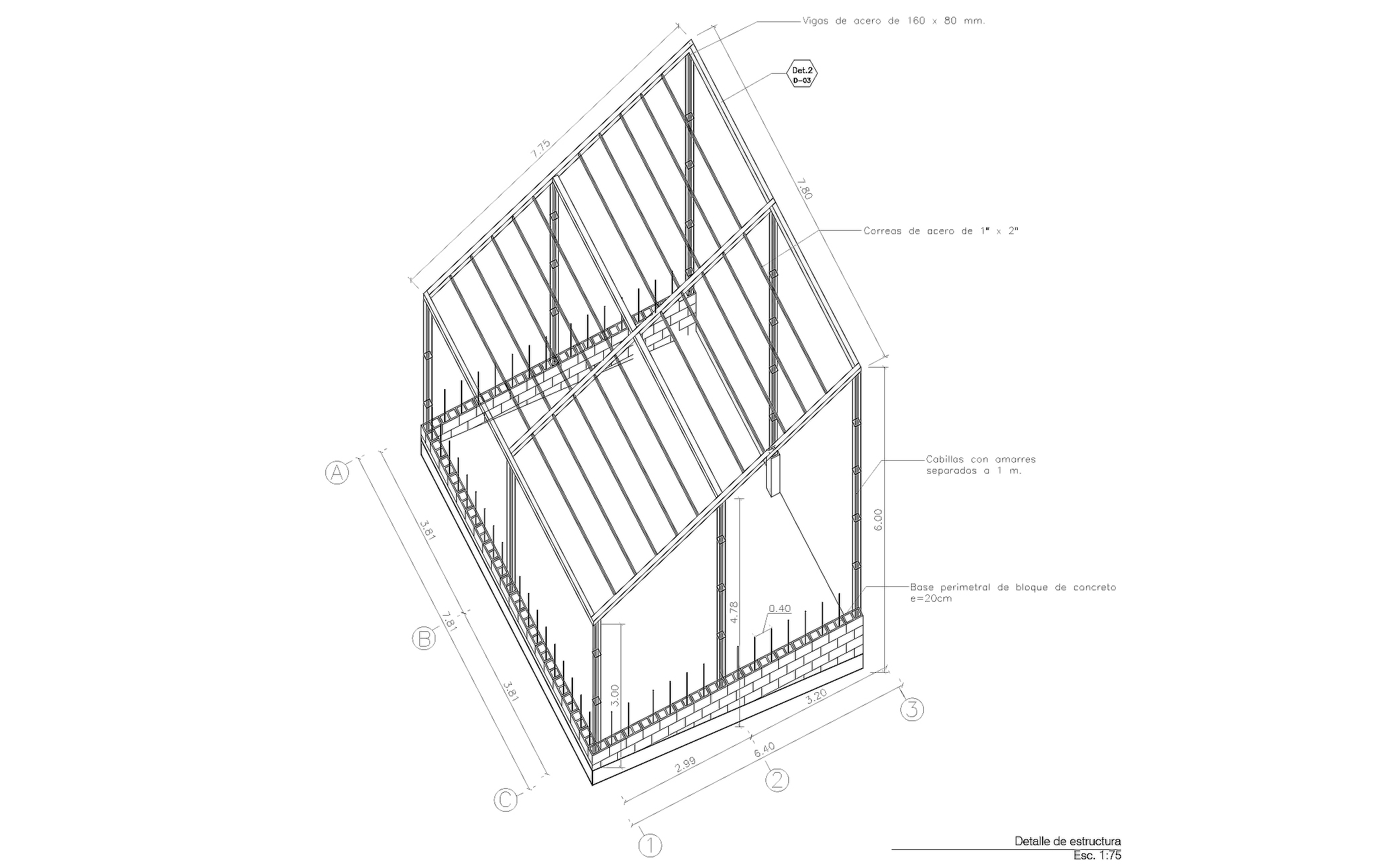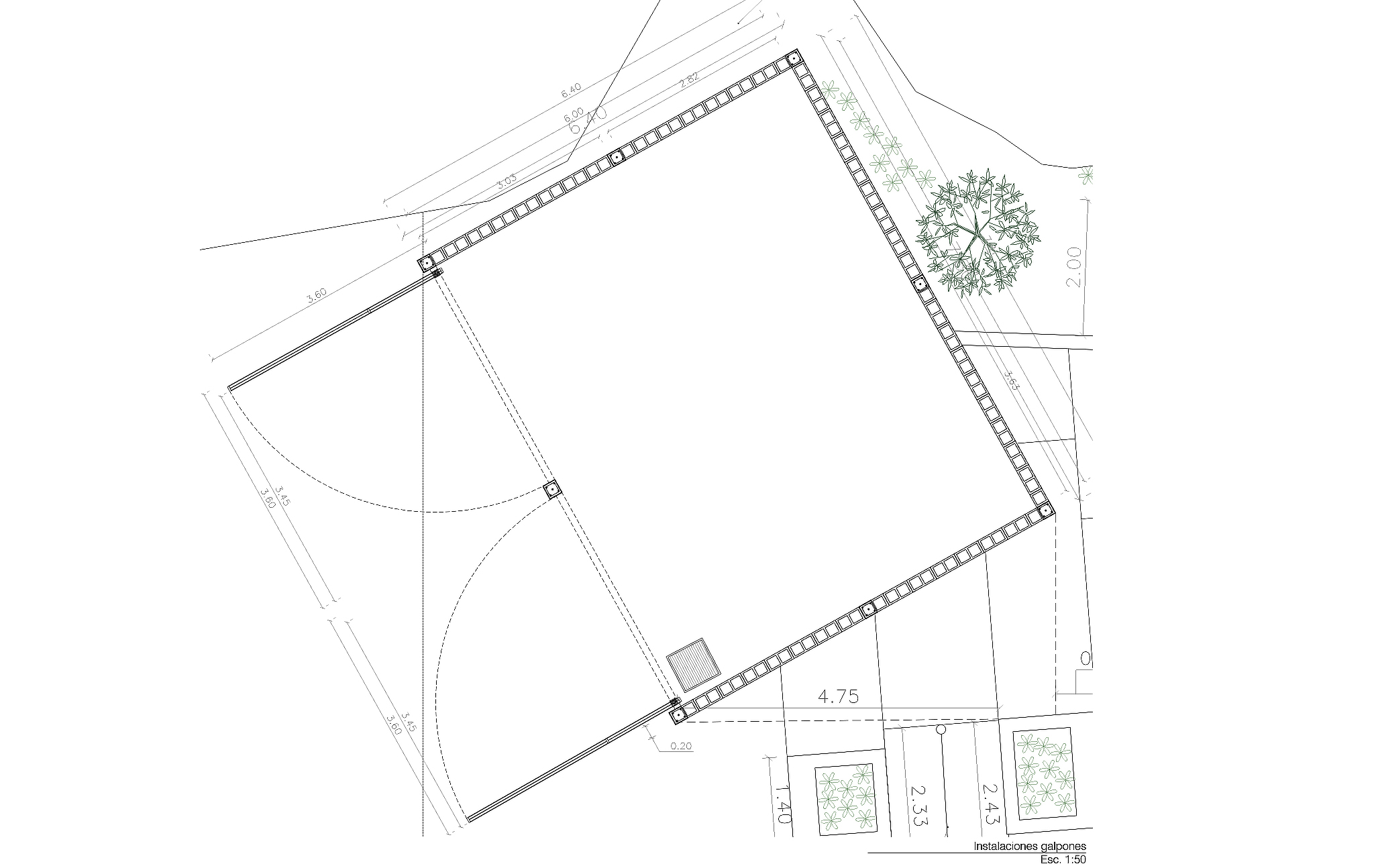 Client: Community Santa Cruz del Este | Team: Fospuca, City of Baruta, Community Santa Cruz del Este and Enlace Foundation, | Photography: Régulo Gómez and Enlace Foundation