Chicago Architecture Biennial

Chicago - USA

2021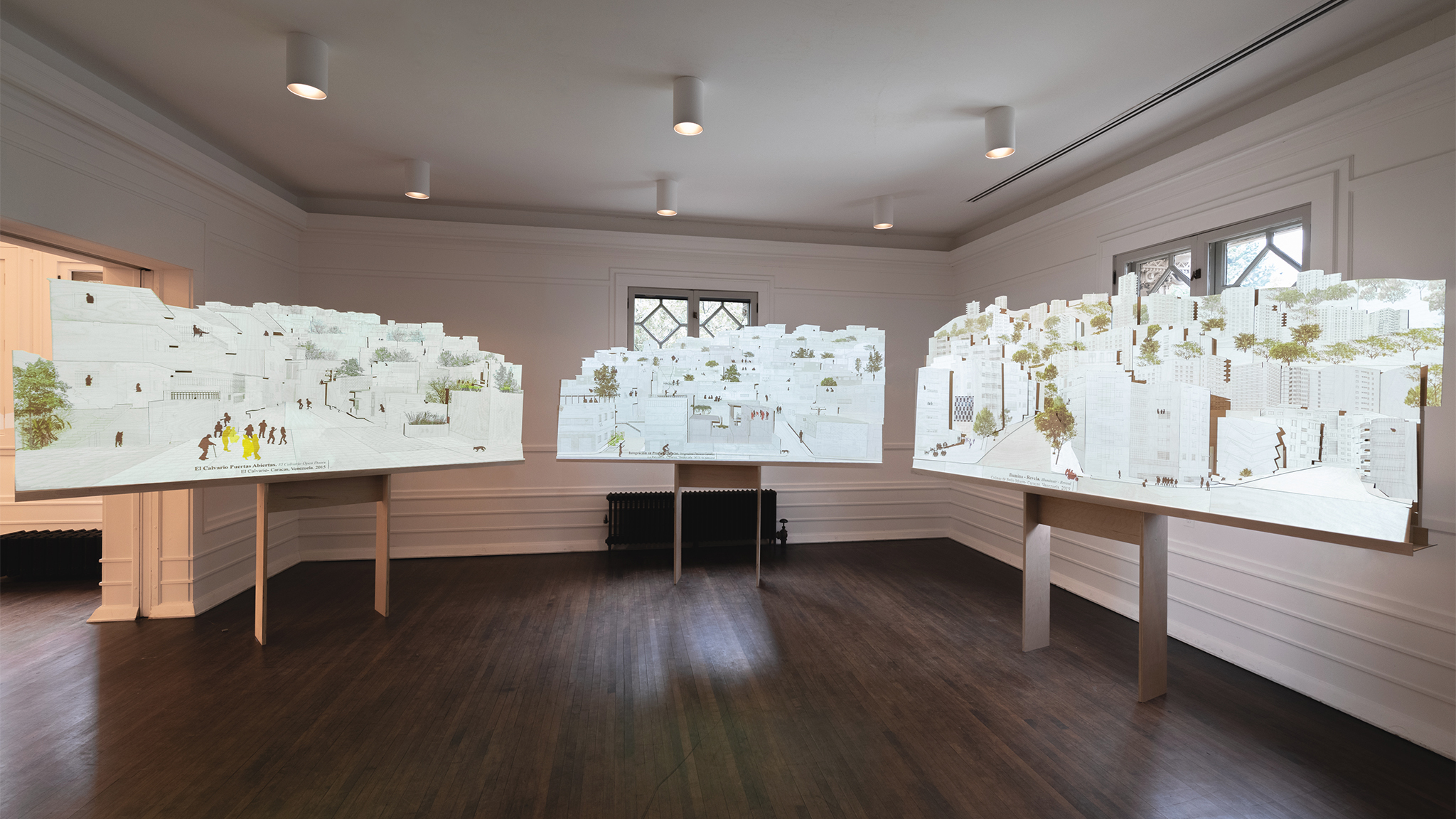 Chicago Architecture Biennial
Enlace Arquitectura and Ciudad Laboratorio are part of the fourth edition of the Chicago Architecture Biennial, entitled "The Available City", curated by the Artistic Director David Brown. This year, the Biennial includes more than 80 projects from 18 countries that contribute ideas for collective spaces focused on communities. The Venezuelan presentation is titled "Microprocess - a choreography of urban connections" and stages the neighborhoods of La Palomera, El Calvario and Colinas de Bello Monte in the format of small theaters built out of wood in a perspectival format. Each stage received projections of the events of "Integration in Caracas Processes", "El Calvario Puertas Abiertas" and "Ilumina-Revela".
The piece communicates the intention of integrating the city through the participation and involvement of people, seduced by art and culture. The microprocesses witnessed, and to some extent instigated by the team, discover and expand the potential for transformation latent in the "available city." The communities are implicated in an organic process that promotes encounters, mutual recognition and the creation of networks.
Graham Foundation for Advanced Studies in Fine Arts - September 17 and December 18, 2021.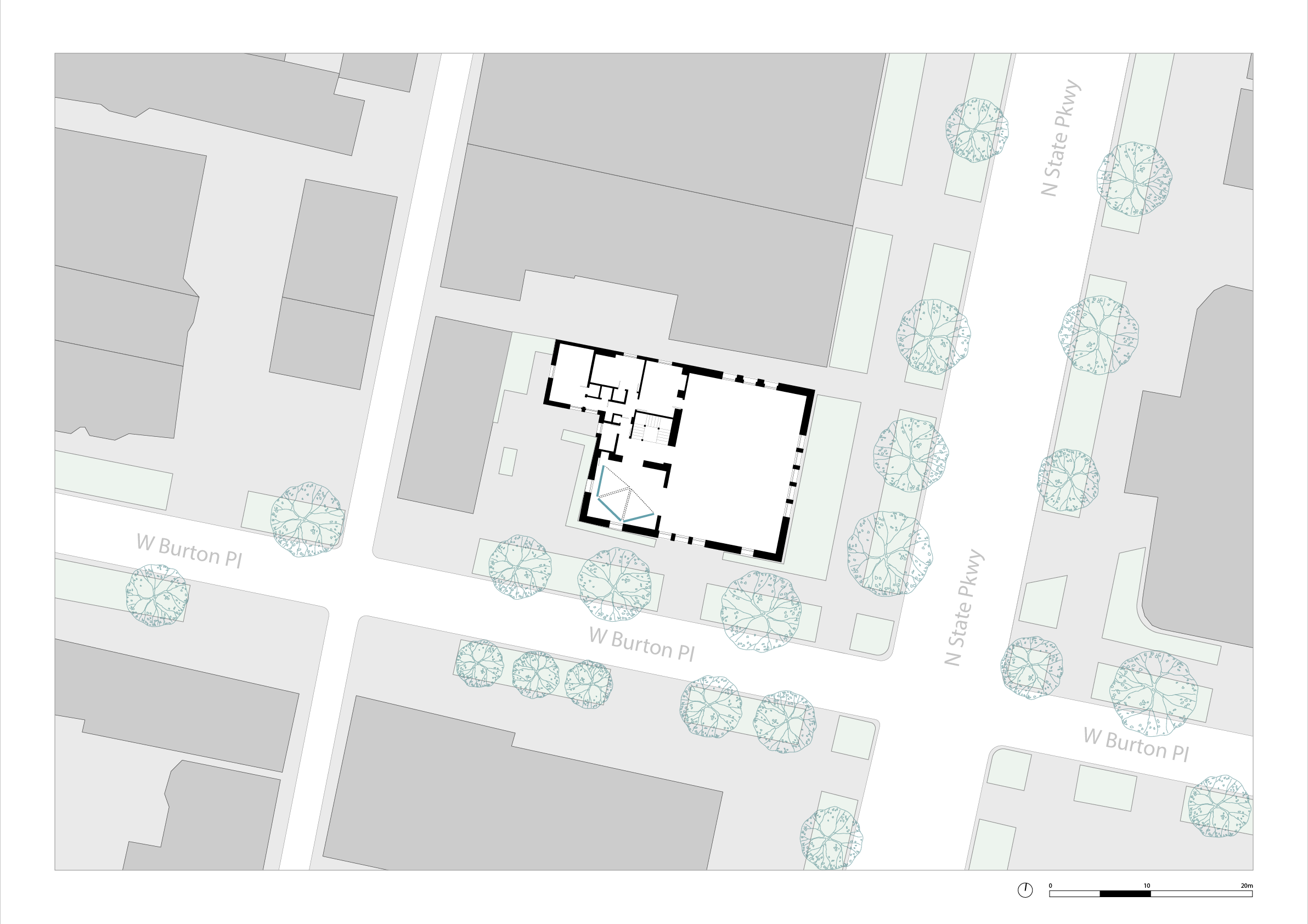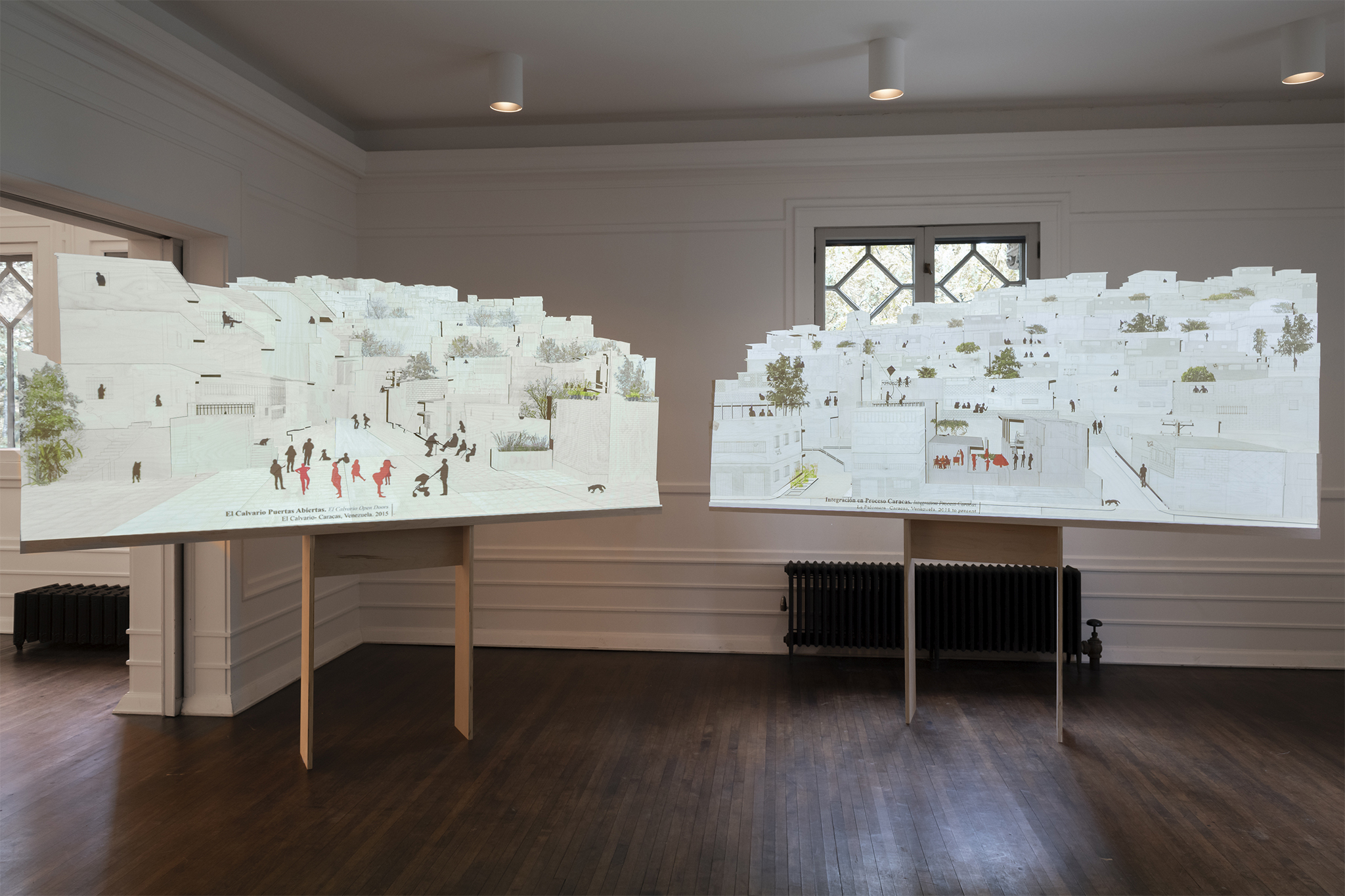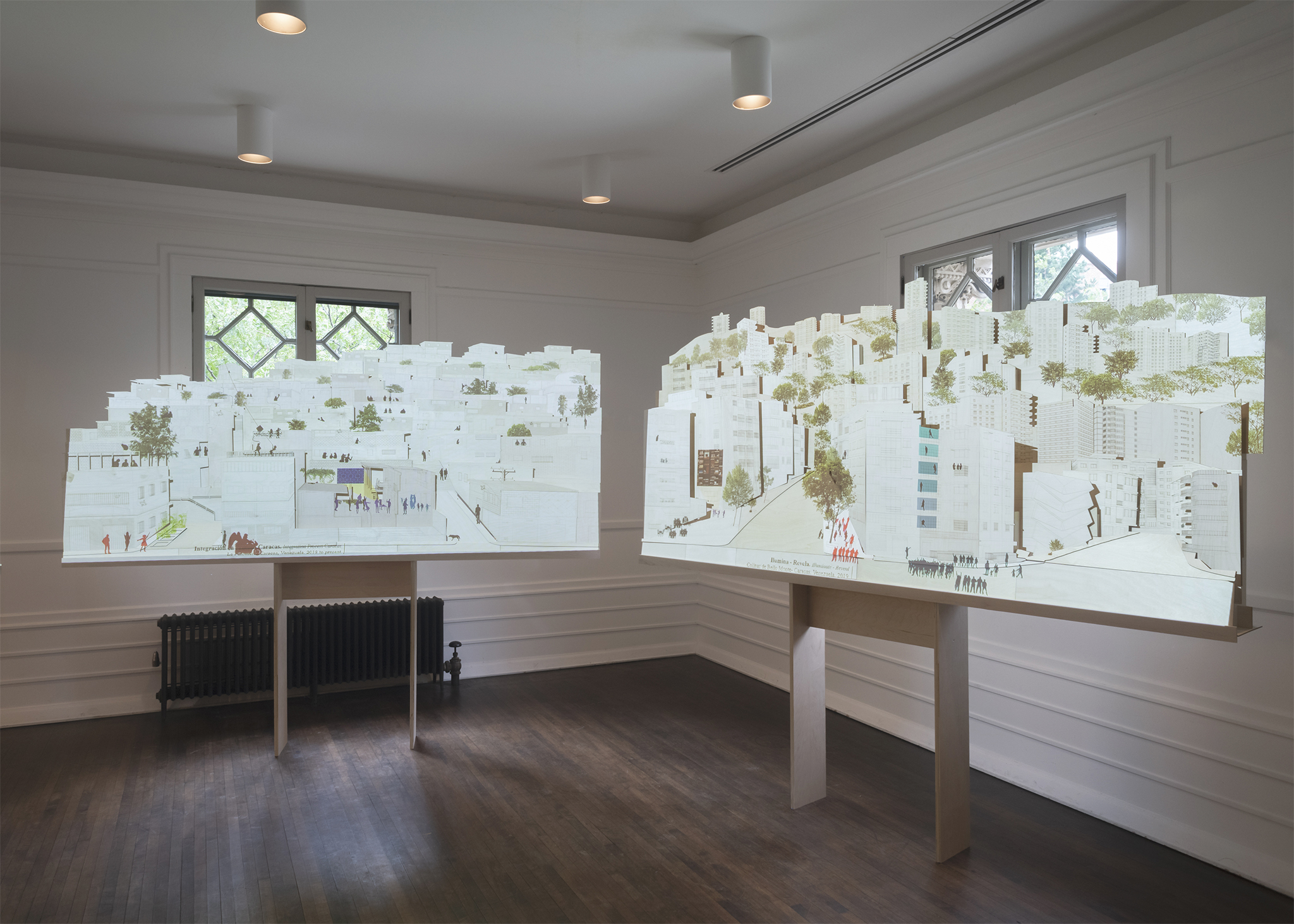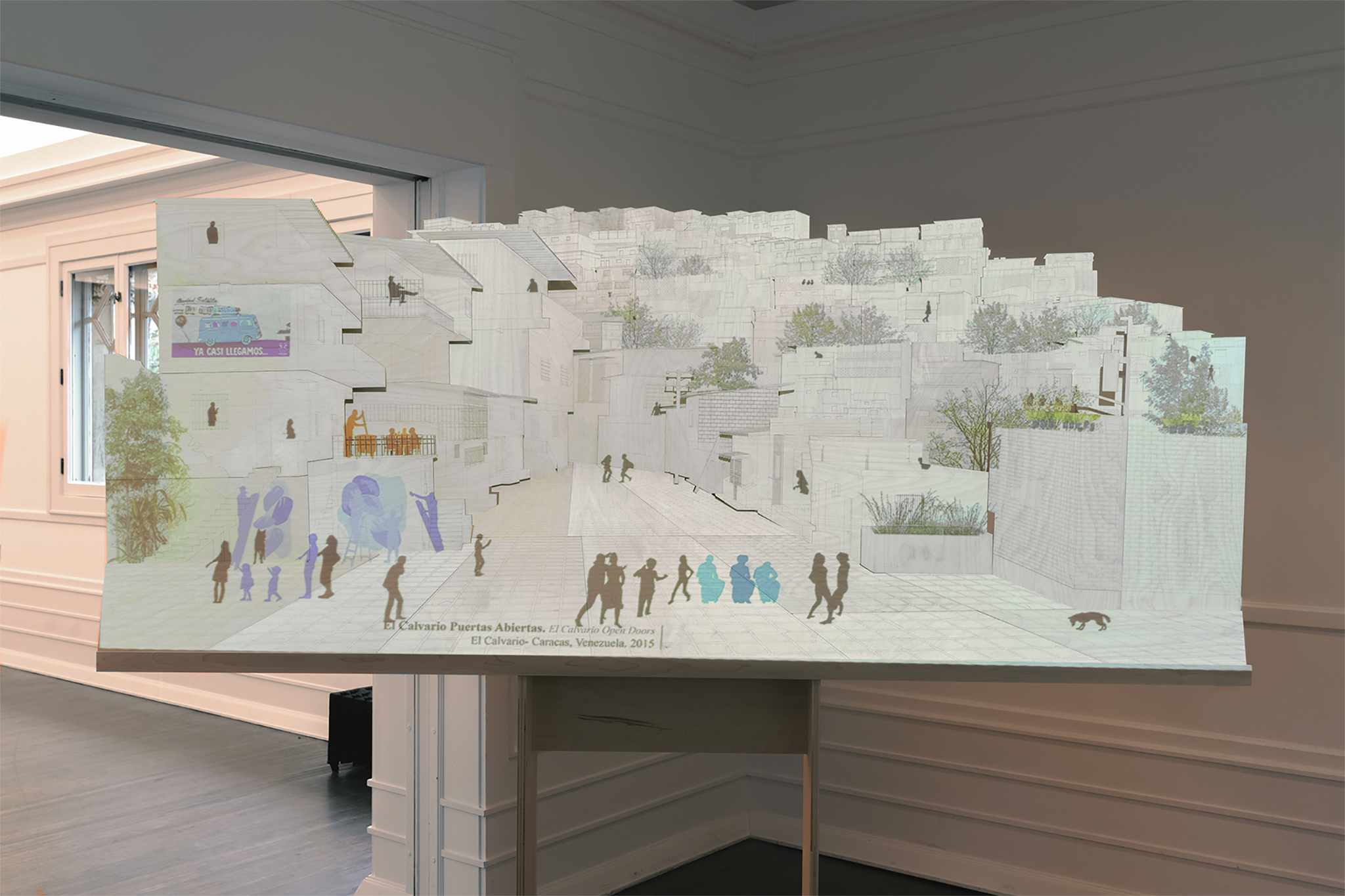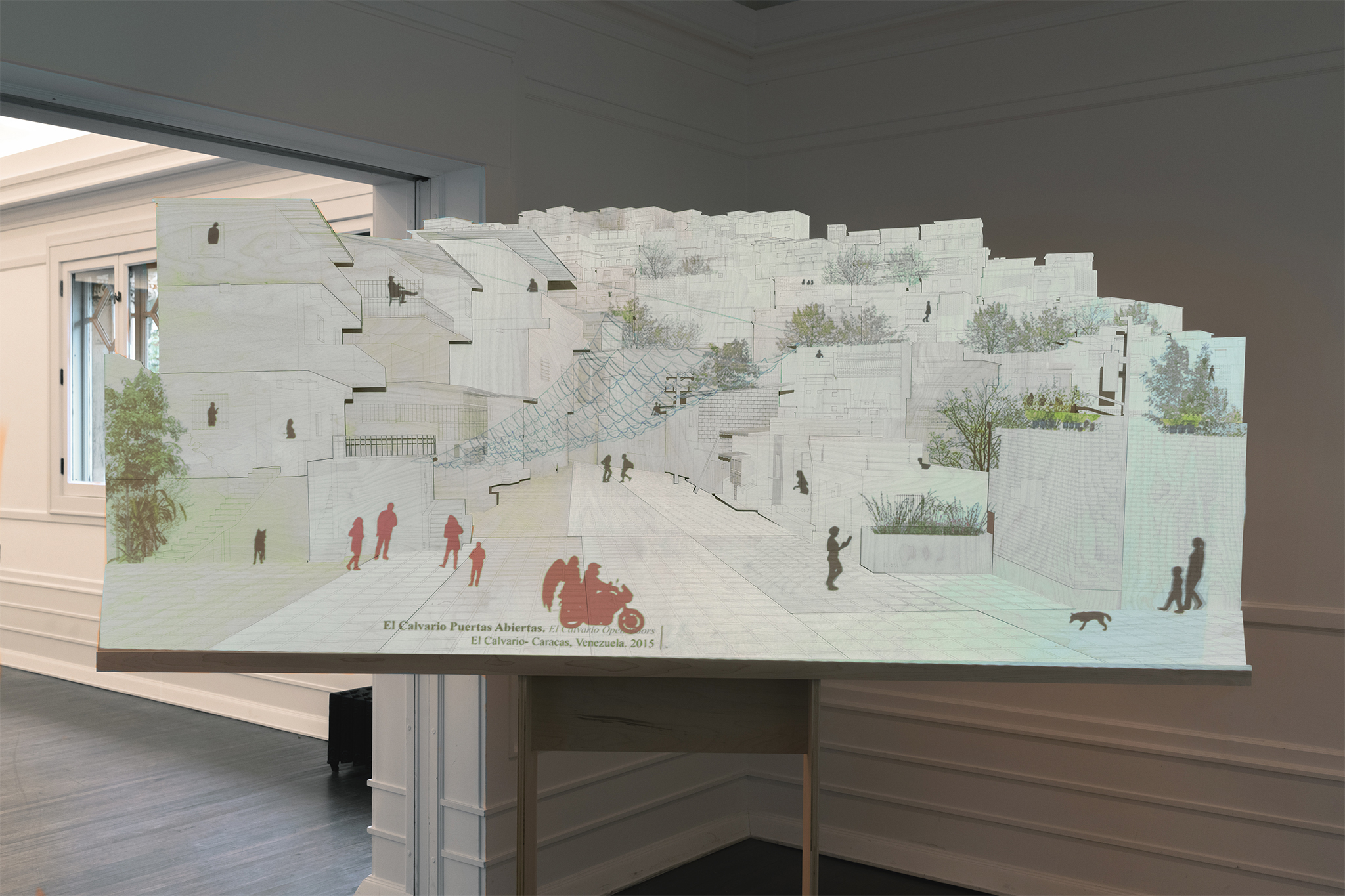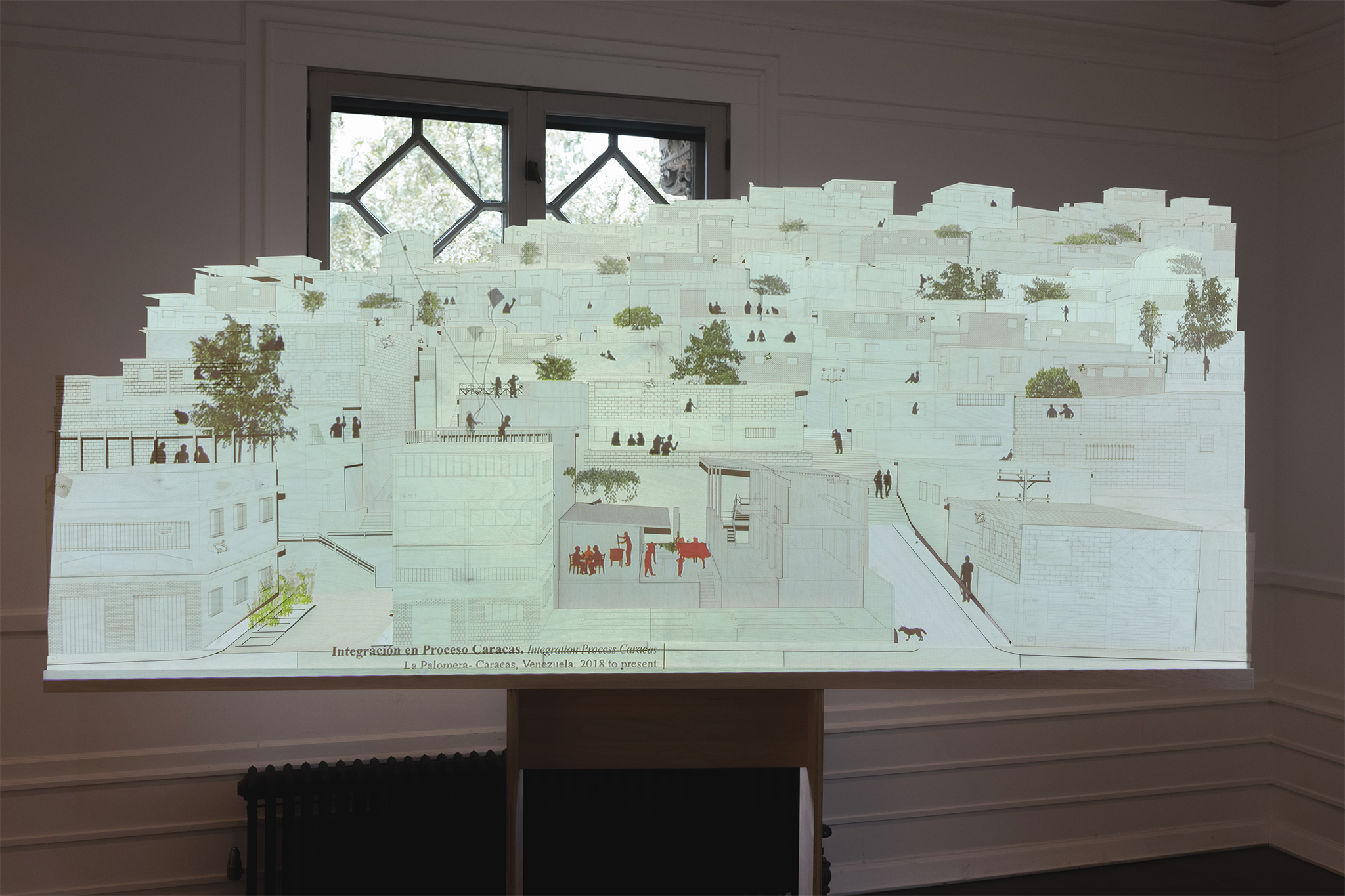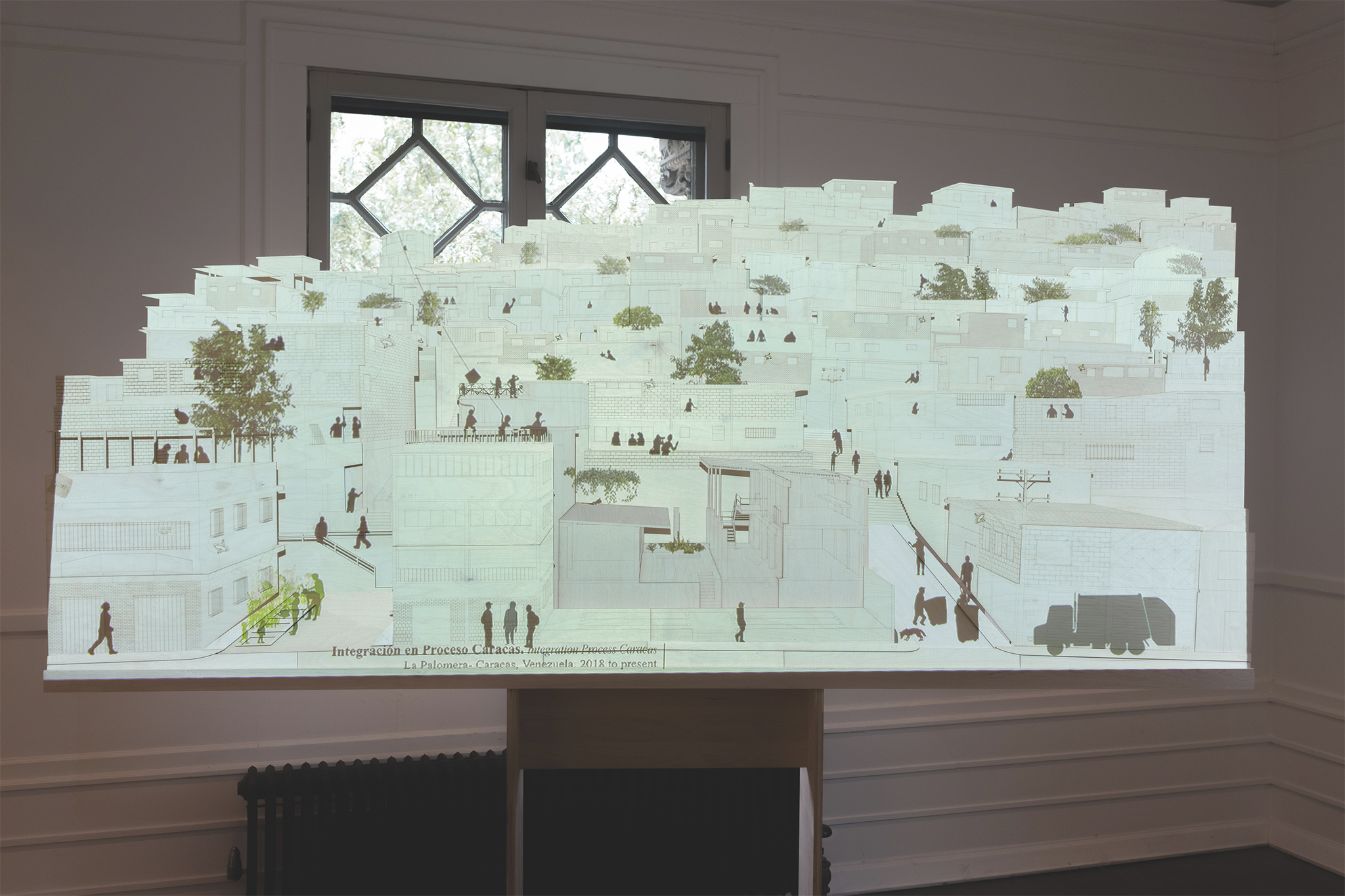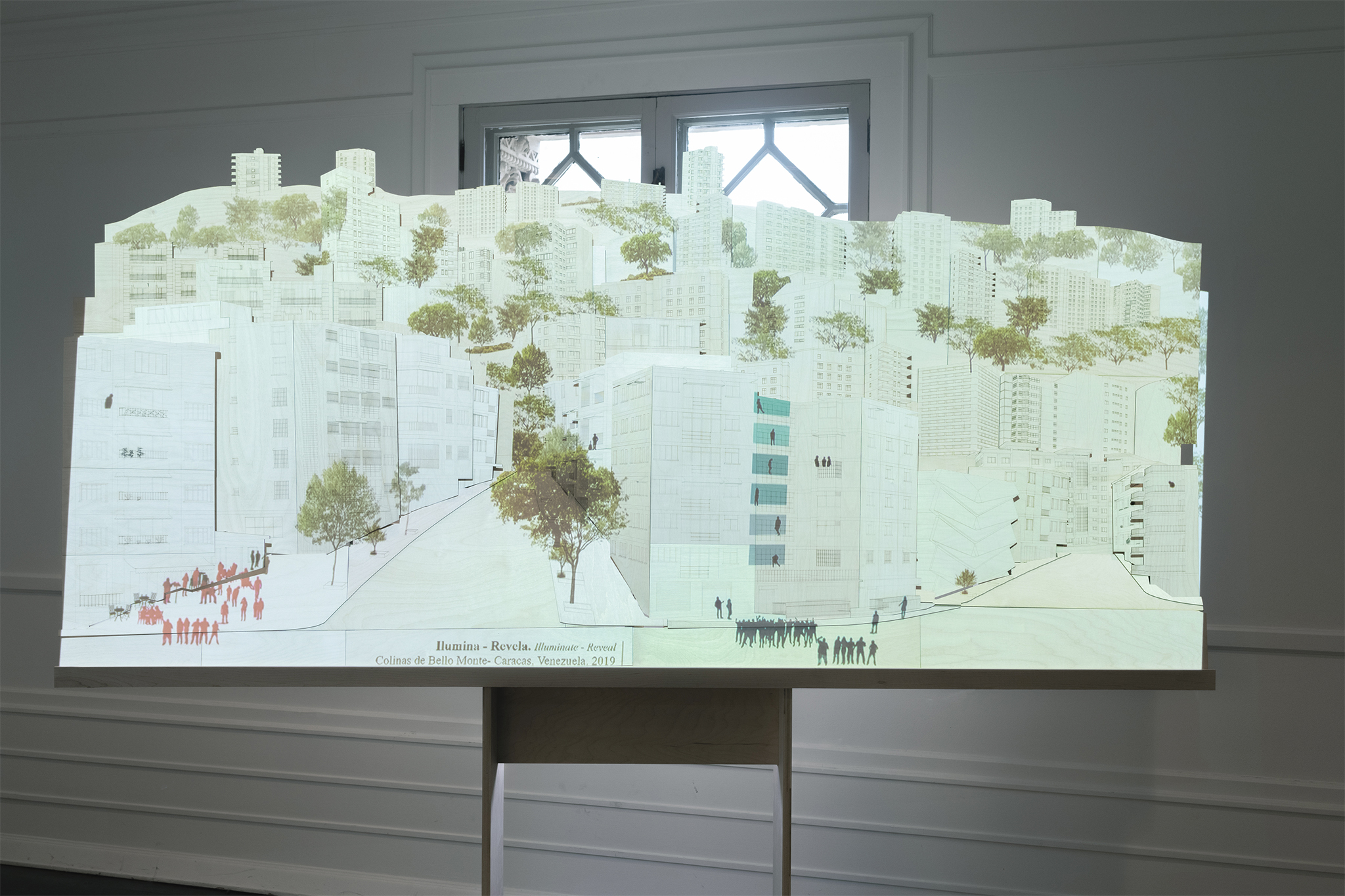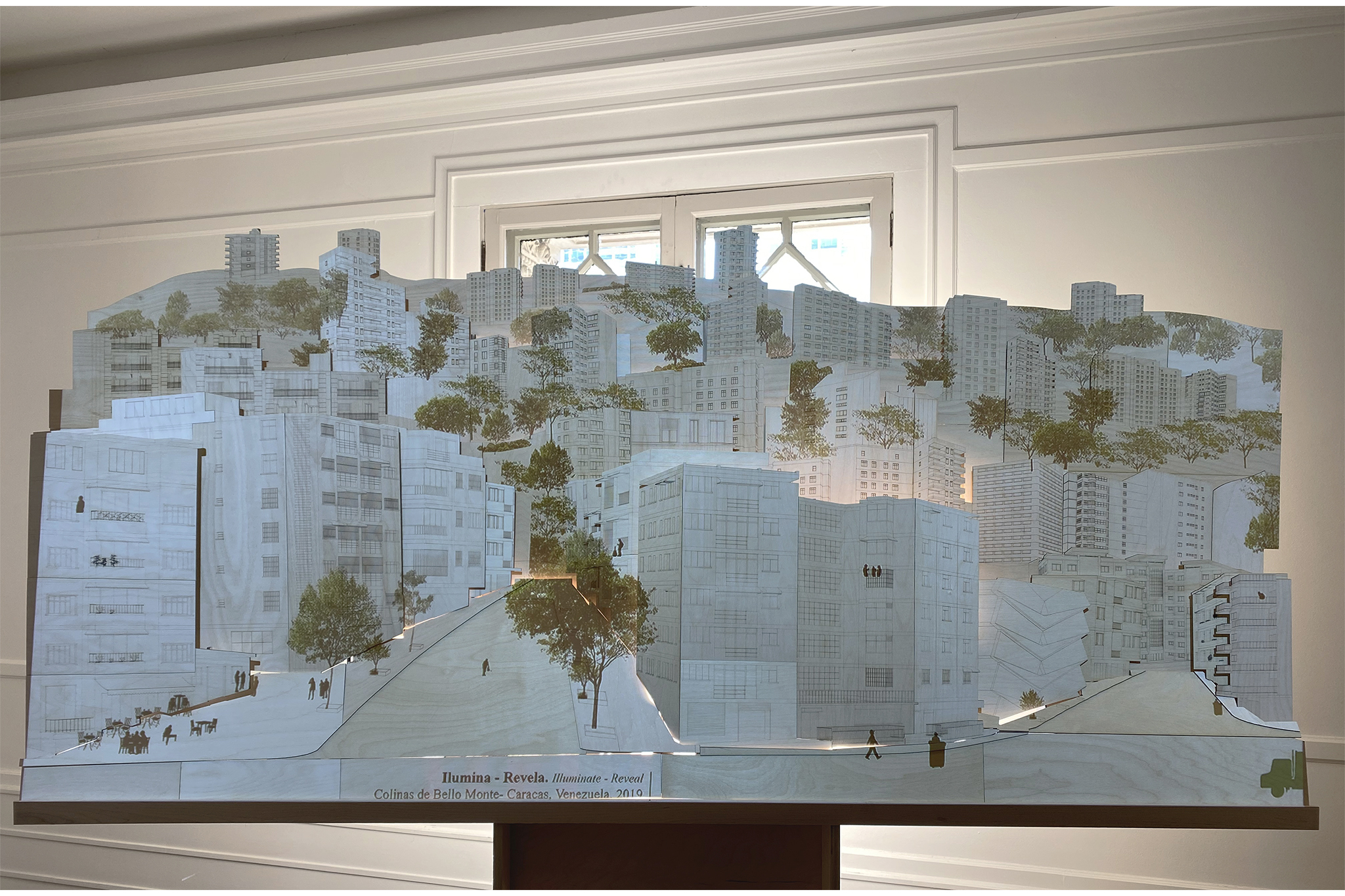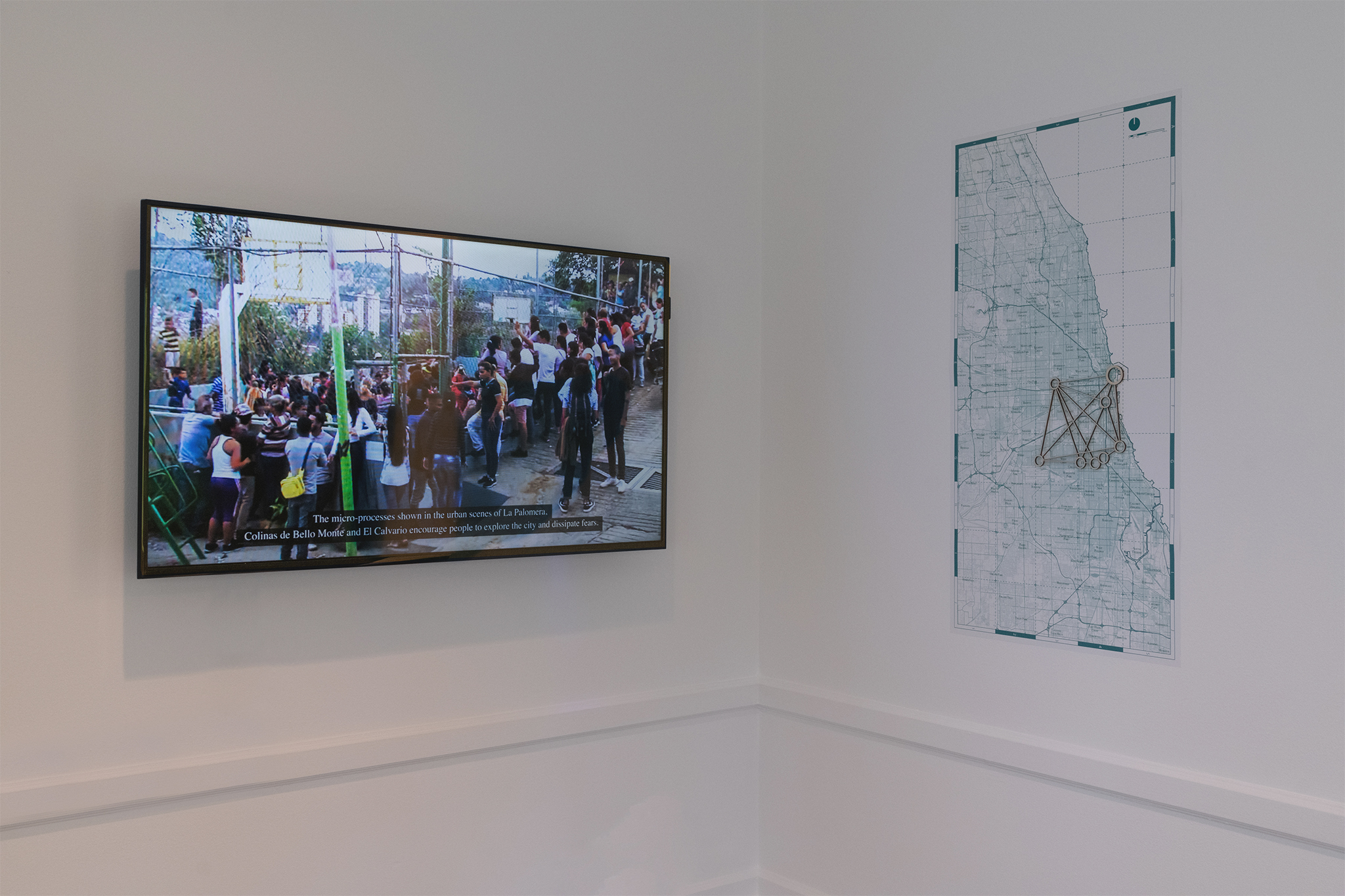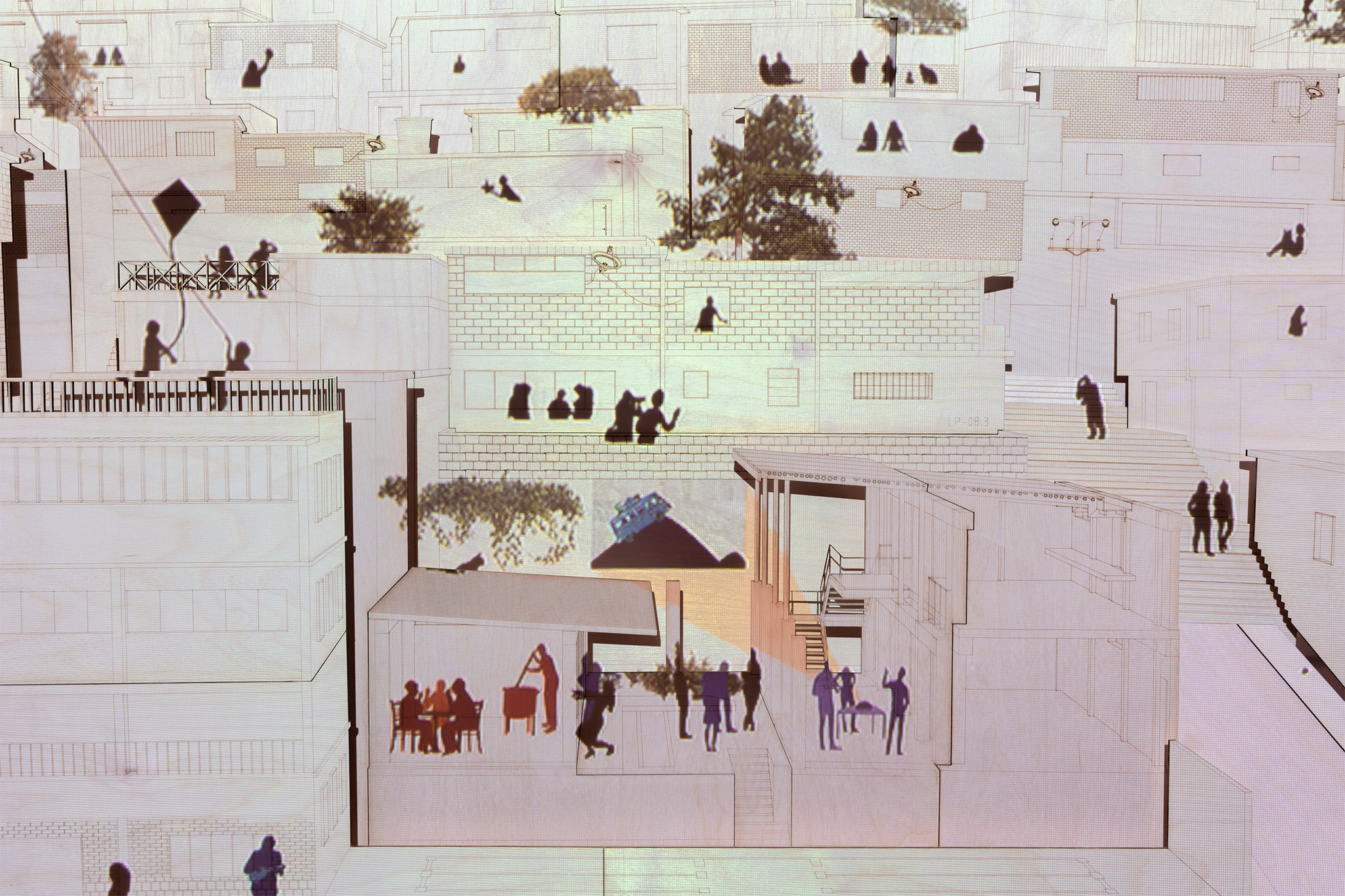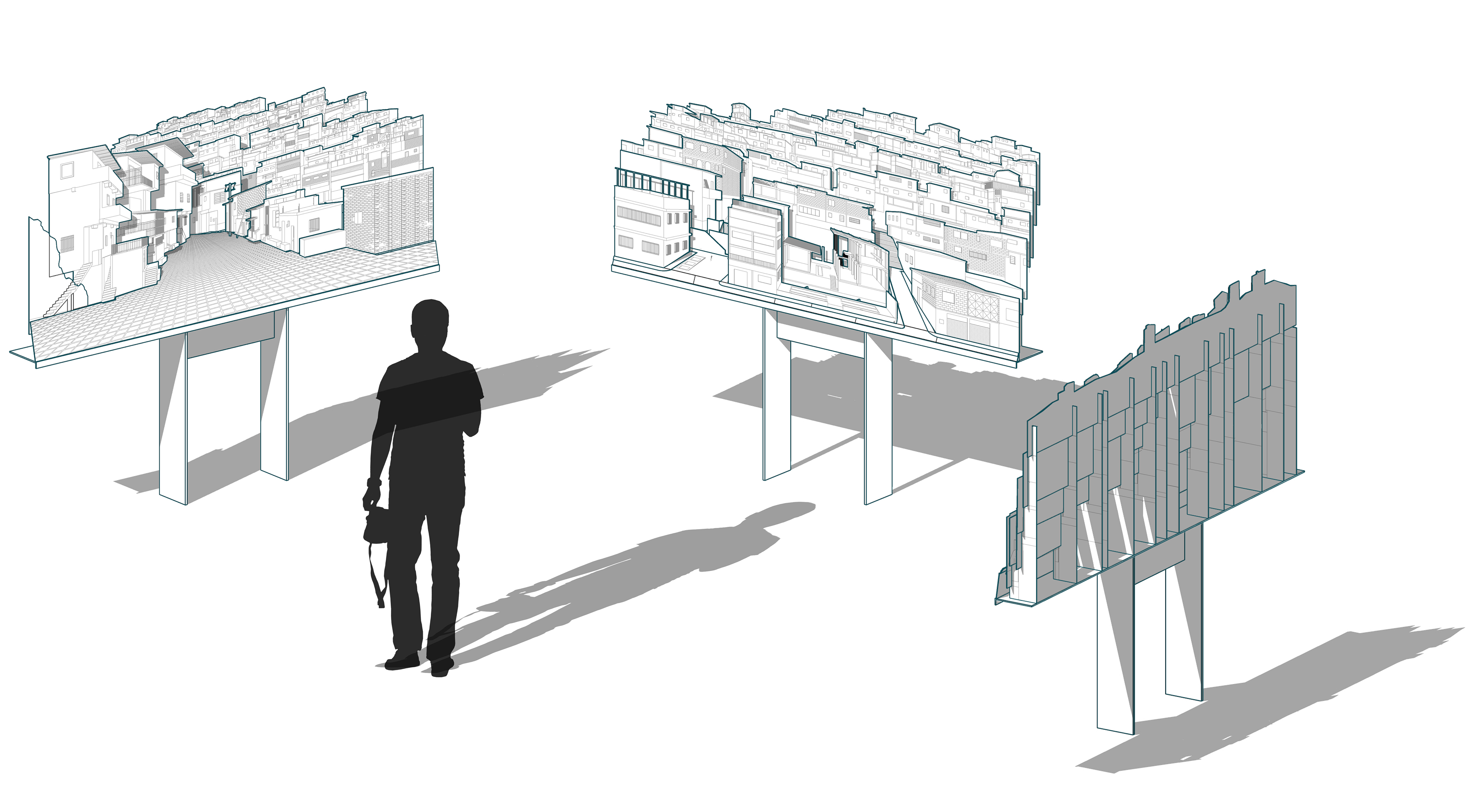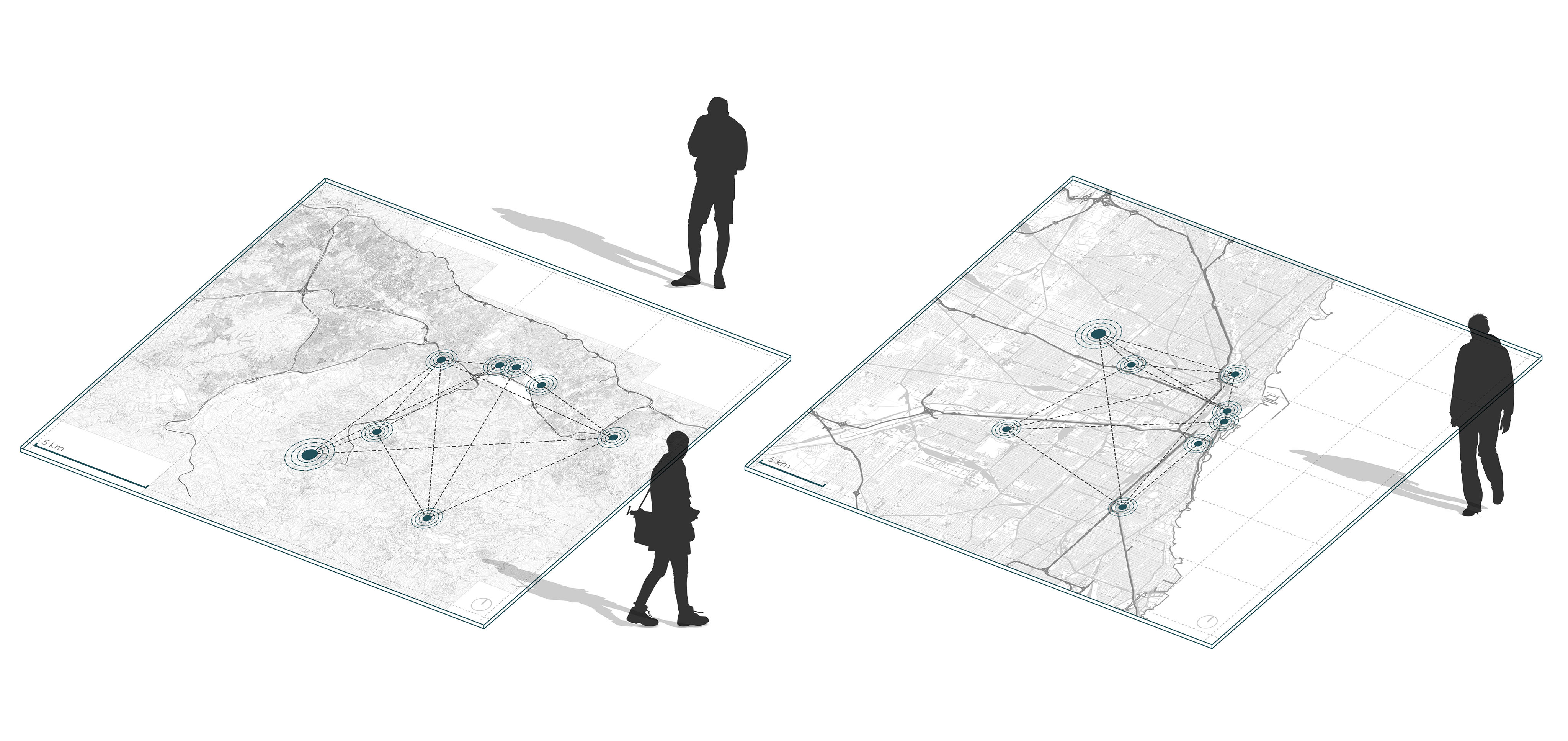 Team: Elisa Silva, María Virginia Millán, Valentina Caradonna, Gabriela Alvarez, Jaeson Montilla, Emily Yanez, Valeria De Jongh, Alexander Pérez, Cheo Carvajal, Gerardo Zavarce. | Photography: Graham Foundation for Advanced Studies in the Fine Arts