Biennale di Venezia 2021

Venice - Italy

2021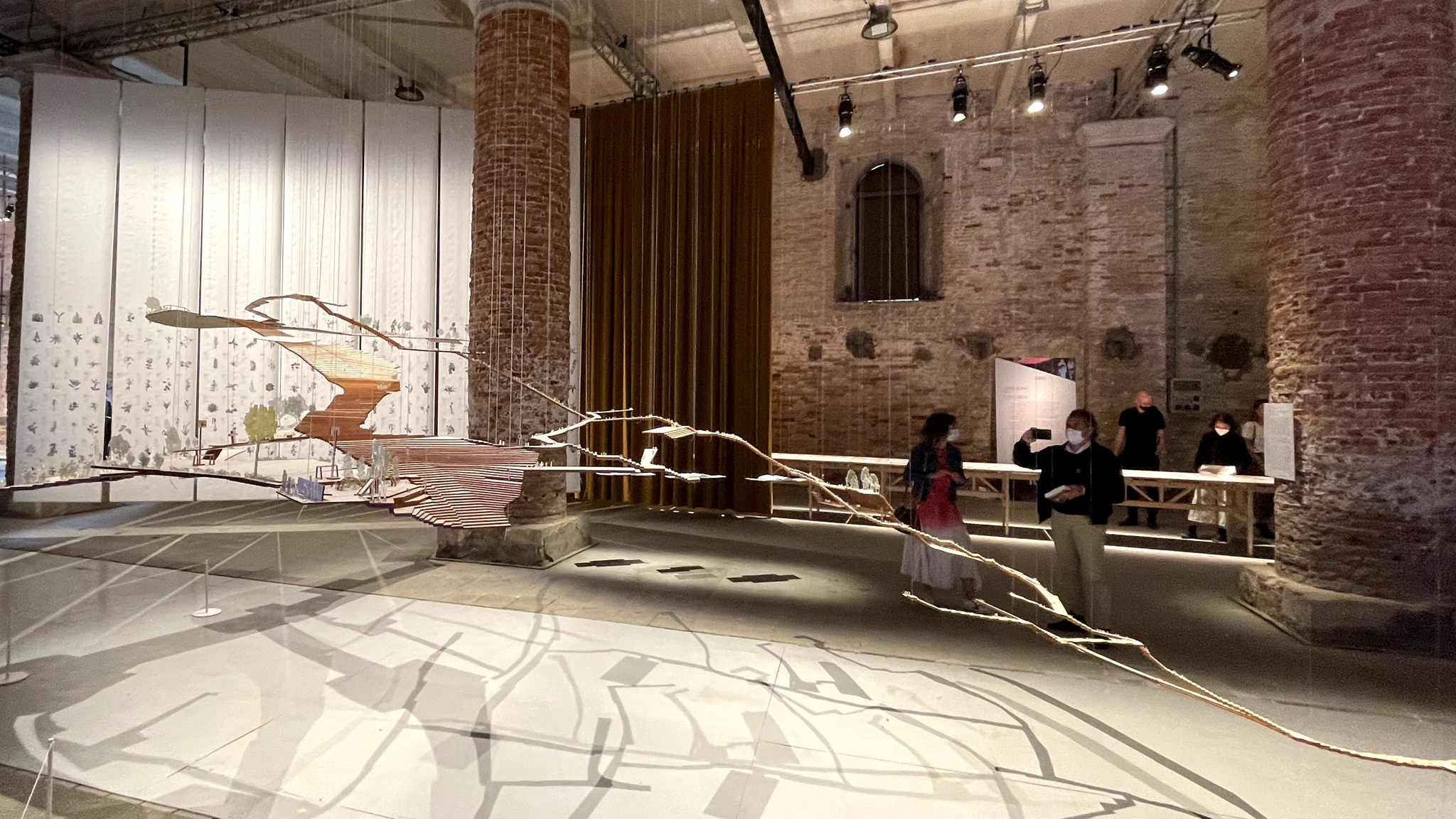 Enlace Arquitectura was invited to be a part of the 17th International Architecture Exhibition at the Biennale di Venezia 2021, curated by Hashim Sarkis, which examines the question "How will we live together?".
The installation is part of the segment dedicated to "emerging communities" at Le Corderie of the Arsenale. It includes the Ethnobotanical Dictionary of the plants from the gardens of La Palomera s, which identifies 260 species in the barrio with information on their use, whether medicinal, culinary or ornamental, a description and how they are reproduced and cultivated. It is complemented by drawings of 18 gardens and 3 public spaces where all the plants, objects and paraphernalia that make up these places are detailed. The 1.75 hectares of public space in the barrio which consist of walkways, stairs and squares, in addition to the gardens, are also celebrated in the format of a wooden model that measures 8 meters by 4.5 meters and hangs suspended from the high ceilings of Le Corderie. The model also includes both cultivated and spontaneous vegetation in acrylic reproductions. The species, gardens, public spaces, as well as events and celebrations in La Palomera are documented in www.lapalomera.org as part of the exhibition.
Instead of proposing "improvements" for the barrio, the installation focuses on showing the spatial and cultural richness that already exists. Just as knowledge of vegetation is worth celebrating, there are also many other remarkable attributes to recognize and appreciate. Integrating a fragmented Caracas is both a symbolic and a spatial process. Recognizing the inherent value in gardens and public spaces represents a fundamental premise in the process of advancing urban integration and in strengthening the notion of a complete city.
Prodavinci "Practicar arquitectura para completar la ciudad - parte III"
Telerama "À la Biennale de Venise 2021, des moments de grâce dans une édition décevante"
The Brooklyn Rail "Histories of Place, Architecture, and Underrepresented Communities: For a Complete City"
Plataforma Arquitectura "Se anuncia el programa completo de la Bienal de Arquitectura de Chicago 2021"
Prodavinci "Los caminos y jardines de La Palomera suspendidos de los techos en La Biennale di Venezia - parte II"
El Diario "La Palomera o de cómo un barrio puede ser una obra de arte"
Plataforma Arquitectura "Caminerías, escaleras y jardines de La Palomera en Caracas: La instalación de Enlace Arquitectura para la Bienal de Venecia 2021"
Prodavinci "La historia de cómo Enlace Arquitectura, el Barrio La Palomera y La Ciudad Completa llegaron a La Biennale di Venezia - parte I"
Elle Decor The "How will we live together?" Exhibition, Explained Project After Project 
Revista Suroeste "Venezuela en la Biennale di Venezia"
Sitara Magazine "Venezuela en la Biennale di Venezia, XVII Exposición Internacional de Arquitectura 2021"
LA BIENNALE DI VENEZIA "Enlace Arquitectura"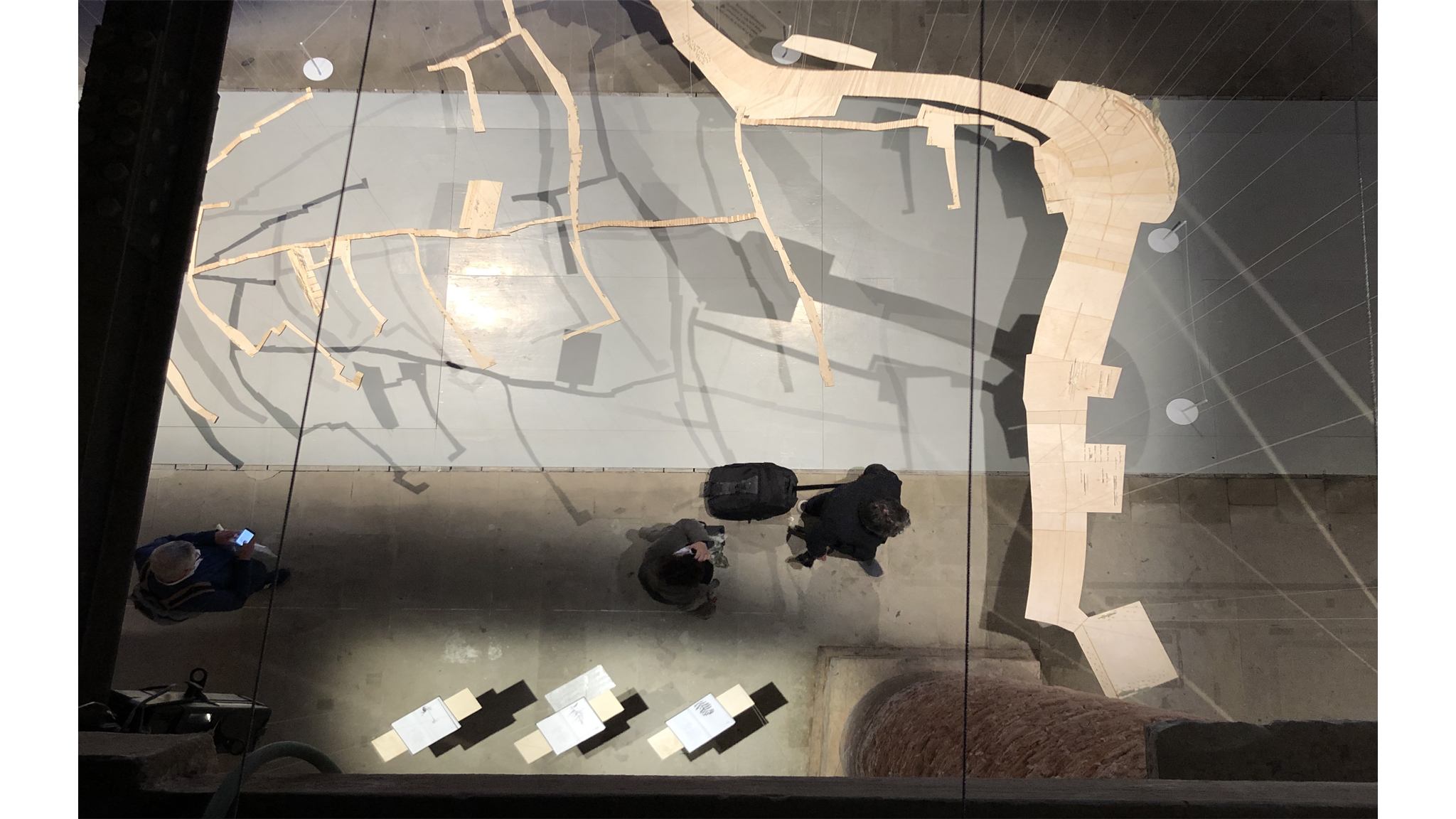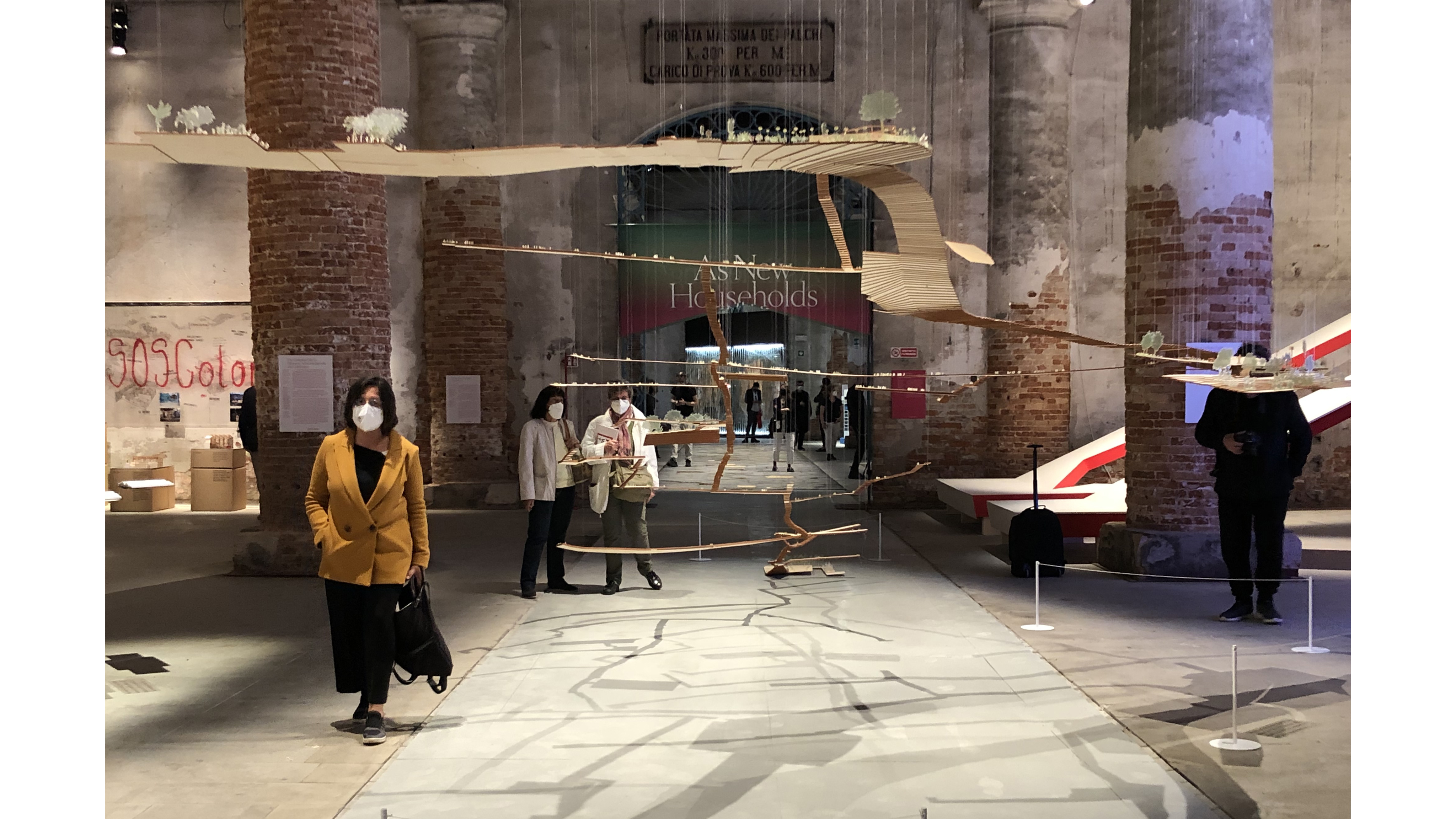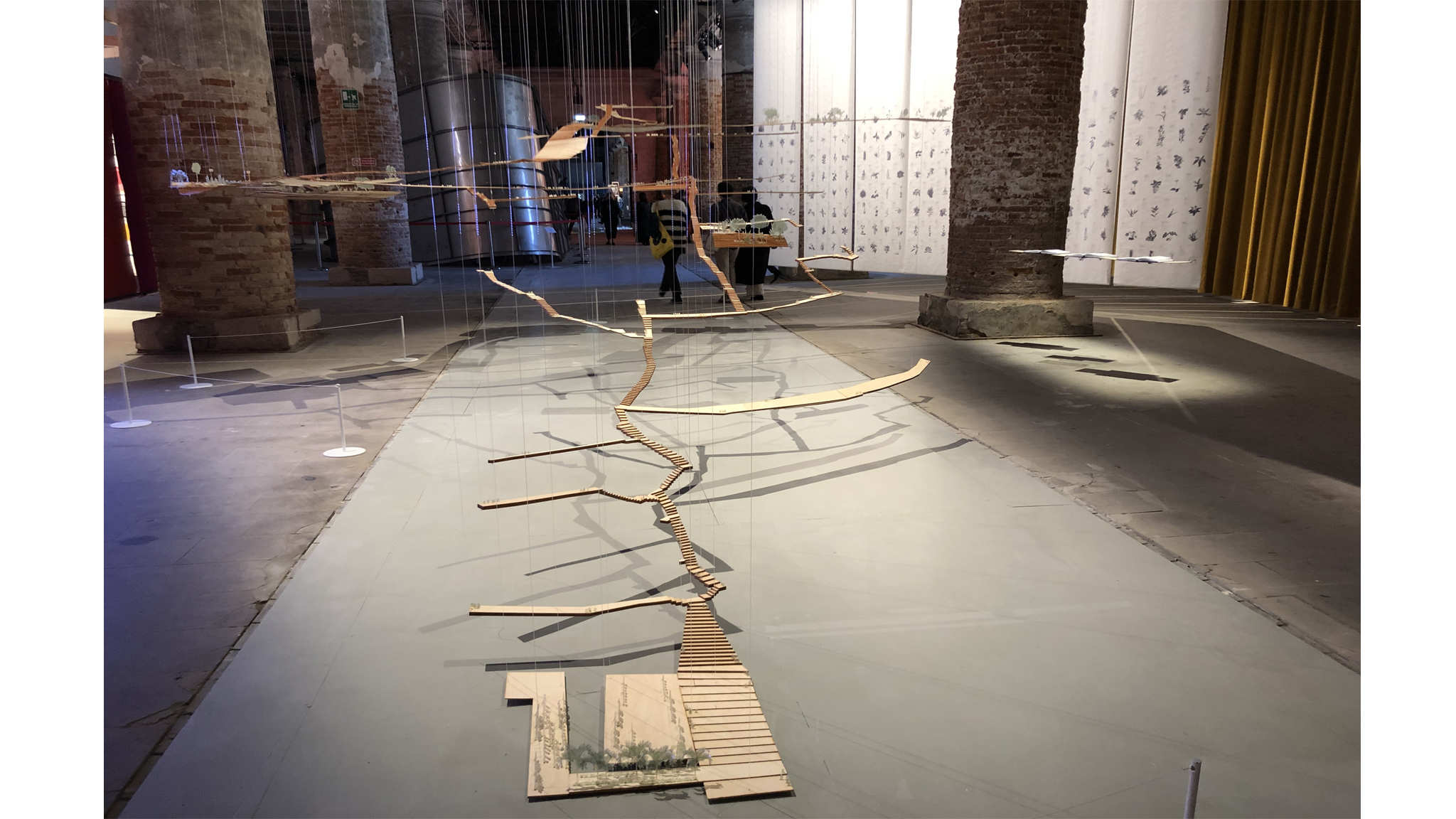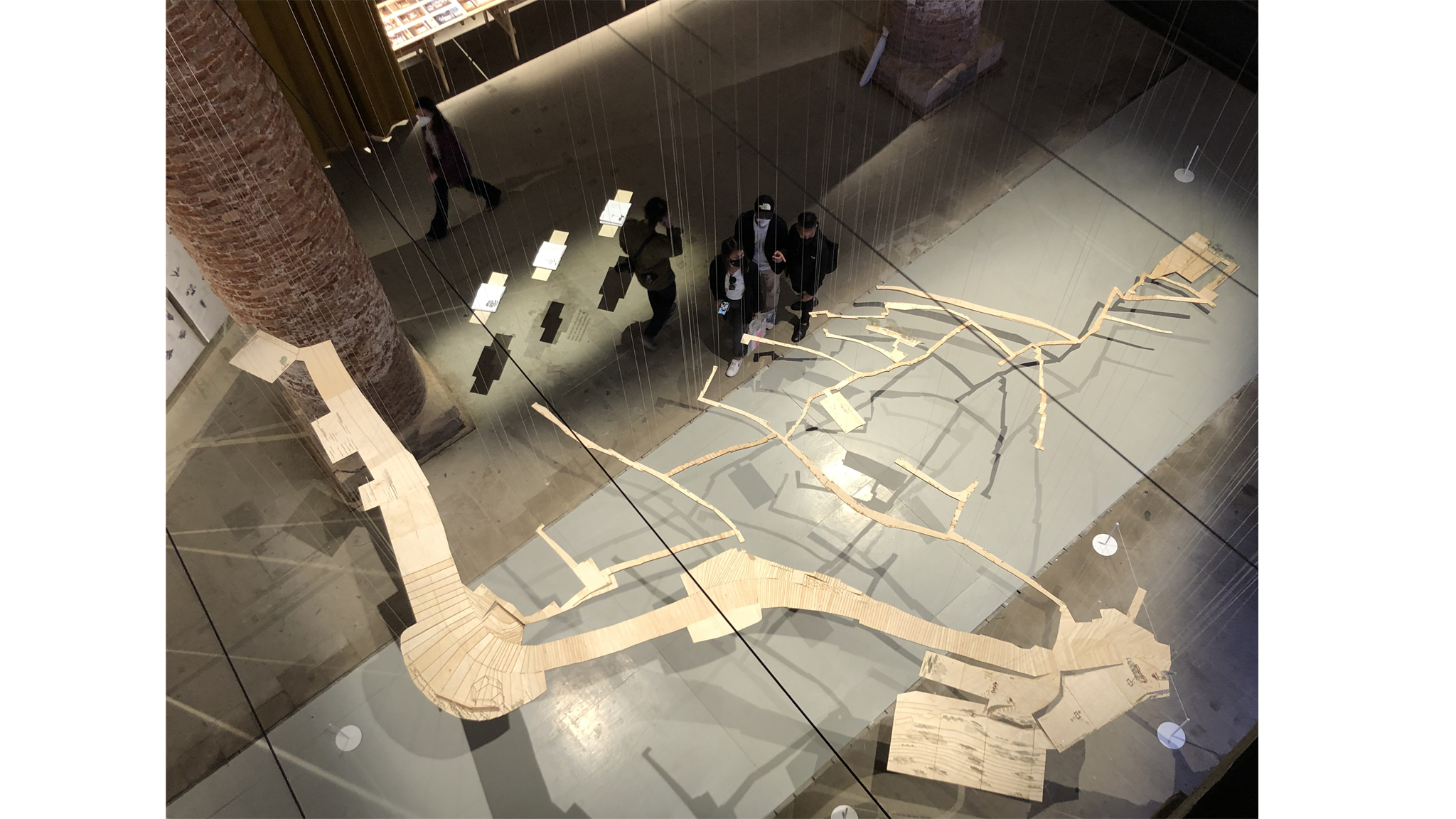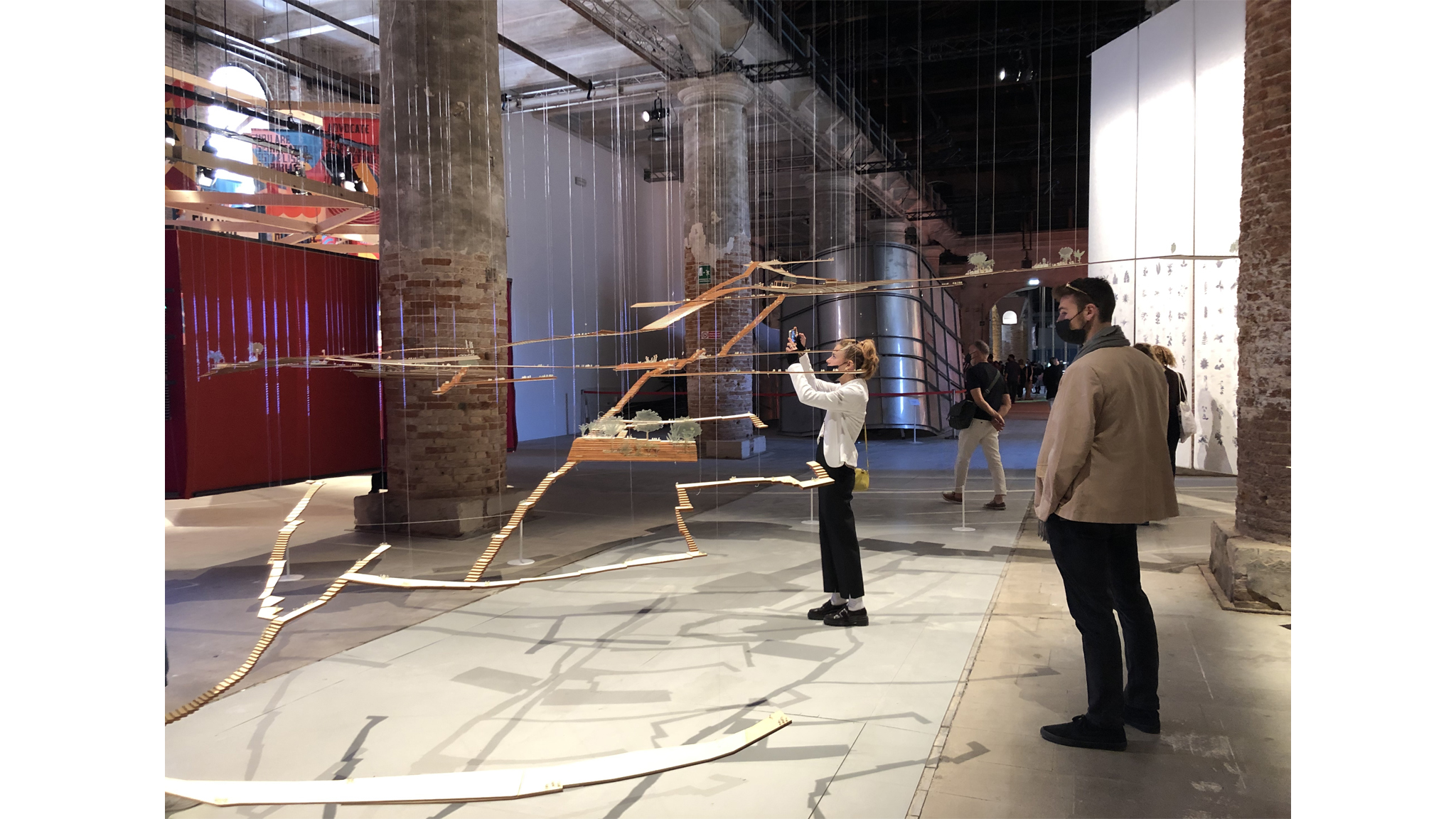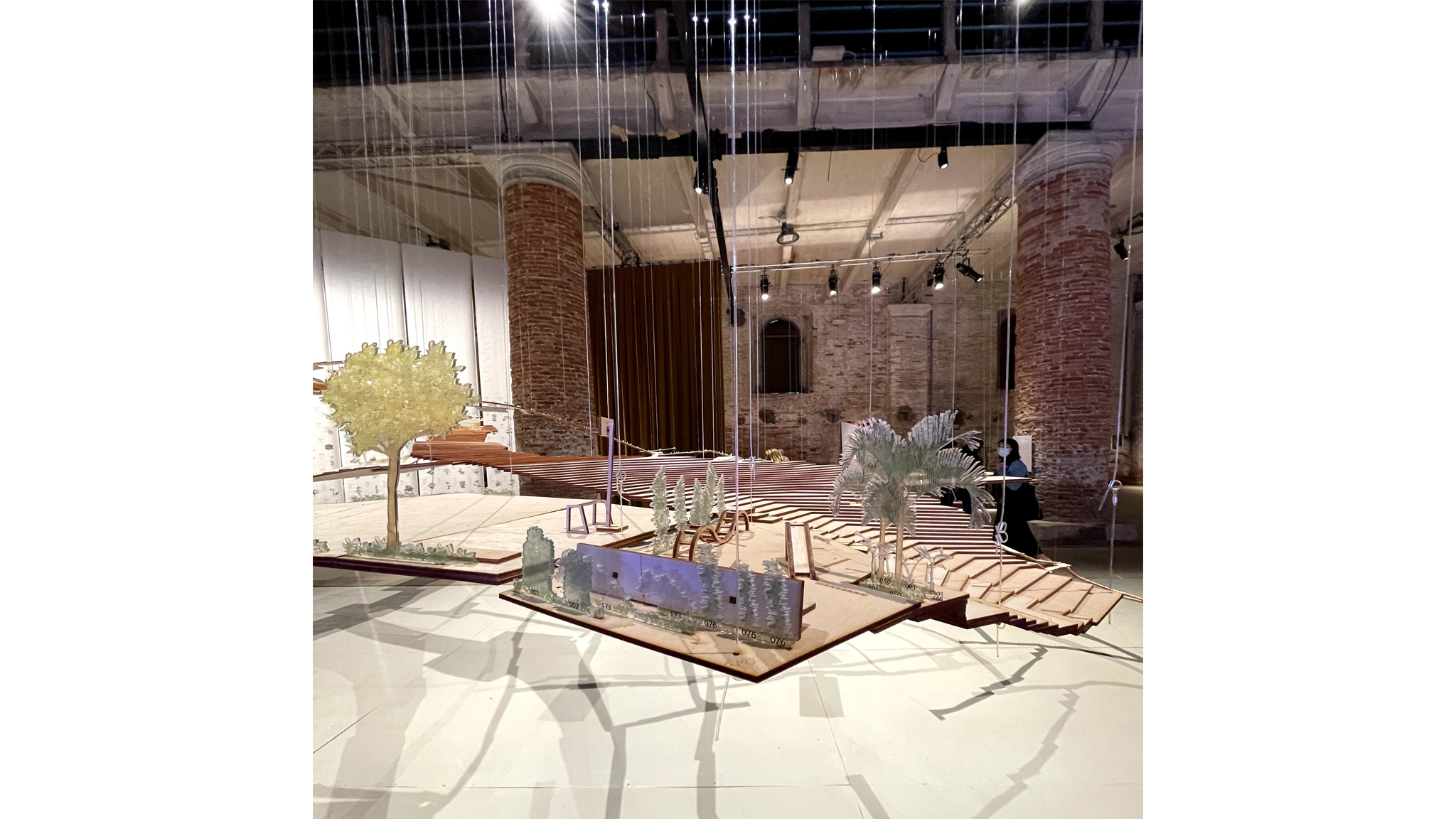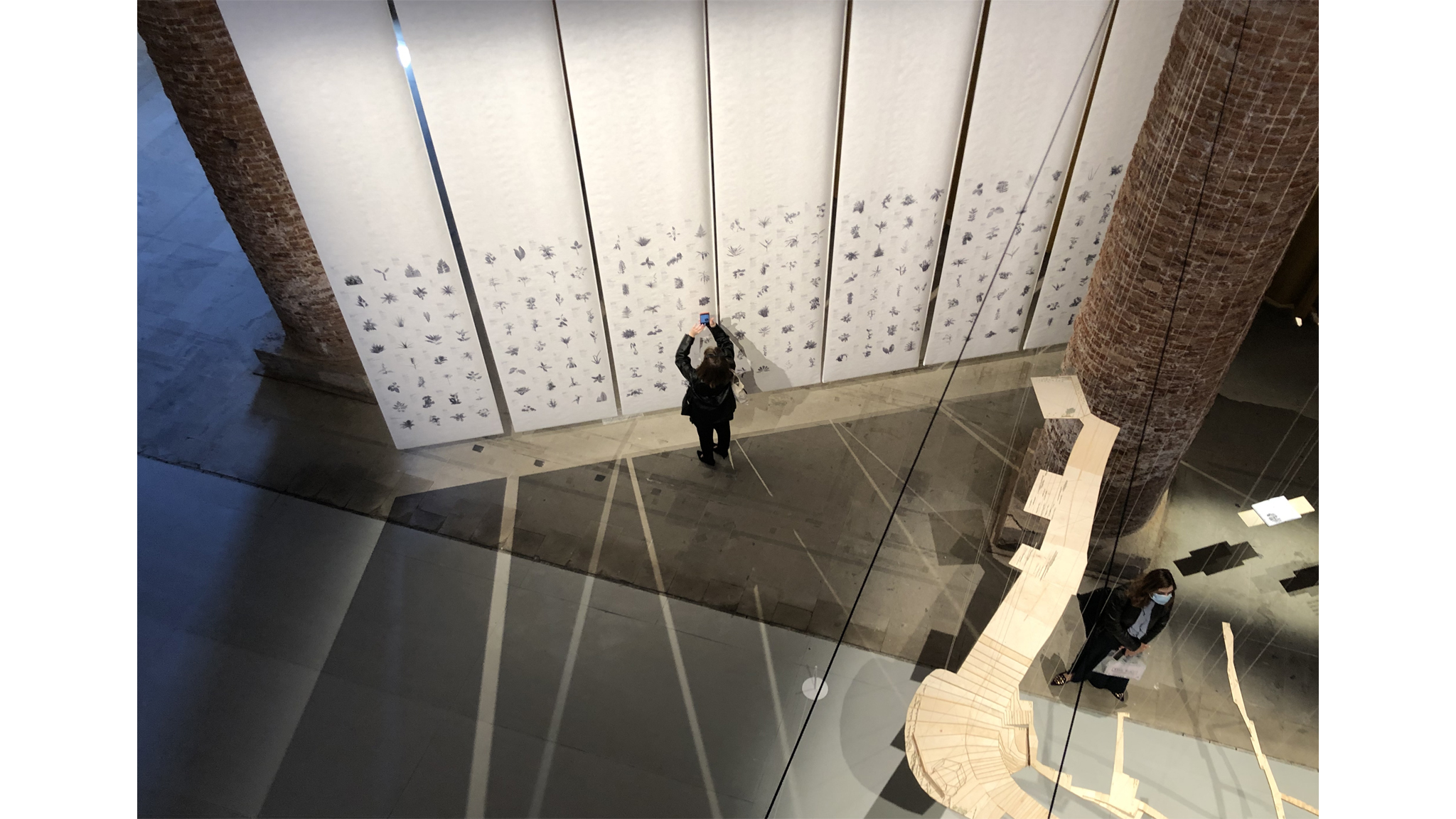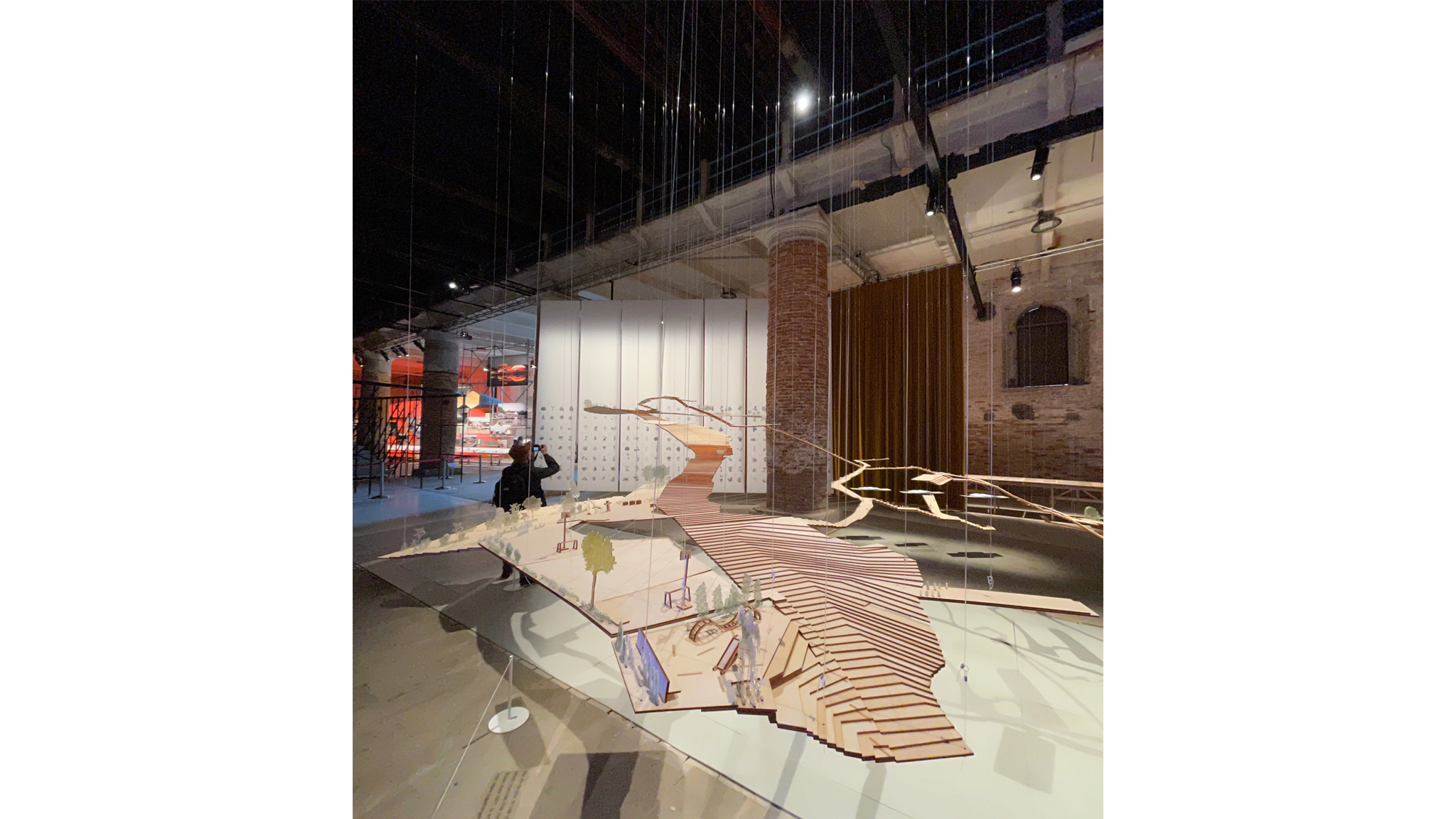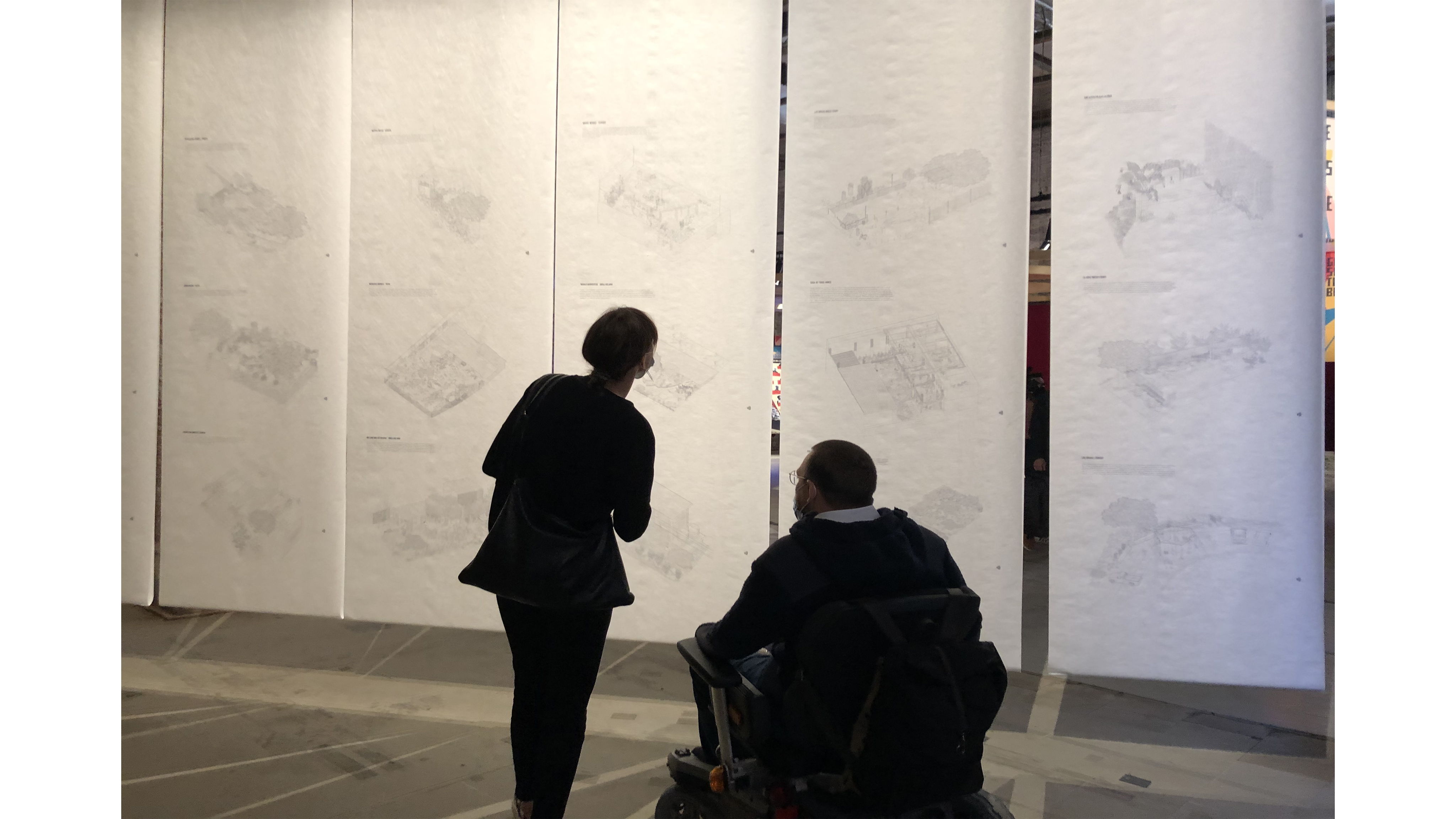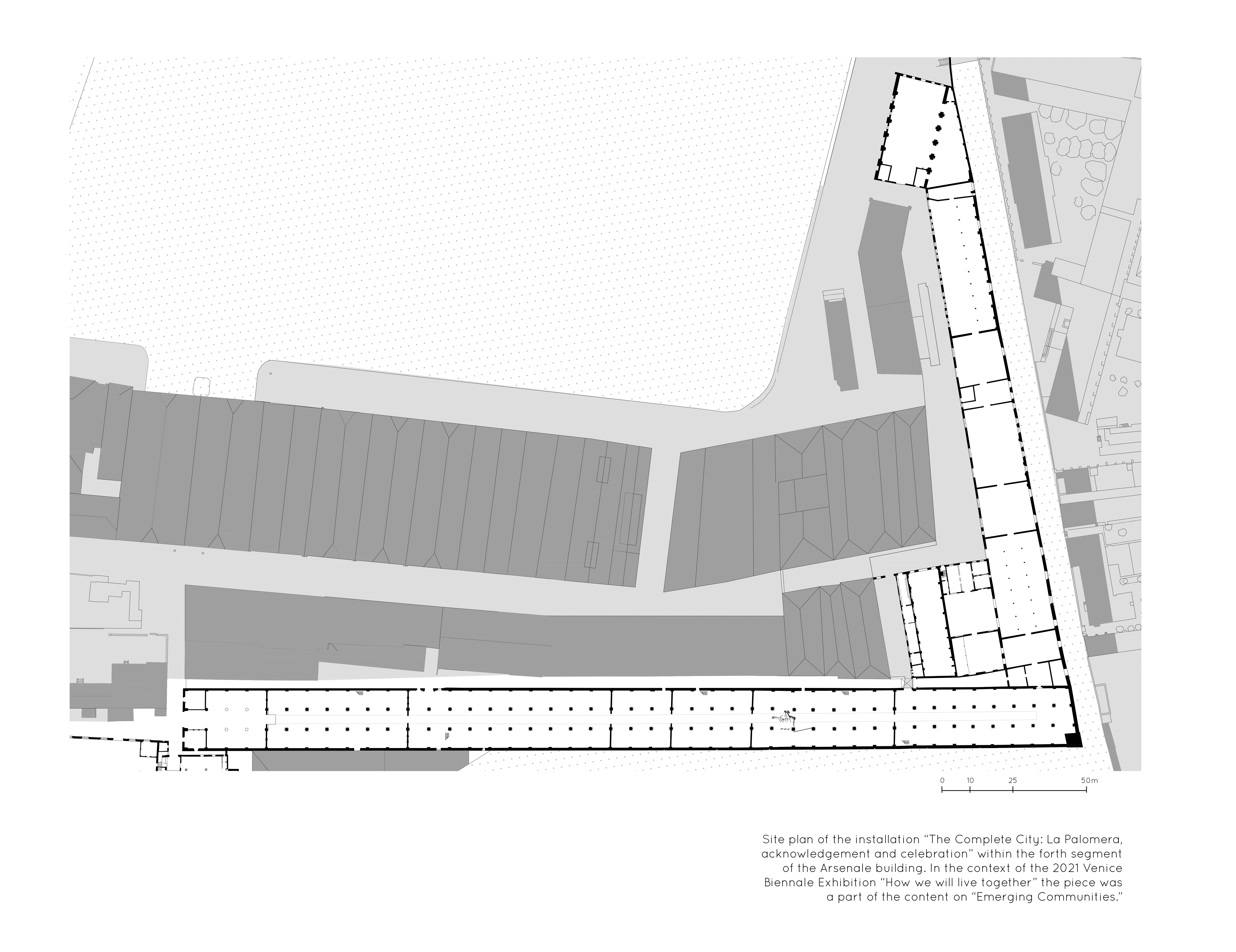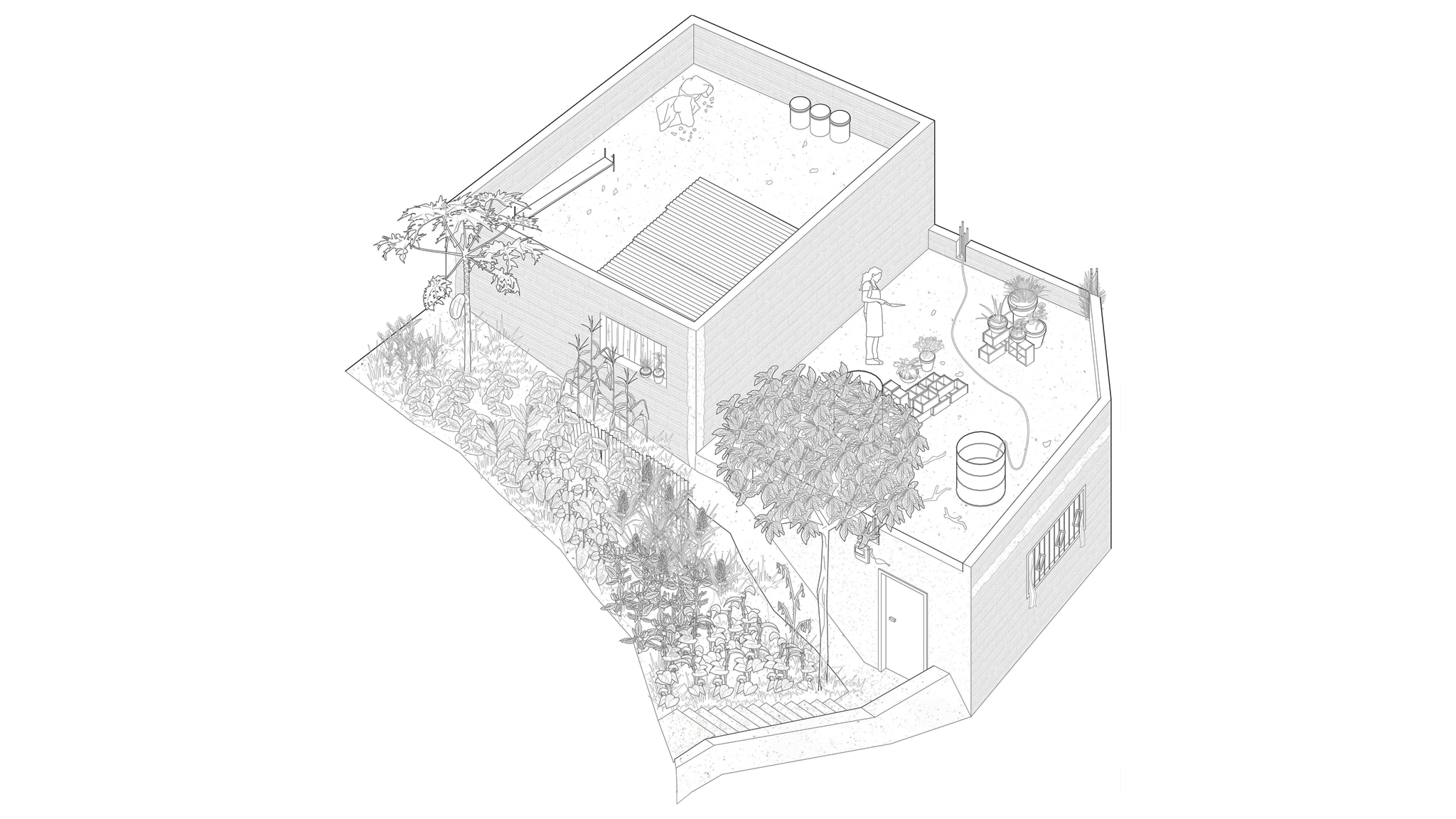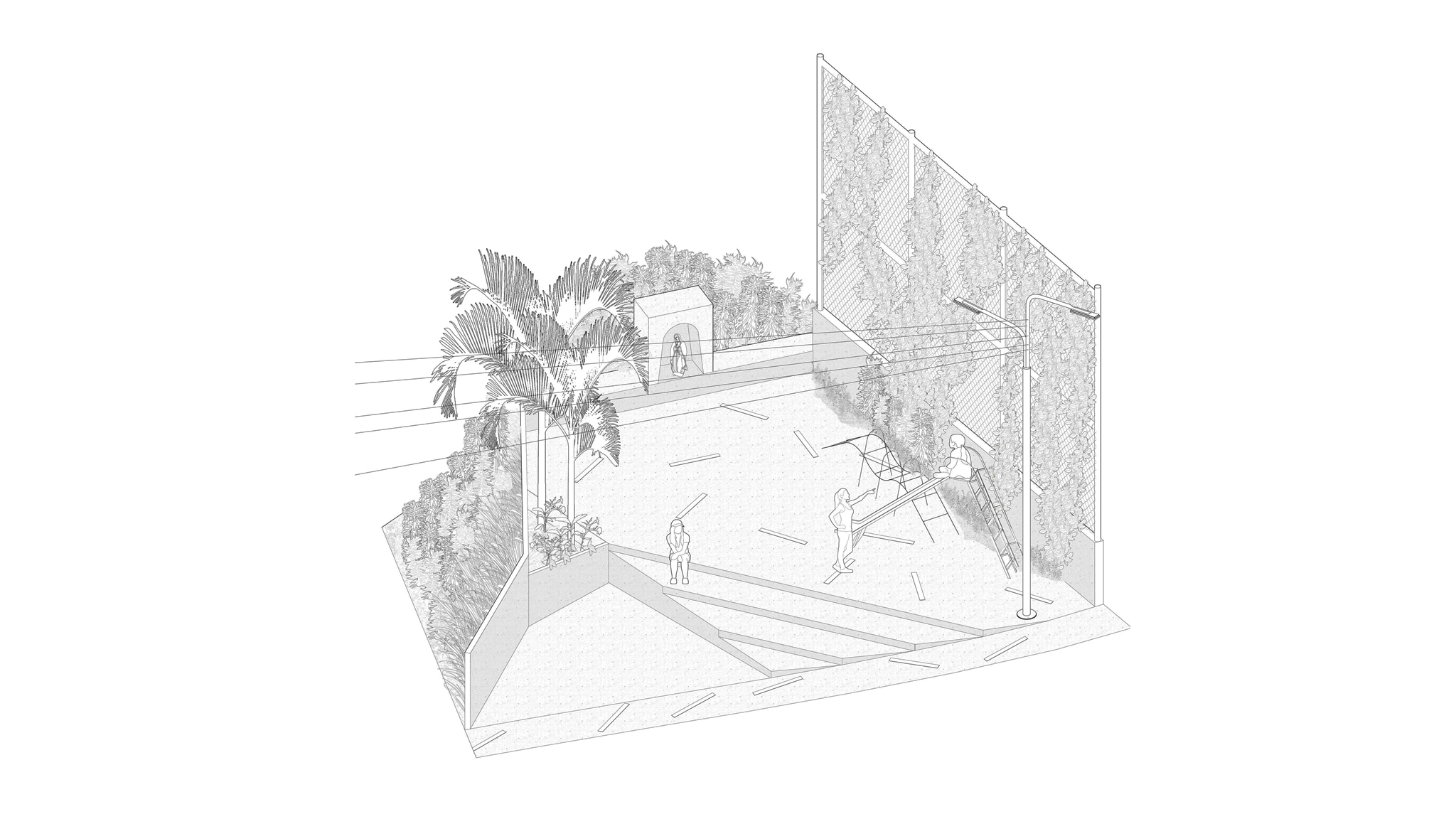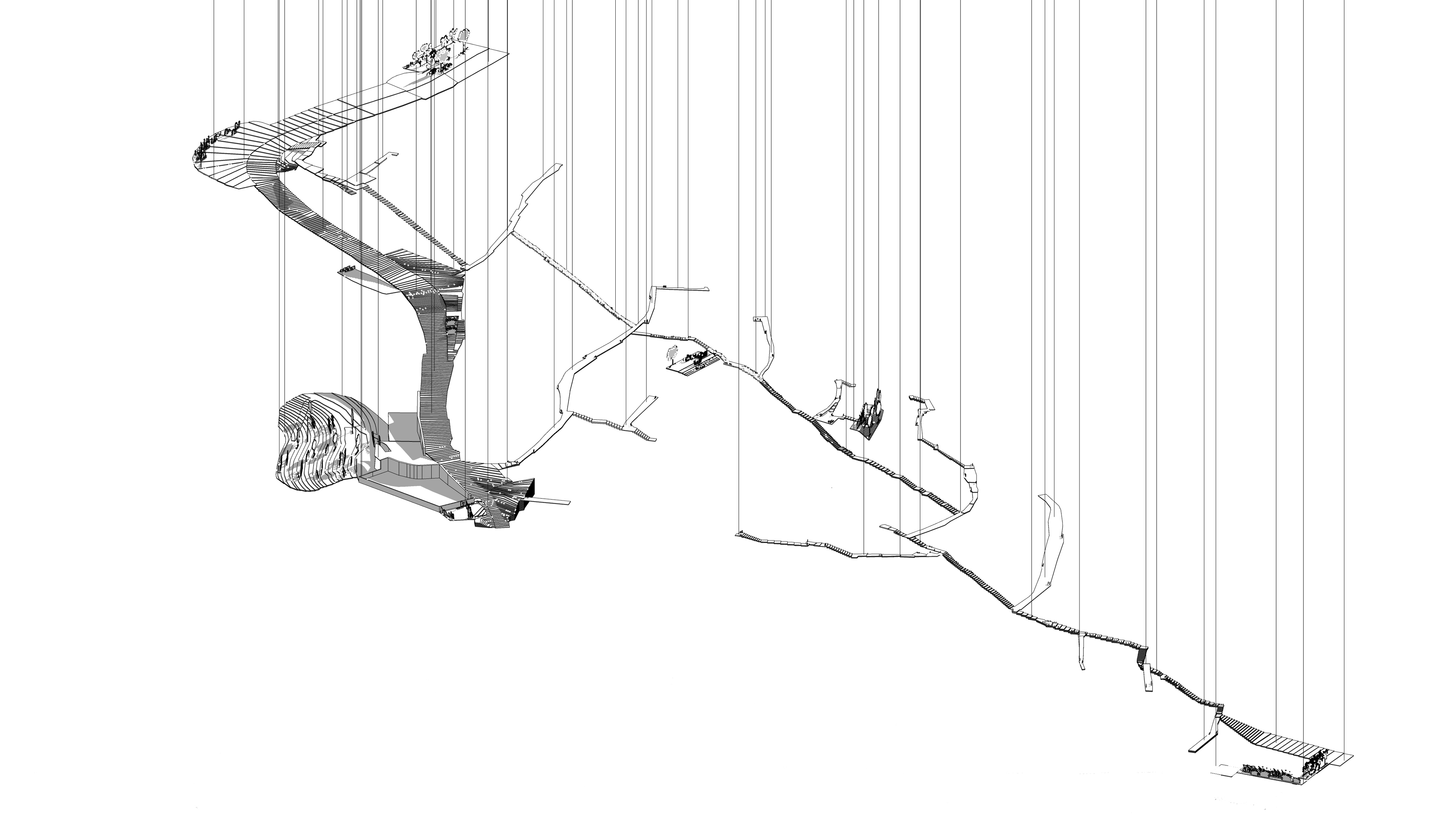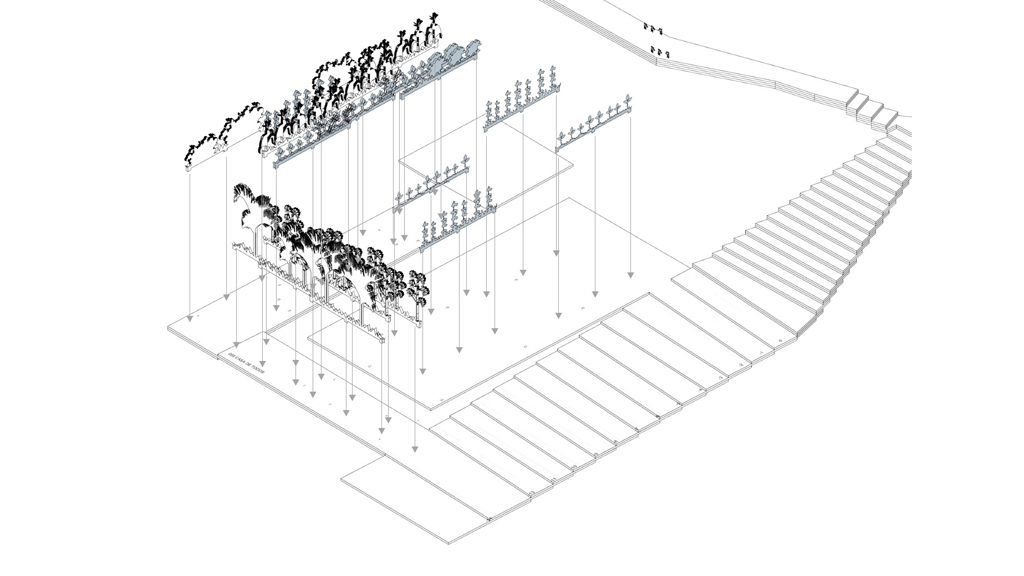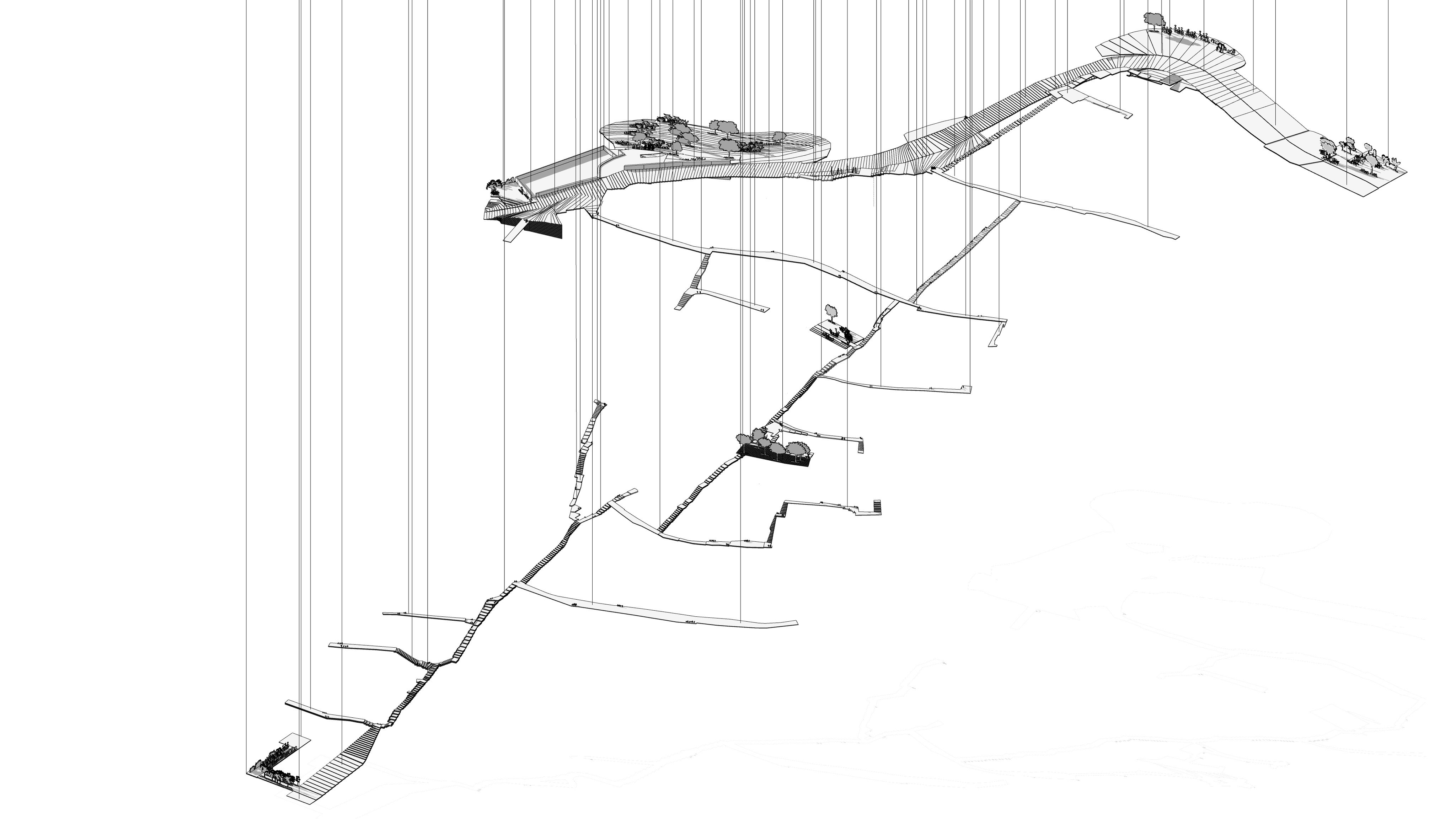 Team: Elisa Silva, Sergio Dos Santos, María Virginia Millán, Gabriela Alvarez, Jaeson Montilla, Emily Yanez, Sofia Paz, Valeria De Jongh, Miguel Salas, Cheo Carvajal, Gerardo Zavarce, Gabriel Nass, Ambar Armas, Enrique Blanco, and Diego Domínguez. | Photography: Rafael Peña Madriz and Enlace Foundation