Blasphemous distillery

Texas, USA

2019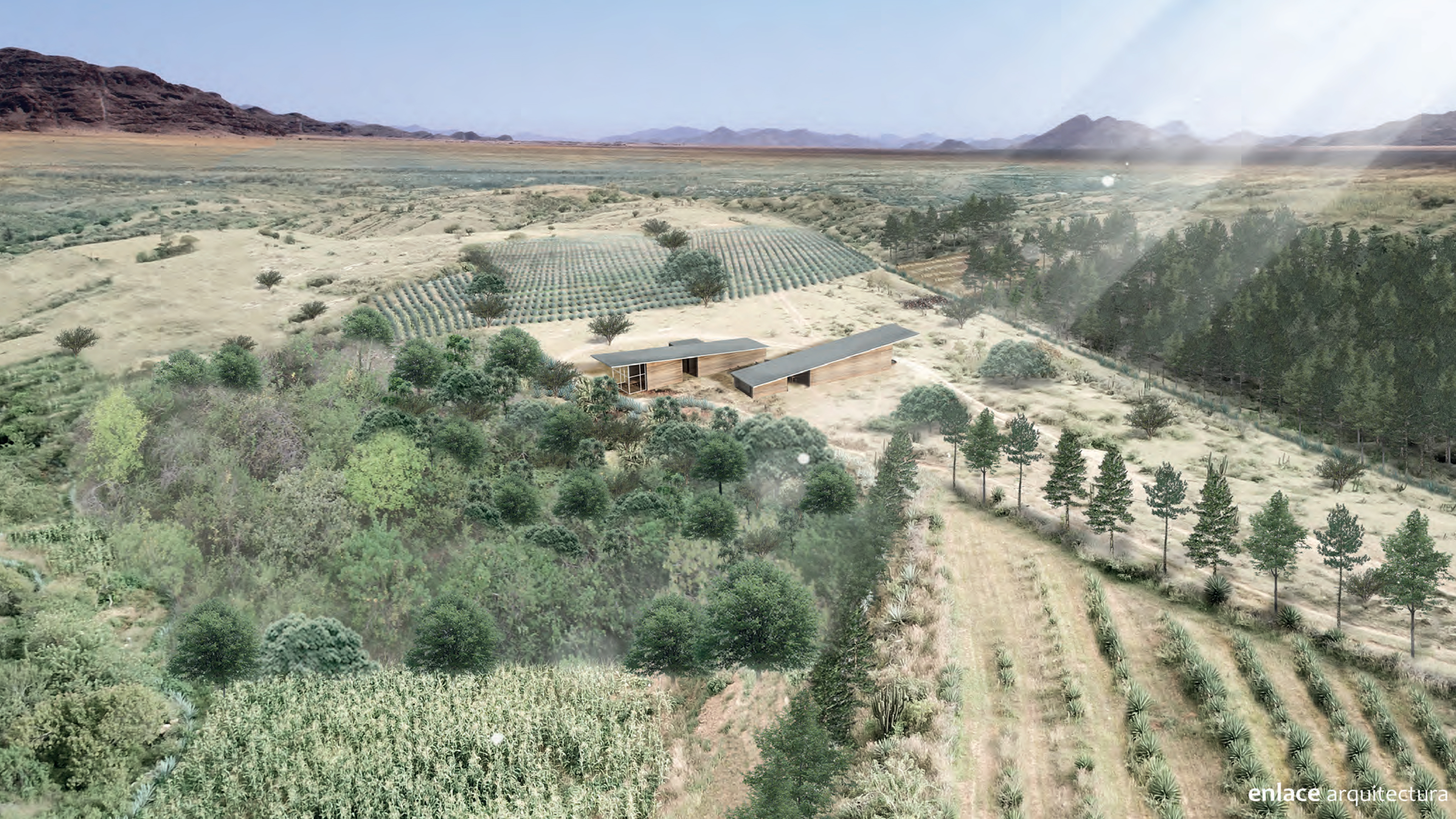 The Blasphemous distillery intends to produce an agave distillate in Texas, a territory that was part of Mexico a century ago. Two volumes that intersect in the landscape made or rammed earth, suppose 80 cm.-thick walls with a zero ecological footprint. The material alludes to the tradition of adobe constructions so prevalent in rural Mexico, and at the same time they are excellent thermal insulators that practically eliminate the need for artificial ventilation. The floor is sandy and the ceilings are supported by wooden beams. Given their inclination, they allow for rainwater collection which is then stored in an external pool. This water is filtered, purified and used in the fermentation processes.
One of the structures serves as a palenque in which all the mezcal making processes take place from cooking the agave to bottling the spirit. The second building contains a formal dining room, kitchen, bathrooms, offices and an art gallery. The gallery promotes an approach to Mexican and Texan art that reflects the land, nature, and the work of the local population. The space may be used for temporary exhibitions with invited artists or to showcase the distillery´s permanent collection.
Beneath the central patio, the cellar joins the two surface structures with stairs that descend 3.5 meters to the interior of a dark space with brick walls, a vaulted ceiling and a sandy floor. Ceramic ewers store the spirit, as well as barrels located lose to a line of fire that aids their aging process. Just above this space is an outside oven that defines the courtyard and is used for bonfires and cooking.
Four specific views frame the site´s four cardinal points and organize the internal experiences of each space. The best views are reserved for the palenque's tasting room which has a view to the south, where the road arrives and a view toward the fields of agave on the northern side. The second structure marks the landscape on its east and west ends. The dining room opens onto the planting fields with the ceiling at its maximum height of 5.5 meters. The opposite end is the art gallery, which opens onto the newly planted trees in the landscape.
The structures and spaces are in permanent communication with the outside. The windows build unique experiences in the interior and recall the close relationship that agave distillate has with nature: firewood and earth to cook the agave, maguey for fermentation and air which harbors the yeast.
The landscape surrounding the structures is also a protagonist. In it, the agaves are planted, wood is produced for cooking the agave, the territory is reforestated to strengthen the exchange of nutrients, reduce erosion and increase ecological diversity.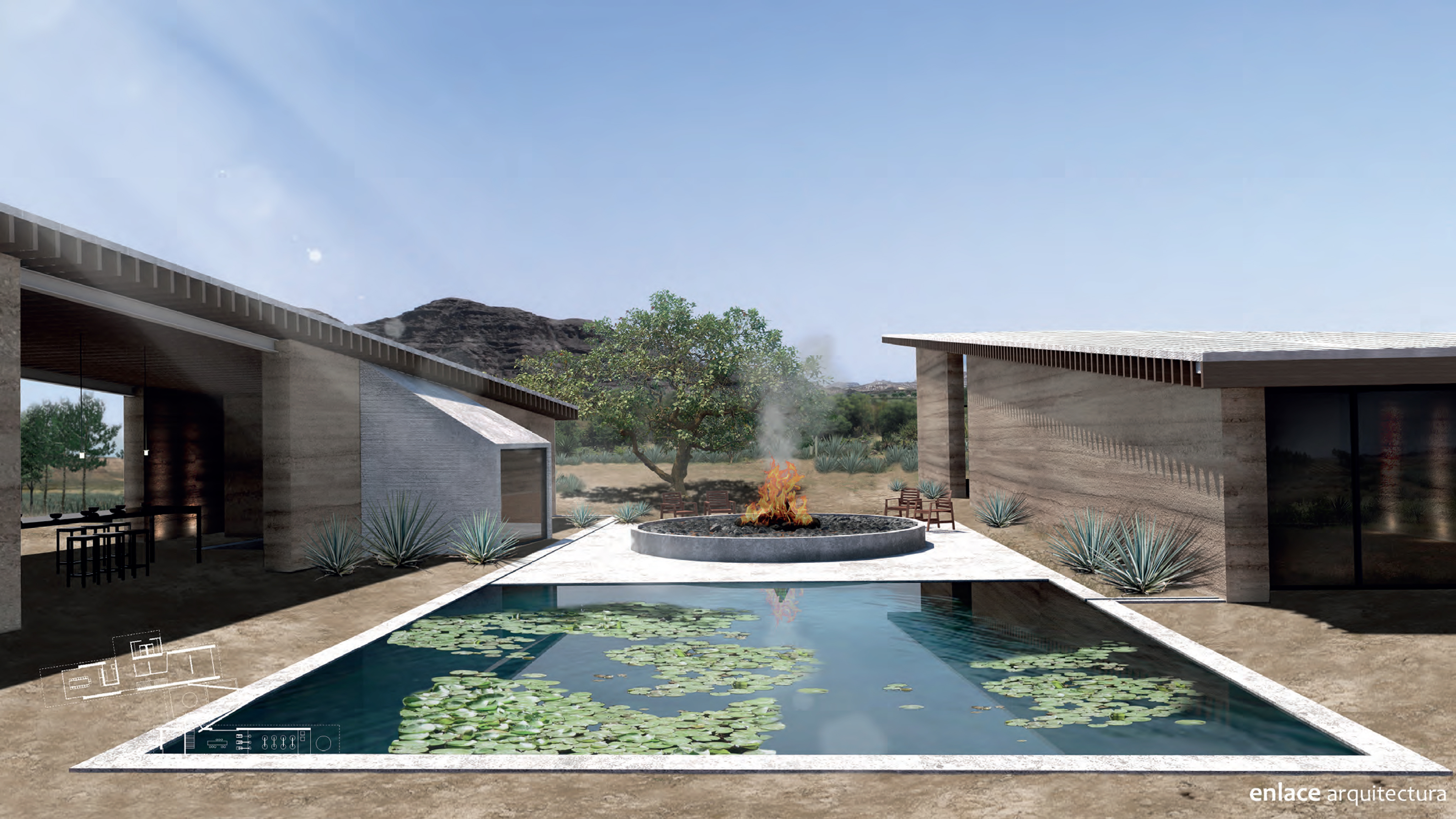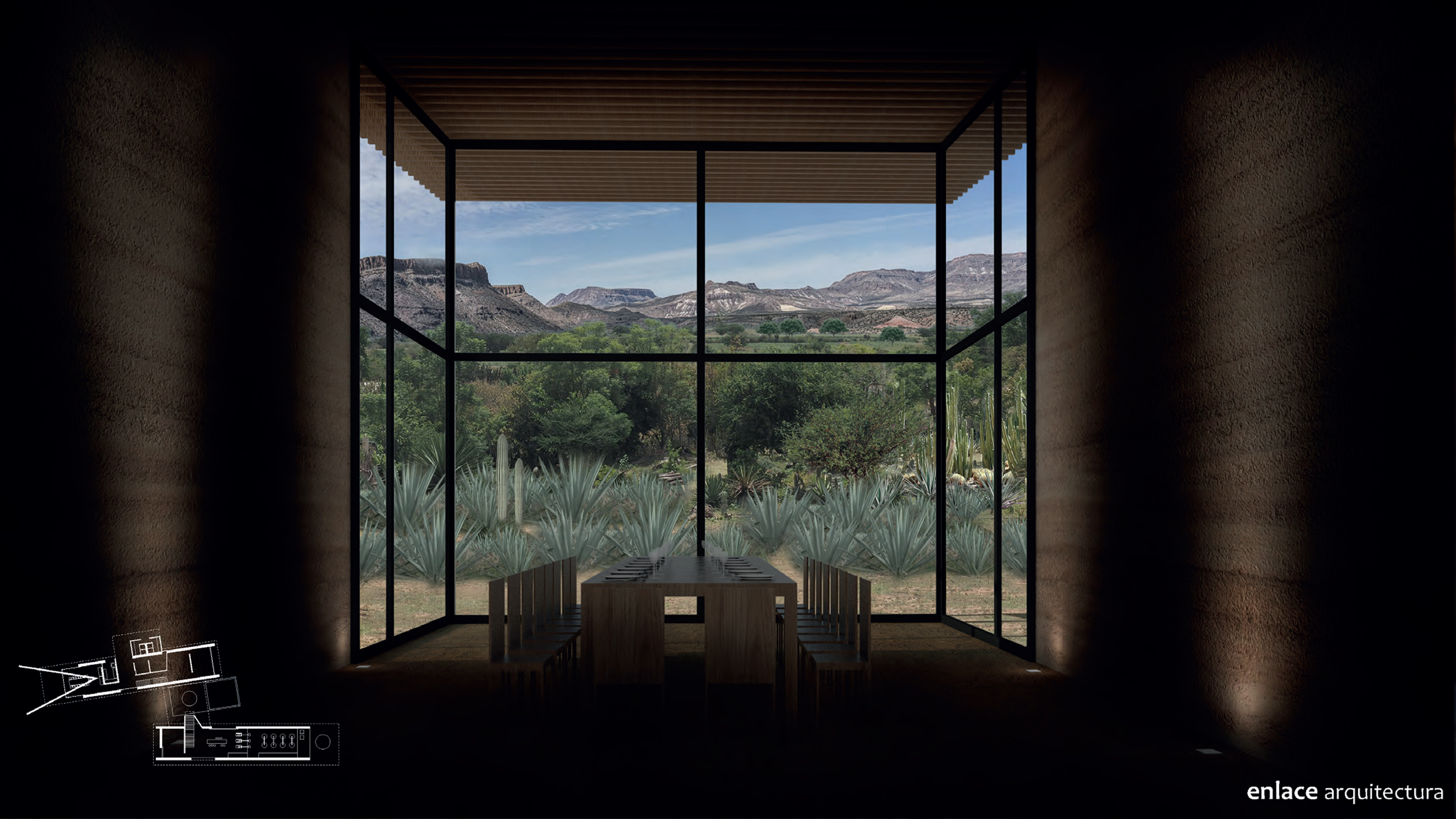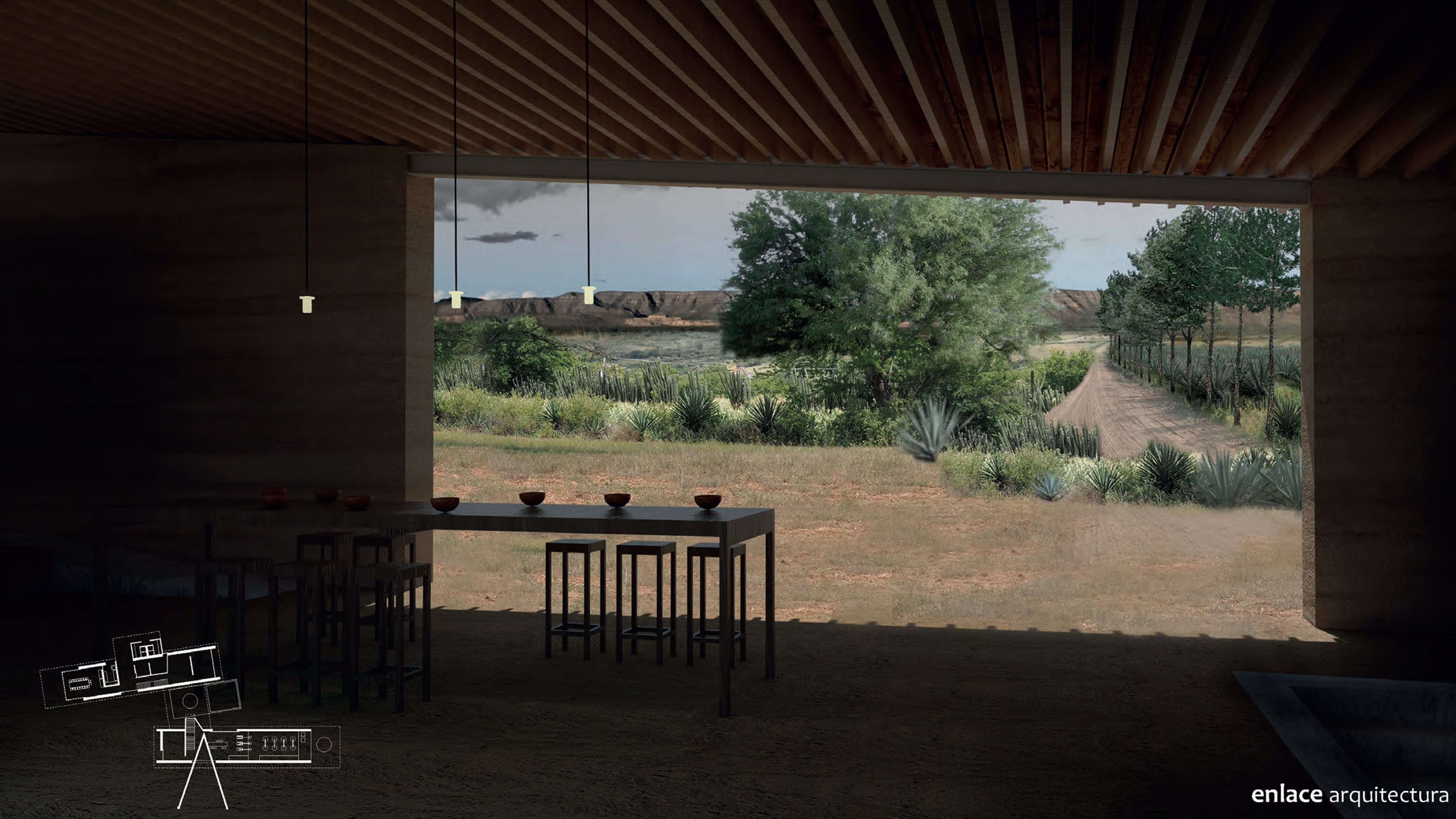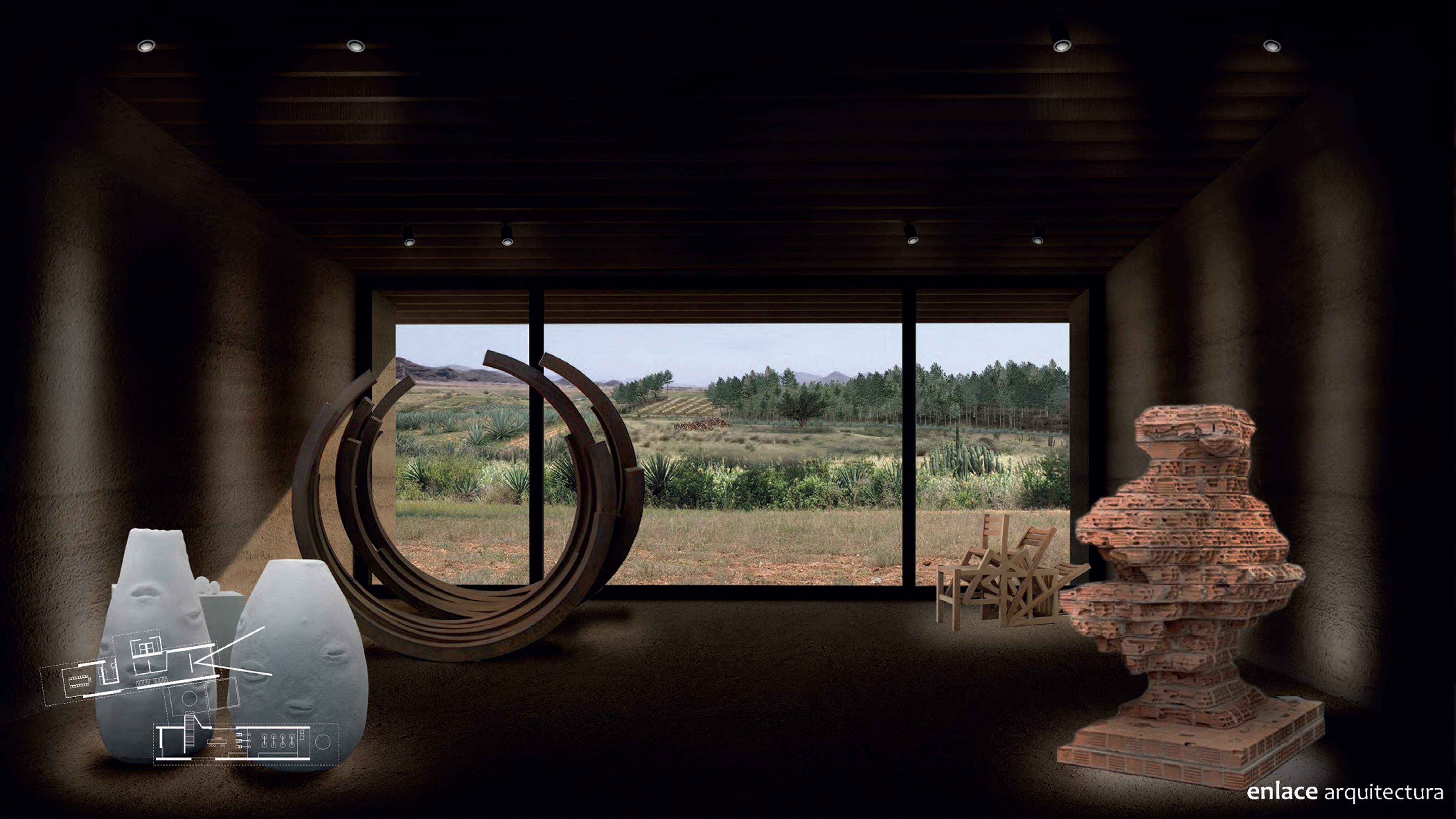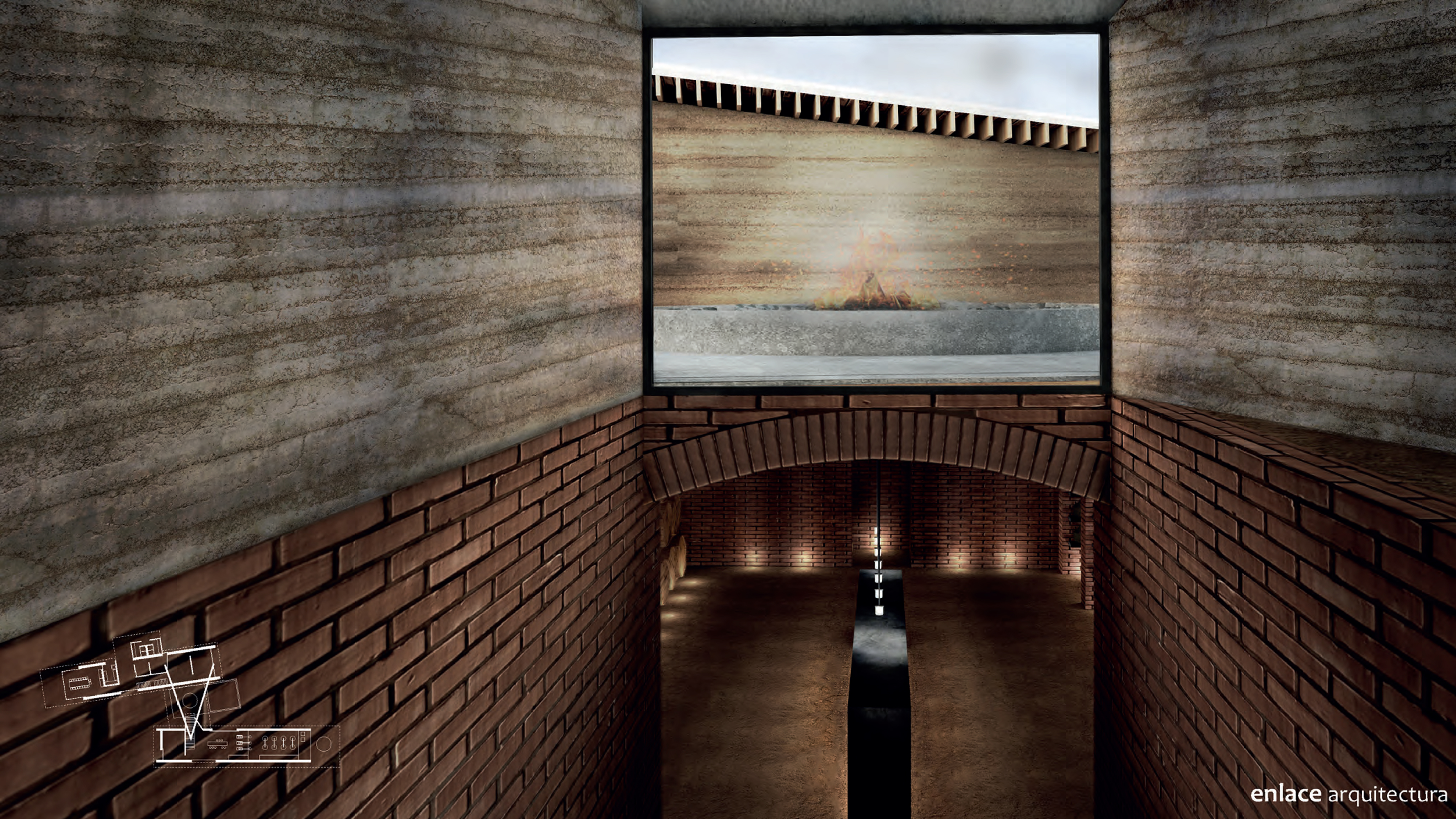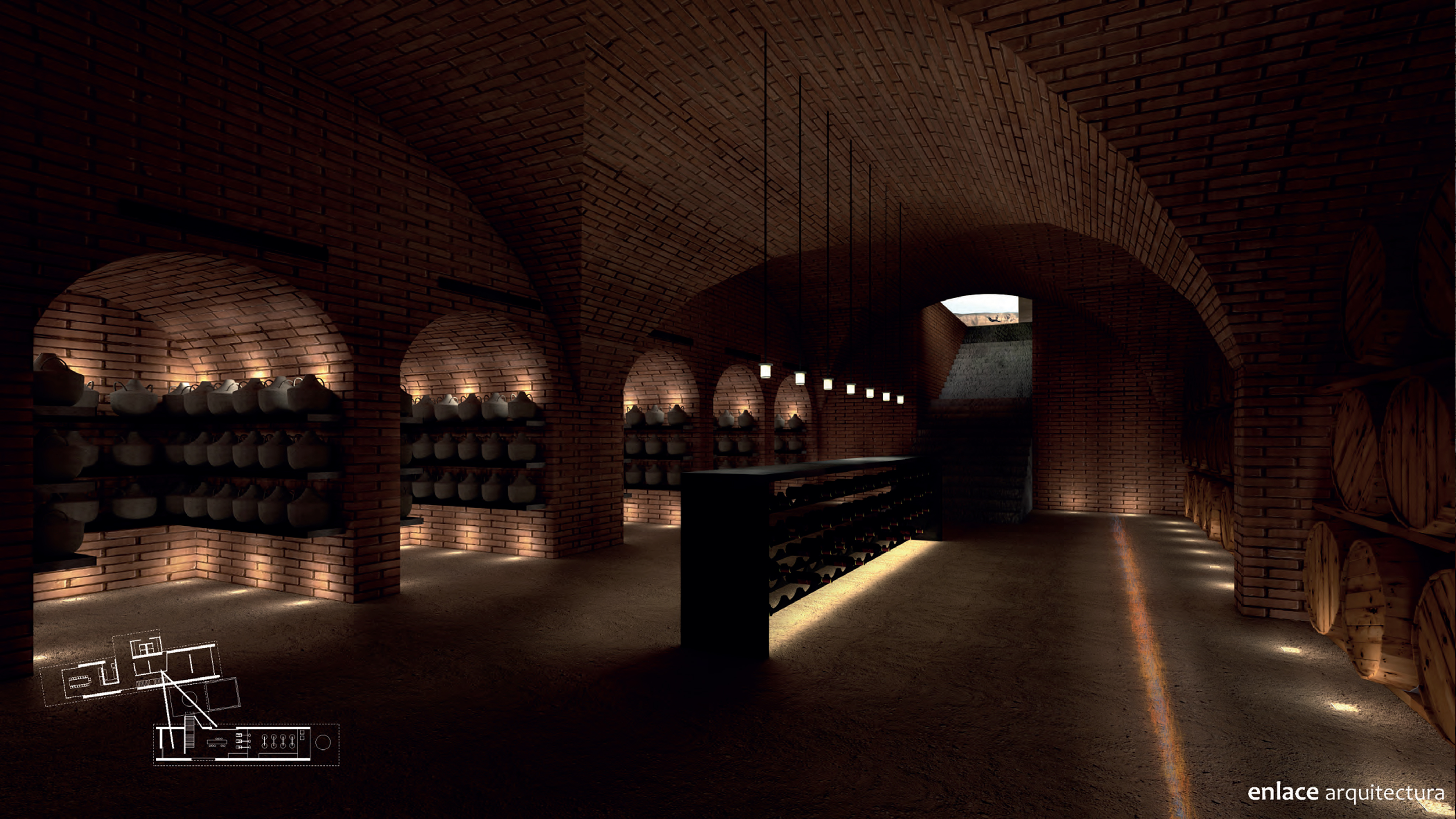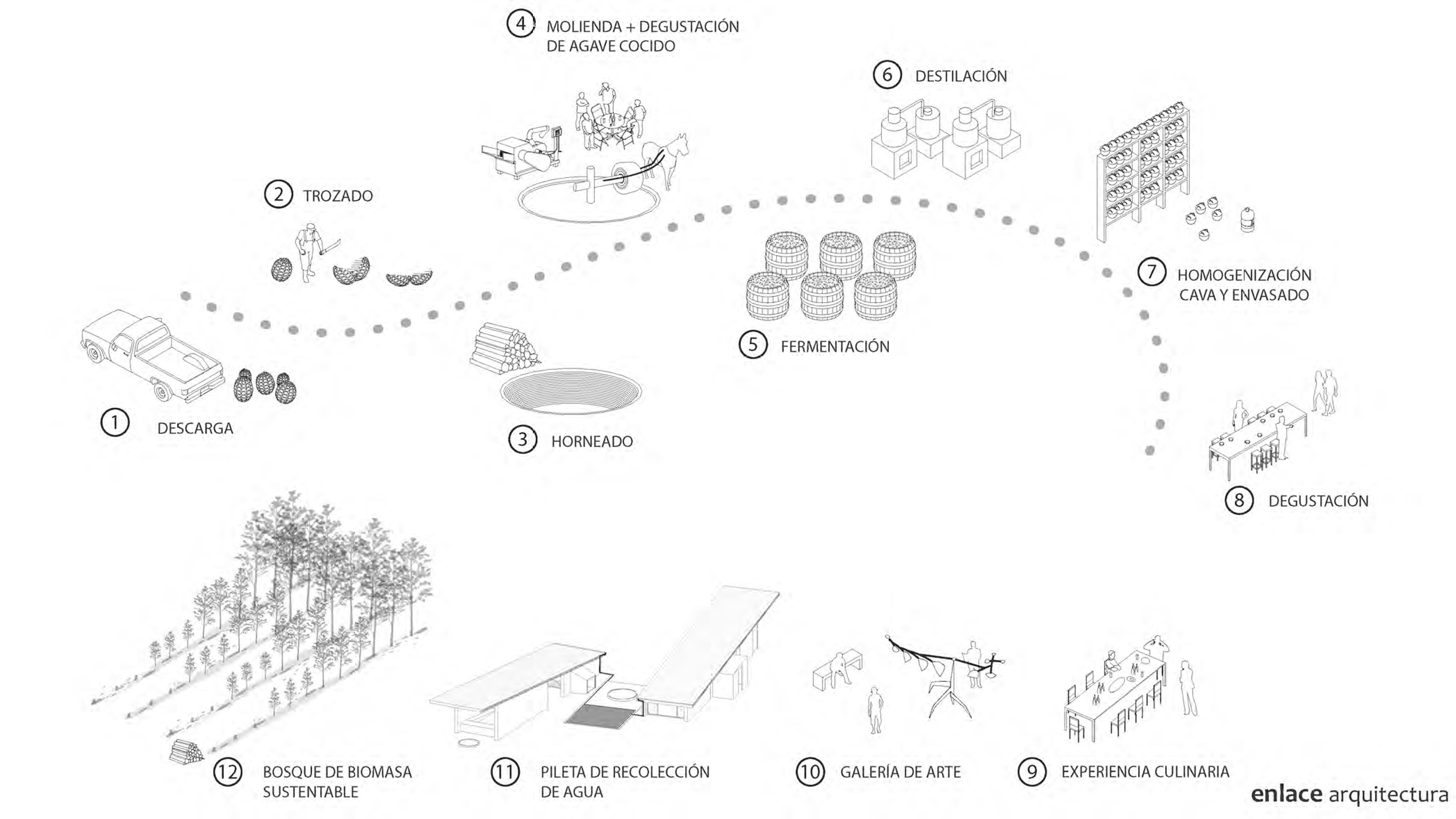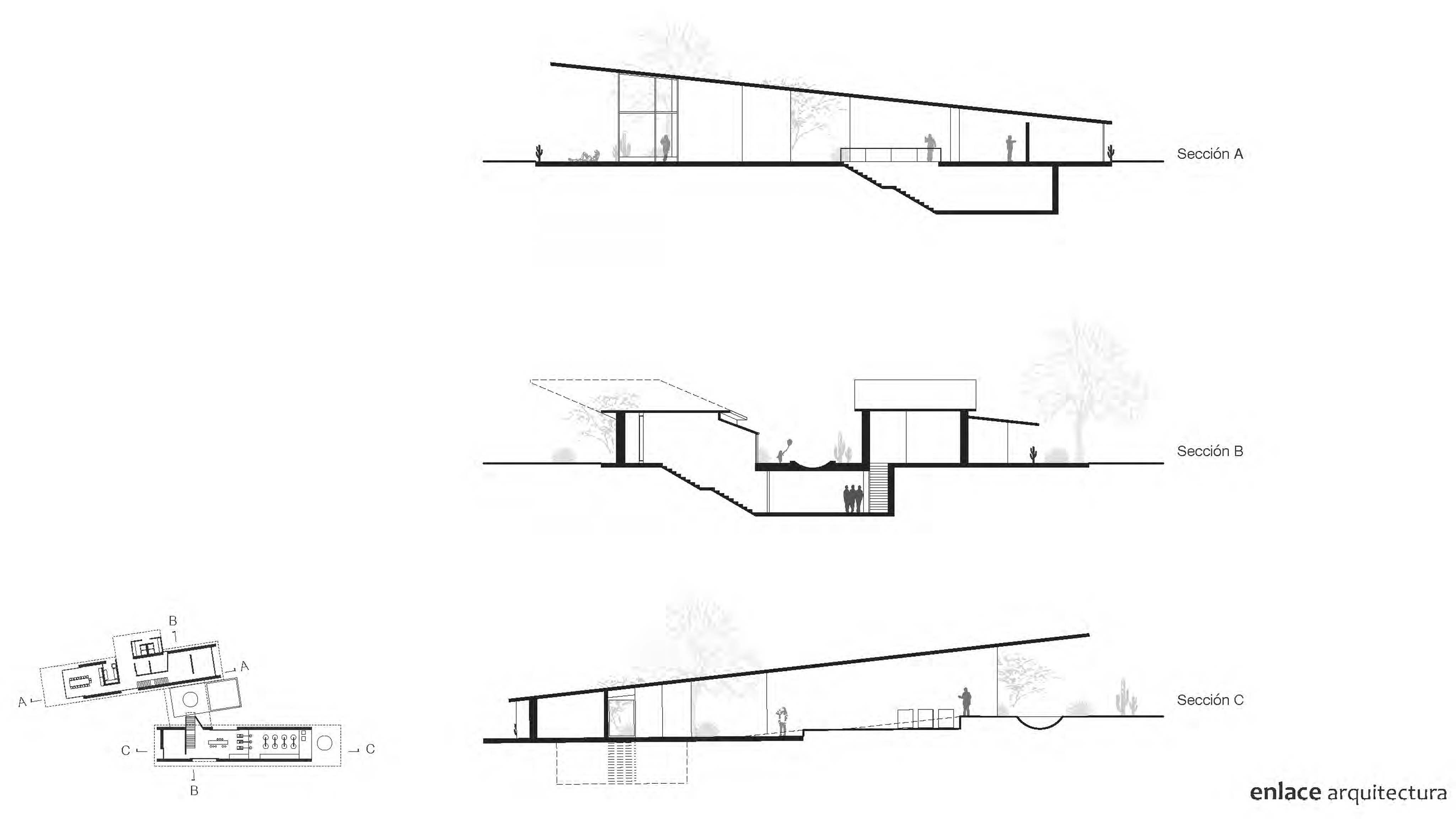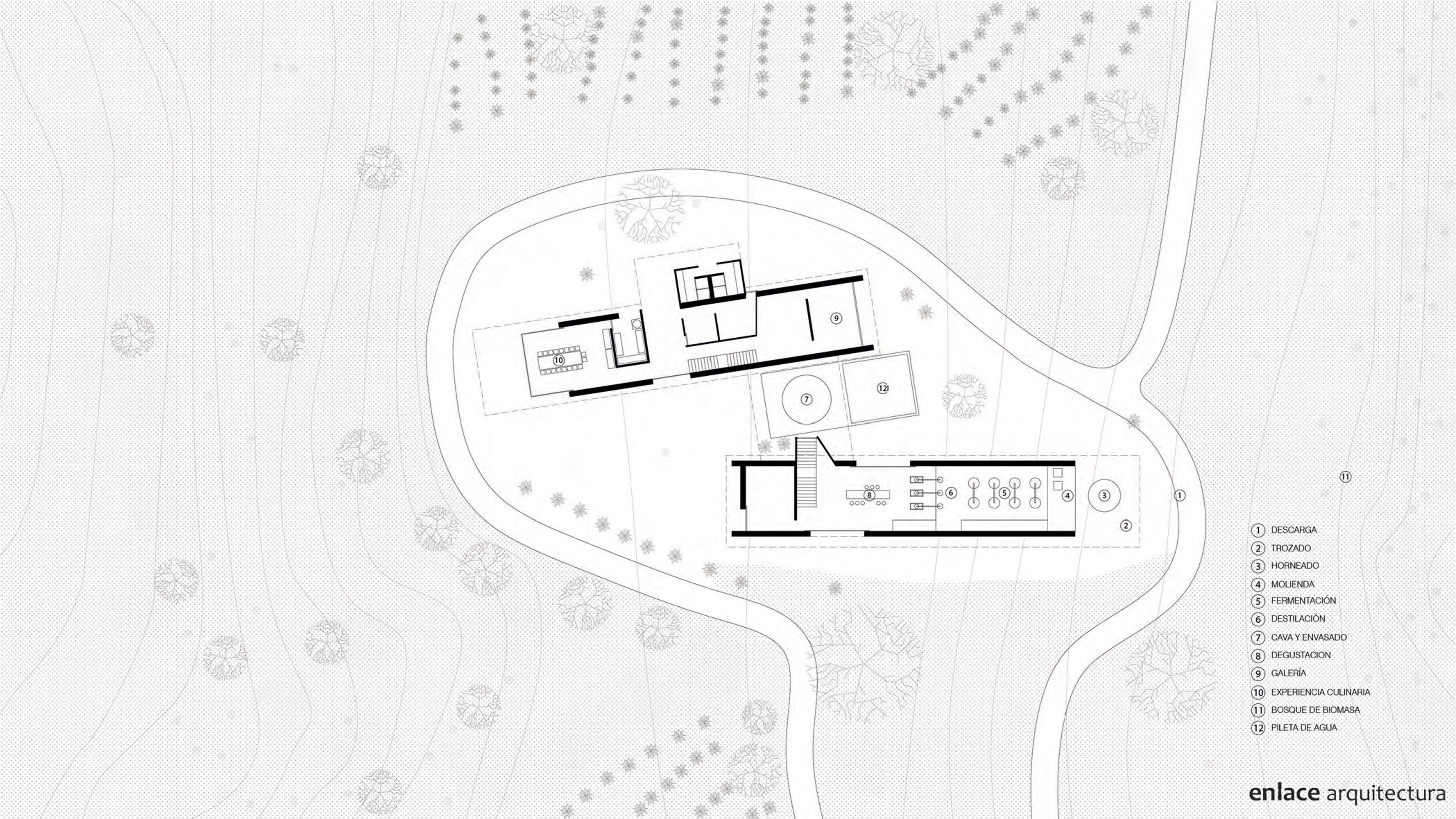 Area: 242 m2 | Client: Agave Capital | Team: Enlace Arquitectura | Photography: Enlace Arquitectura