Exhibition CABA mapping 48 years of urban growth in the slums of Caracas

Centro de Arte Los Galpones Los Chorros. Caracas, Venezuela

2016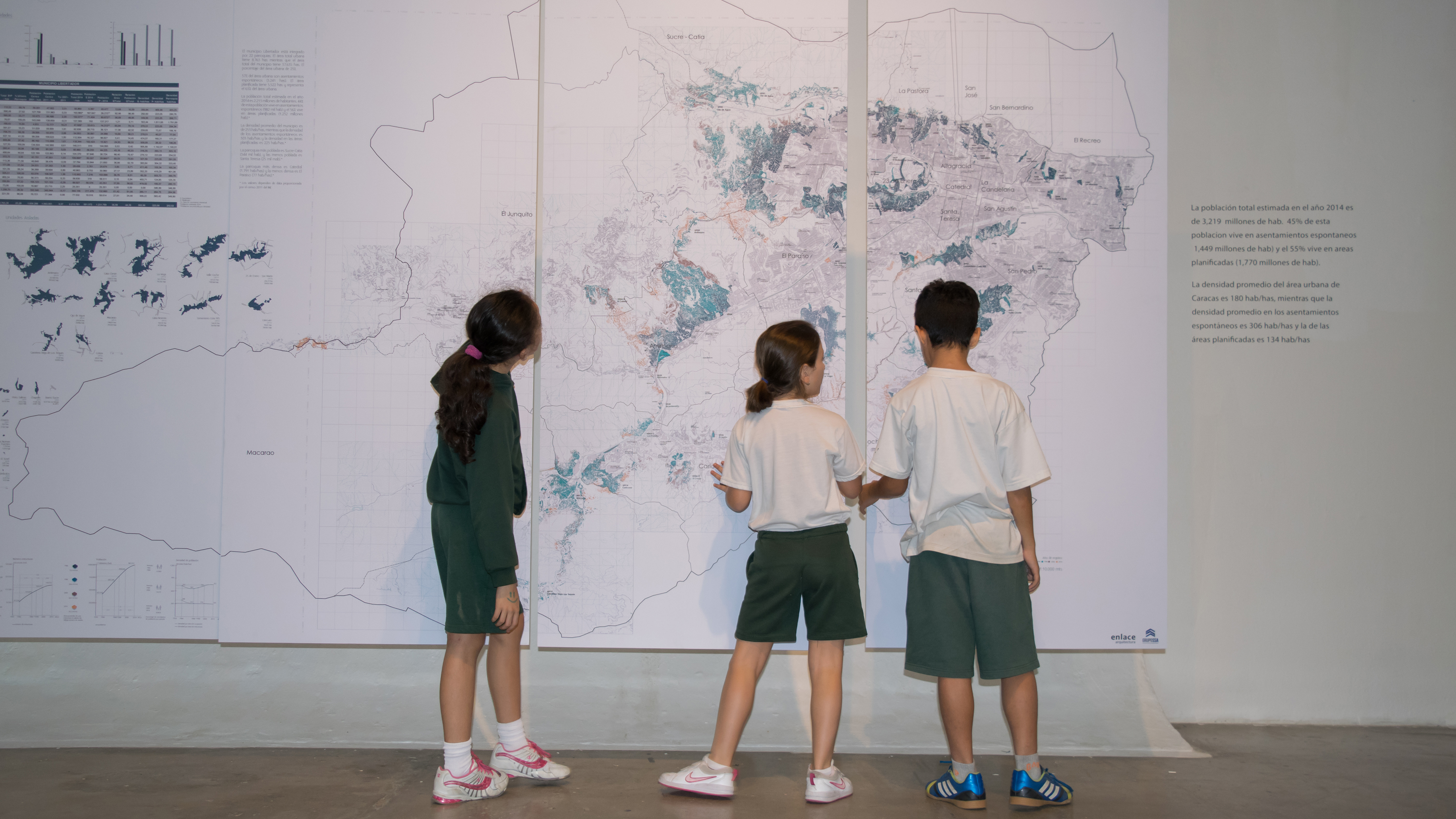 The exhibition "CABA mapping 48 years of urban growth in the slums of Caracas" was presented at the Art Center Los Galpones de los Chorros between the 24 of November and the 4th of December 2016. It documents how the slum urban fabric evolved and is present in the city, in contrast to its historical absence in conventional cartography. The content is based on the publication "CABA Cartography of the Caracas slums" that registers the territorial and demographic growth of informal settlements in Caracas through a series of maps. The maps register the area, the number of structures and the population of the capital city´s slum areas which facilitates reflective and analytical processes on the urbanization of the habitat where close to half the city´s population lives and reveals a clear tendency toward an urban model that is not considered in planning efforts. 
The exhibition includes an aerial plan of Caracas that is 12 meters wide and shows the location of all slums in the city. People can walk on it and find their homes, schools, routes they take and places they visit. It also includes panels of every municipality in Caracas and their corresponding slum areas, as well as videos with aerial footage over the informal settlements of Catia and Petare. 
The show´s objective is to make the city´s slum areas more visible to visitors and allow people to become familiar with their location and extension, and to encourage everyone to acknowledge that investing and improving these territories is vital to achieve their complete participation in the city and that this should be a priority of an inclusive city agenda.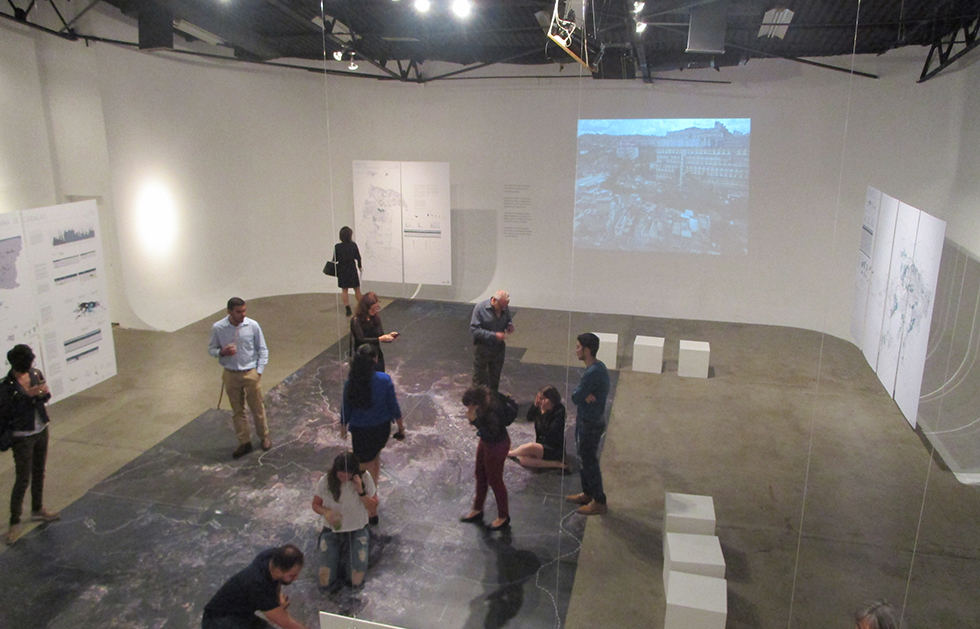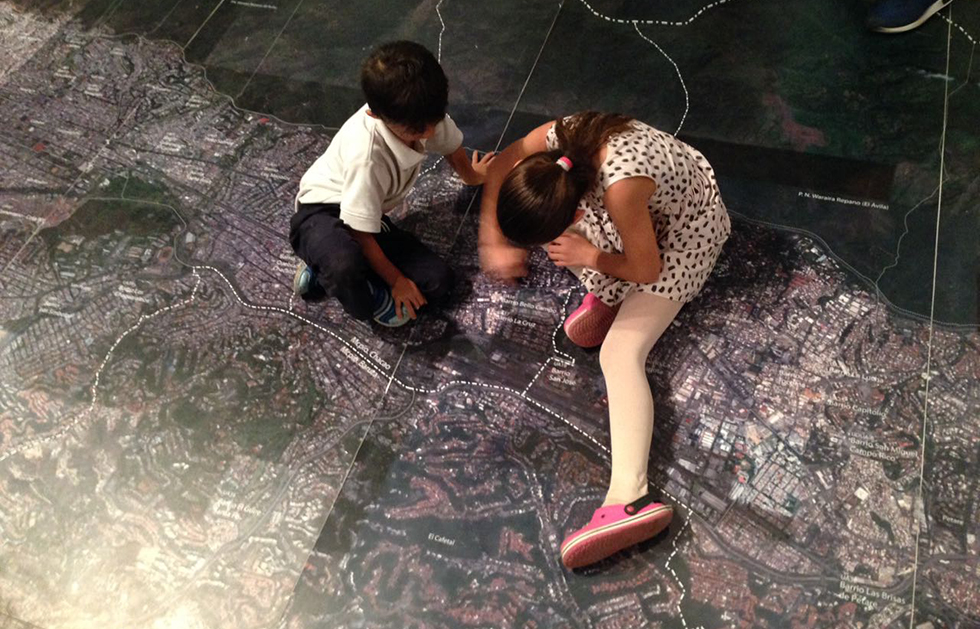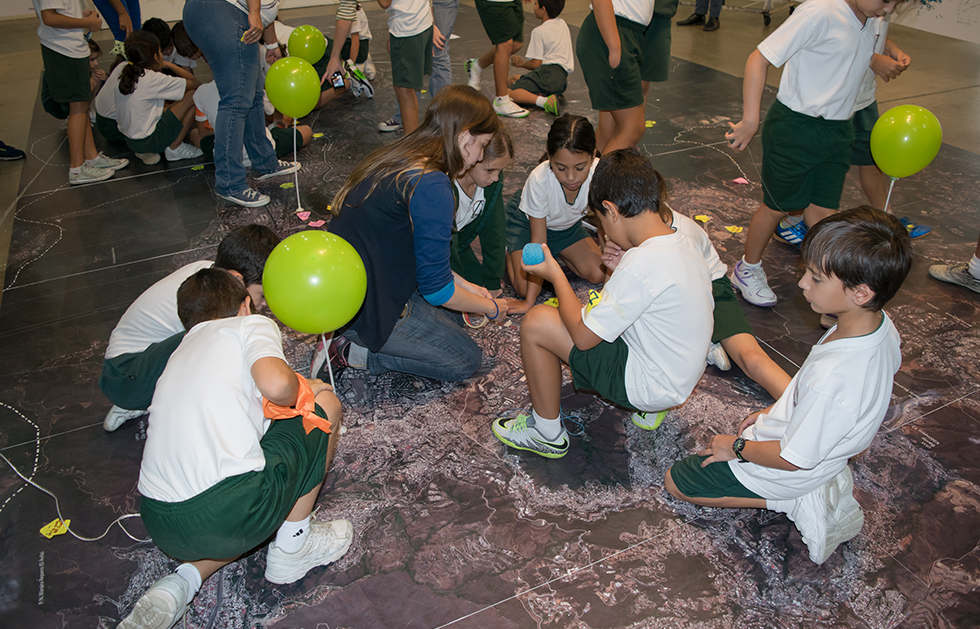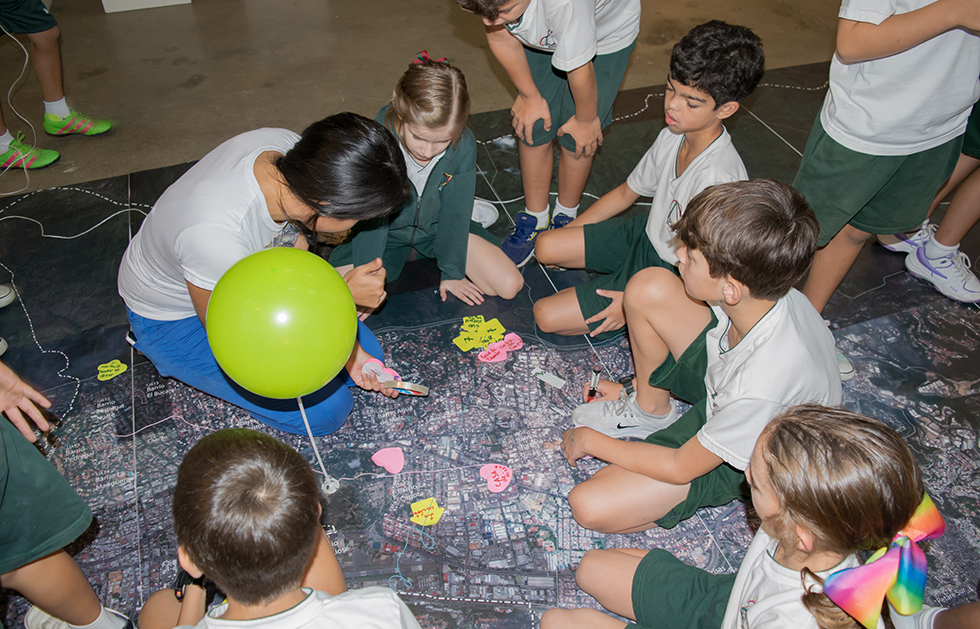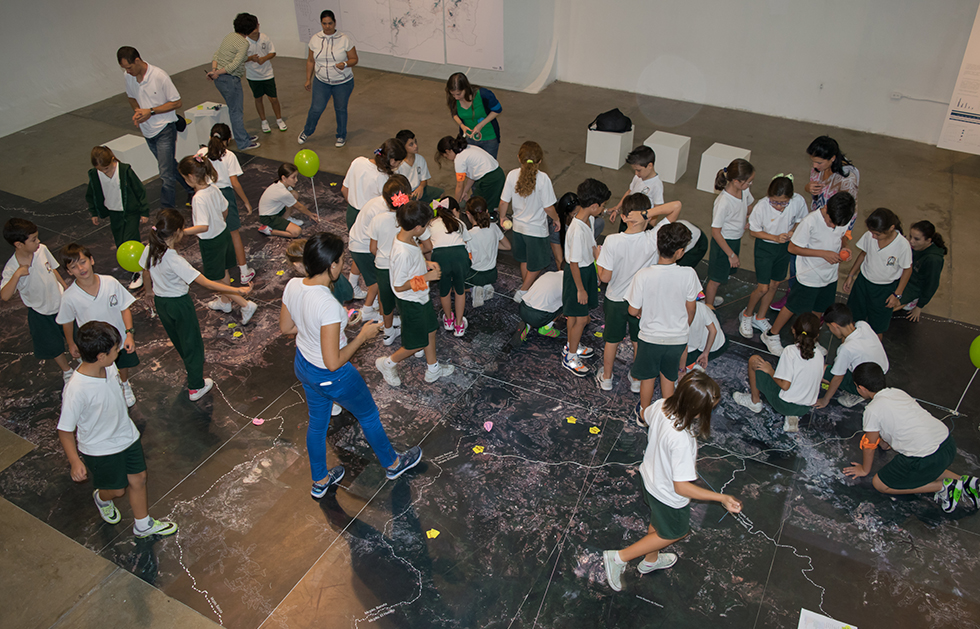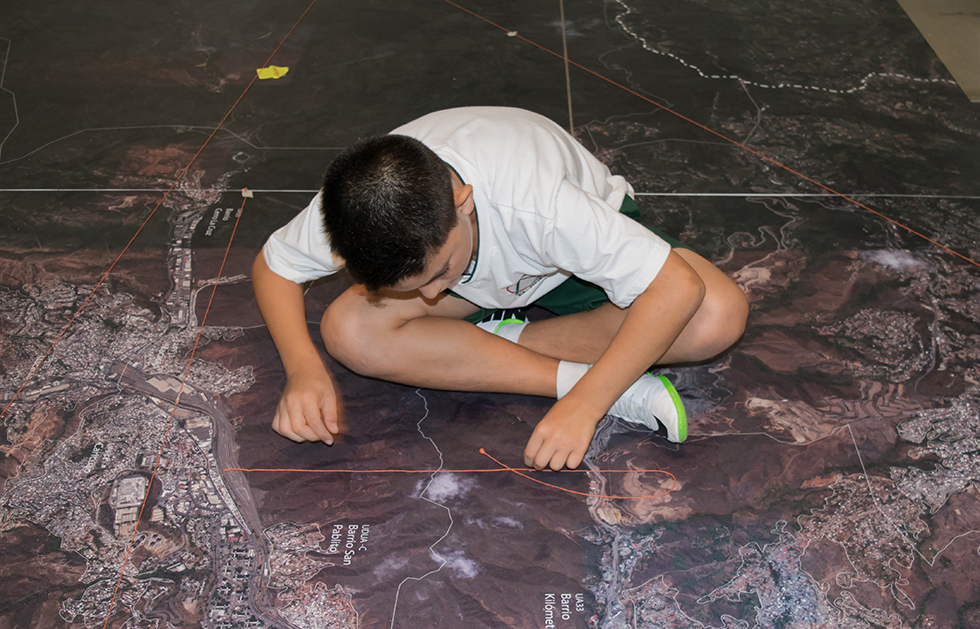 Photography: Angel Rivera