Sabana Grande Boulevard Pavement

Sabana Grande, Caracas Venezuela

2011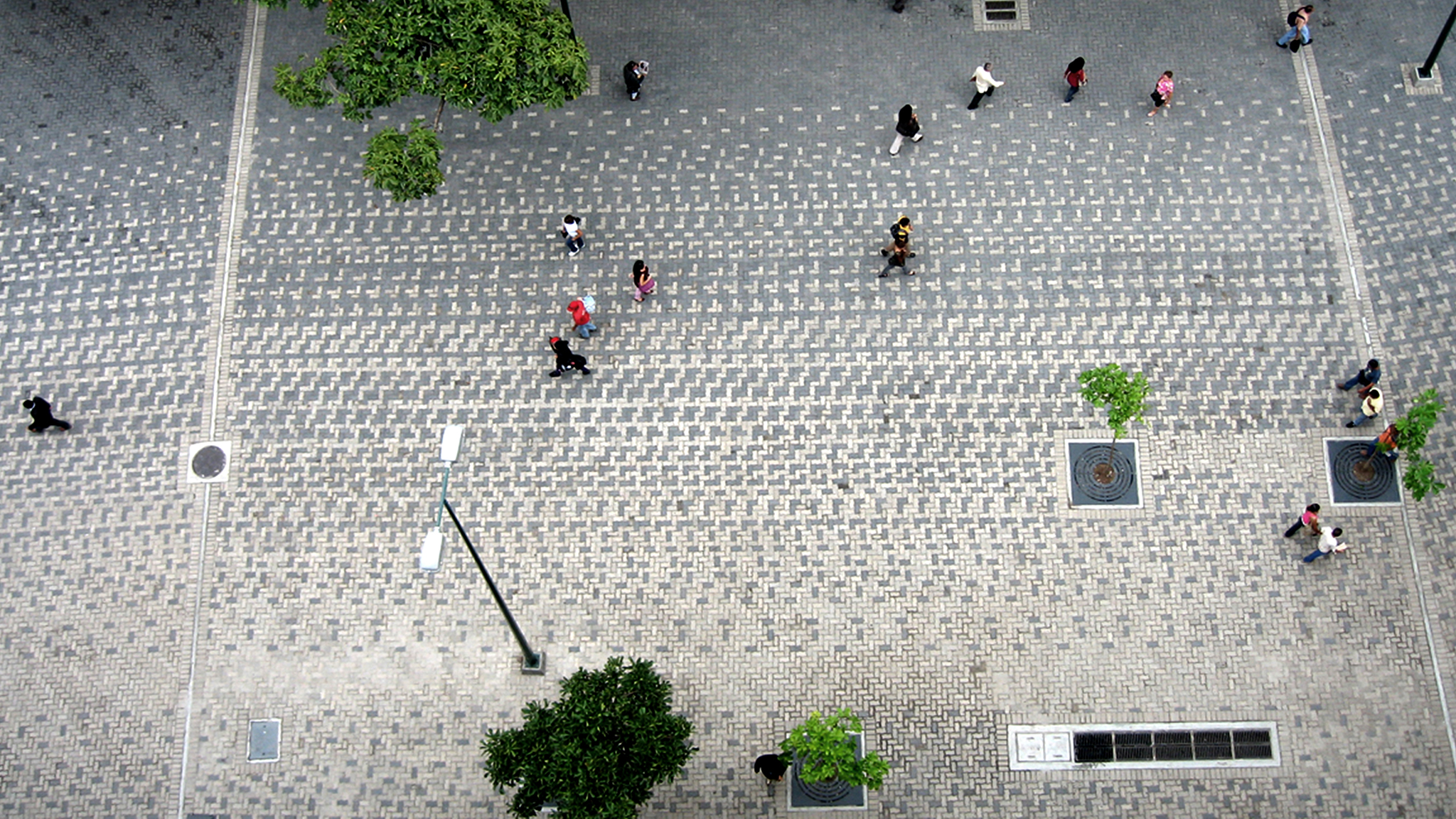 As winners of the competition for the Rehabilitation of the Sabana Grande Boulevard, the Estancia Art Center invited us to design a pavement project for this centrally located urban space.
The proposed site is ambitious and includes the entire extension of the Sabana Grande Boulevard, one of Caracas´ only truly pedestrian public spaces and all of its intersecting cross-streets.  We also included the creation of a new plaza in front of the parish church El Recreo in order to recover and formalize what is today an ill-defined and amorphous space and extended the boulevard over the Acacias Avenue to include all of the Plaza Venezuela metro station entrances. These interventions add up to approximately 97,000 square meters of surface pavement, designed using the very same pavers that exist today. The sinusoidal pavers have become part of a collective memory associated with the boulevard over the years and are celebrated by the proposed pattern as a complex and playful set of degradation between gray and black. Reutilizing the existing pavers will also set a valuable precedent of a project that follows sustainable construction guidelines within the city.
Arquine "Pavement and drainage of the Sabana Grande Boulevard" by Andrea Griborio
The Pavement of the Sabana Grande Boulevard is selected among 50 architecture projects in Latin America.
El País "Enlace Arquitectura and the Sabana Grande Boulevard Pavement"
Operative Landscapes. Building Communities Through Public Spaces
El Pais publishes an article on Sabana Grande after winning the Bienal Iberoamericana de Arquitectura y Urbanismo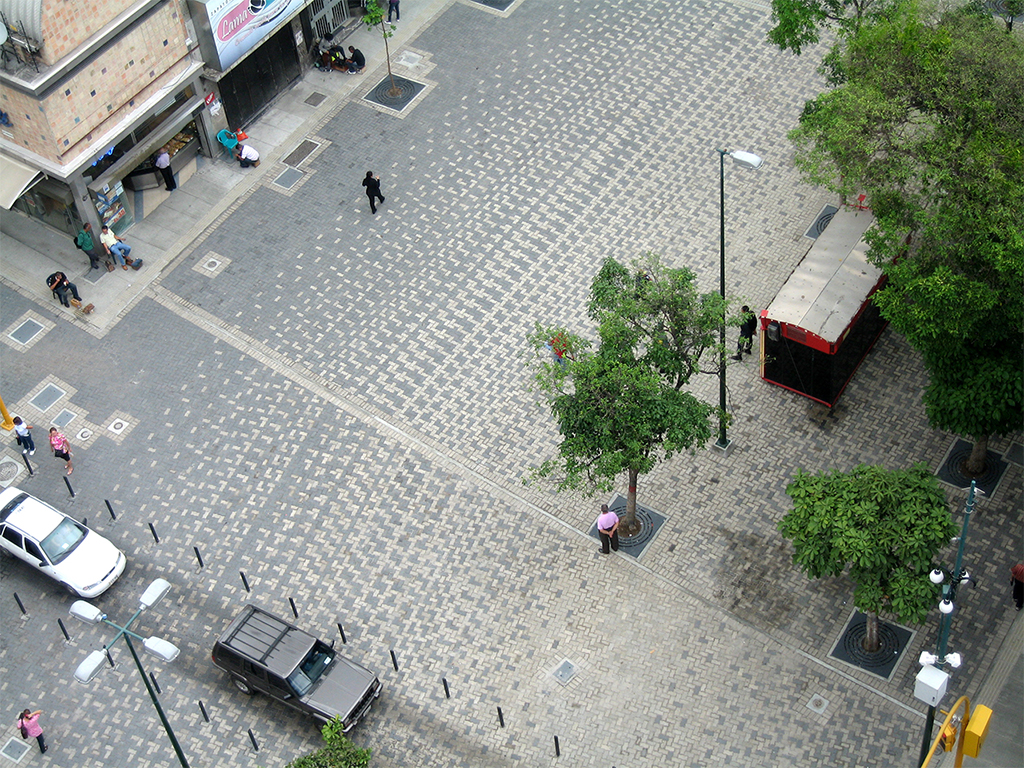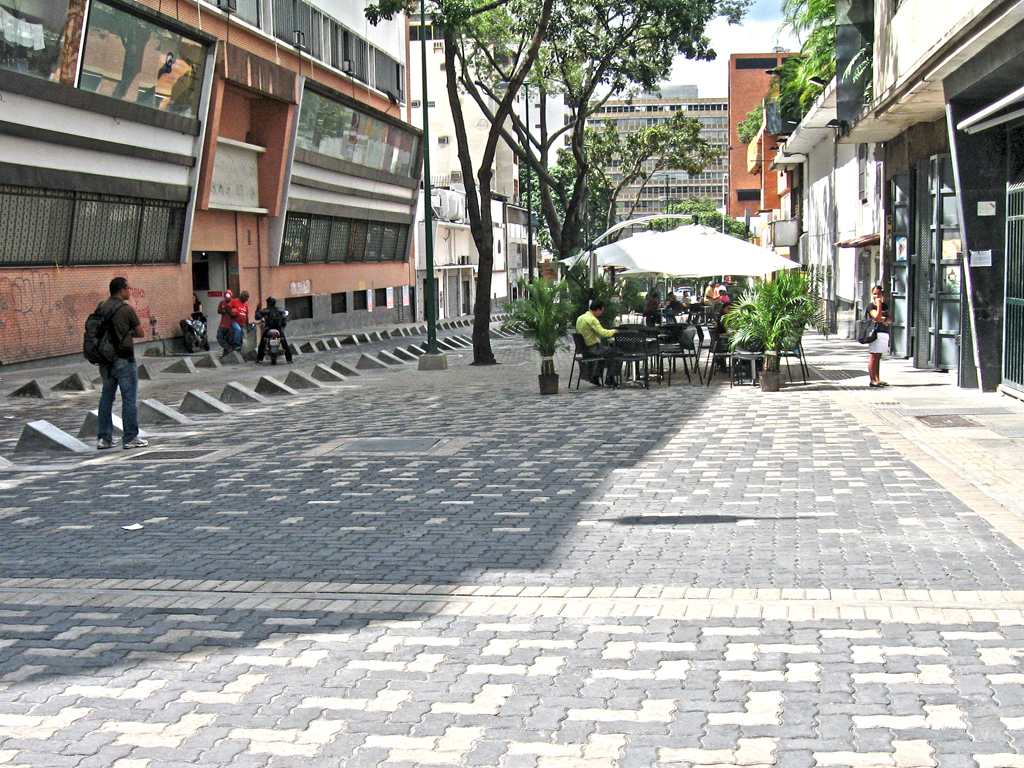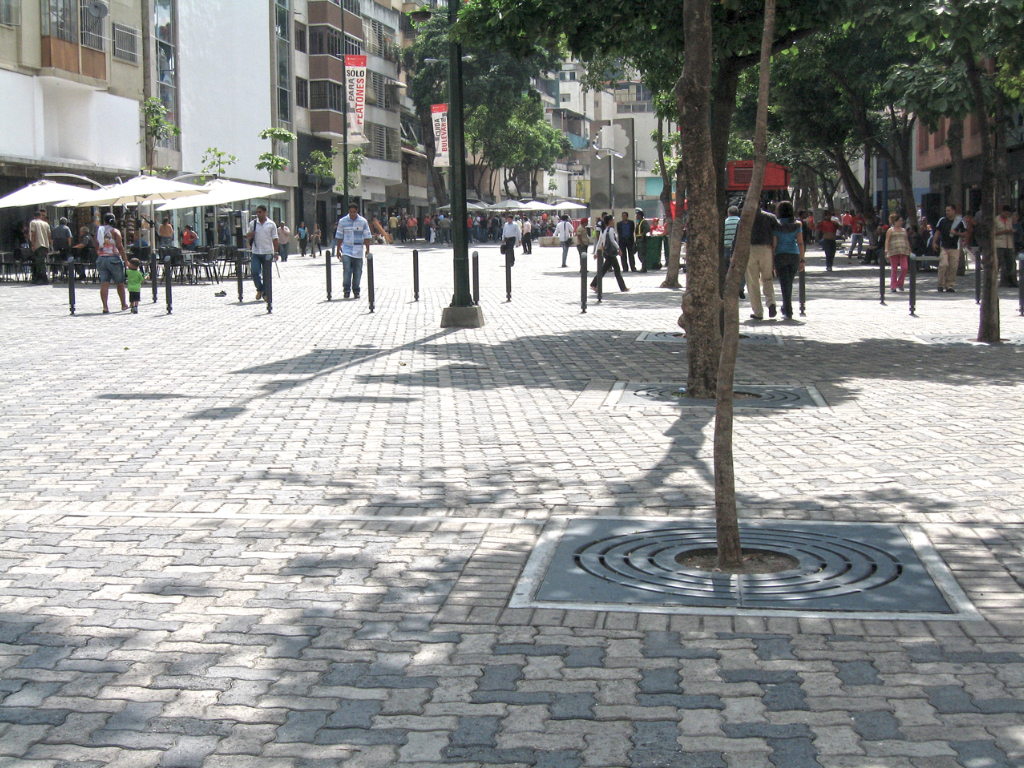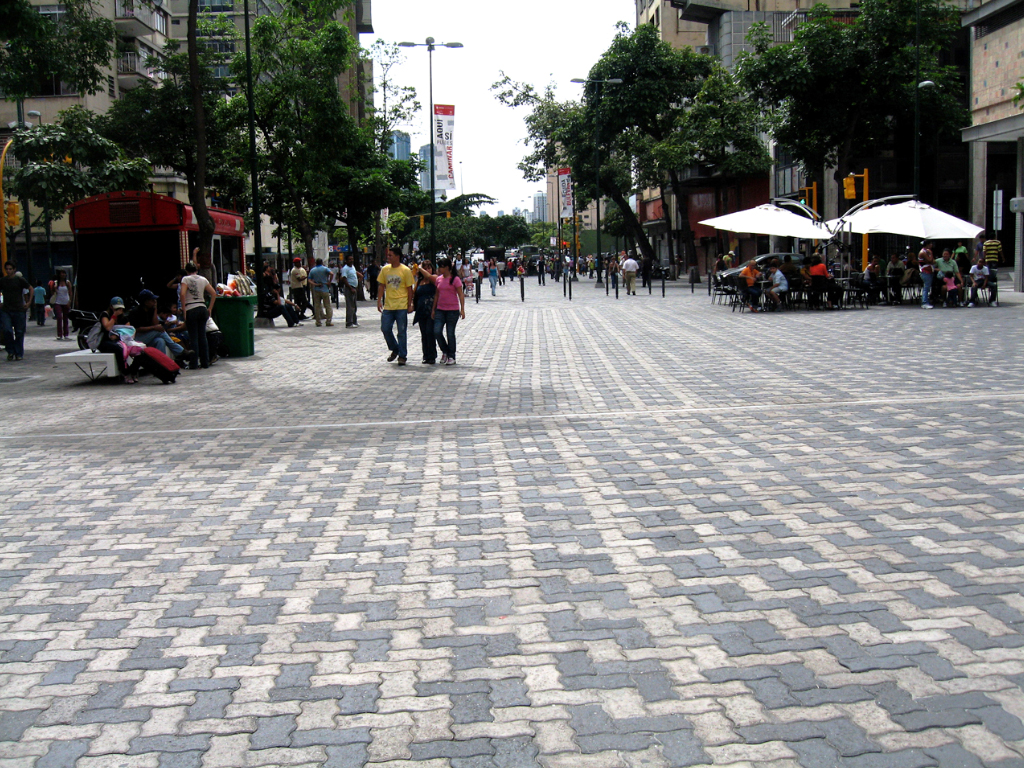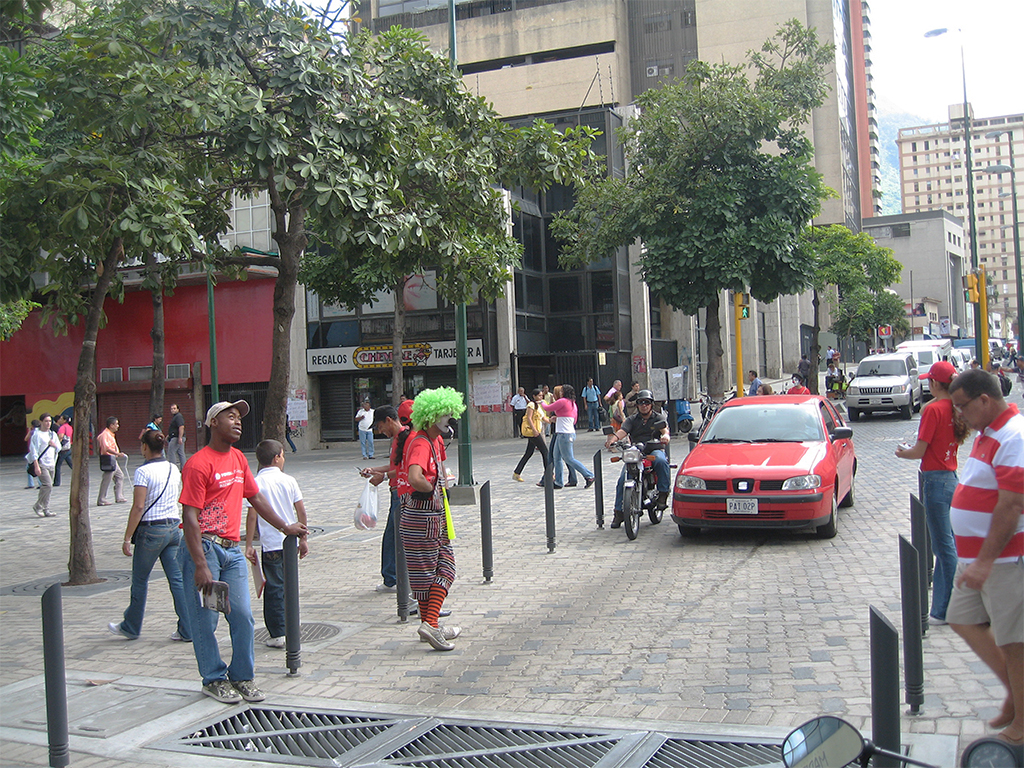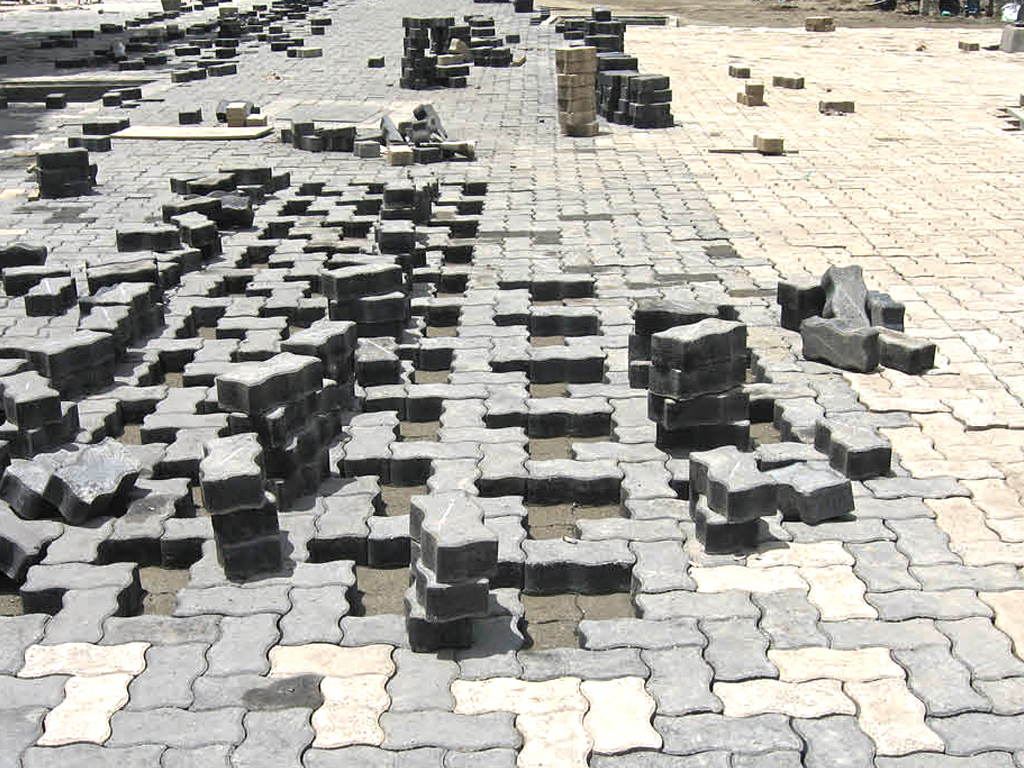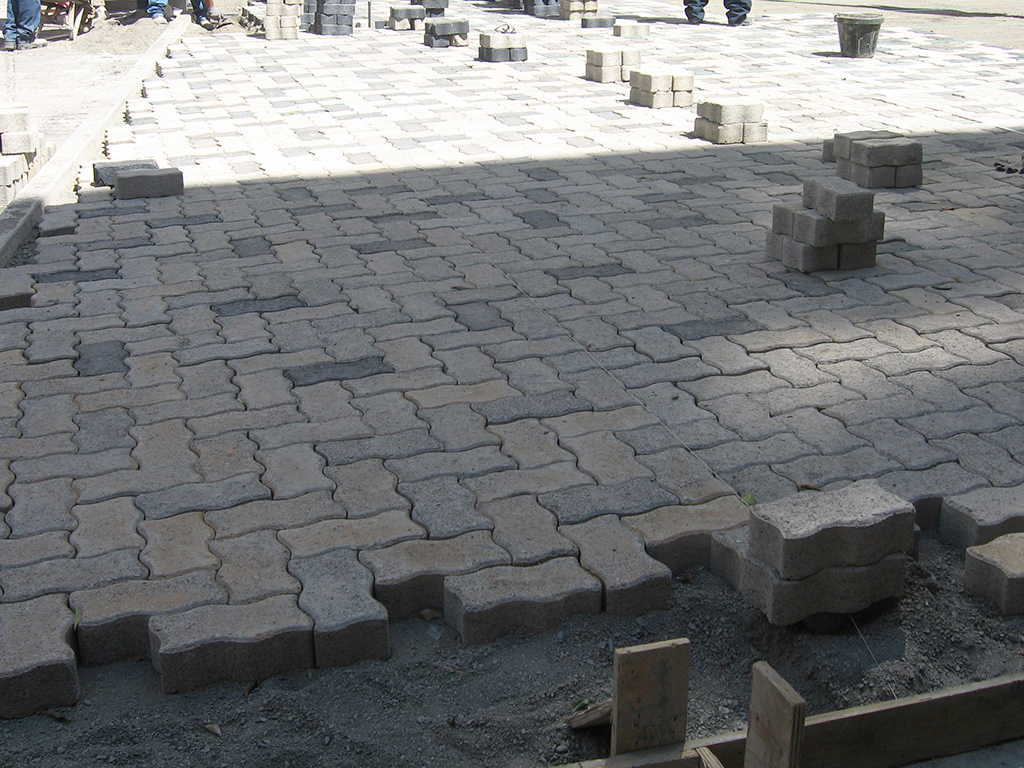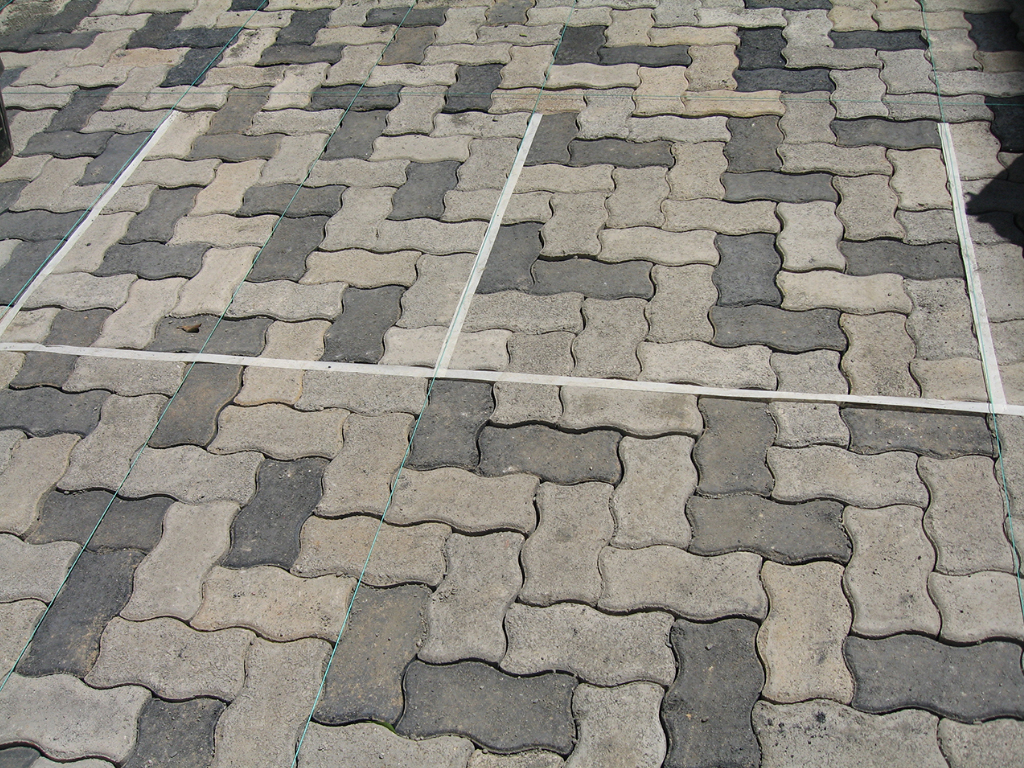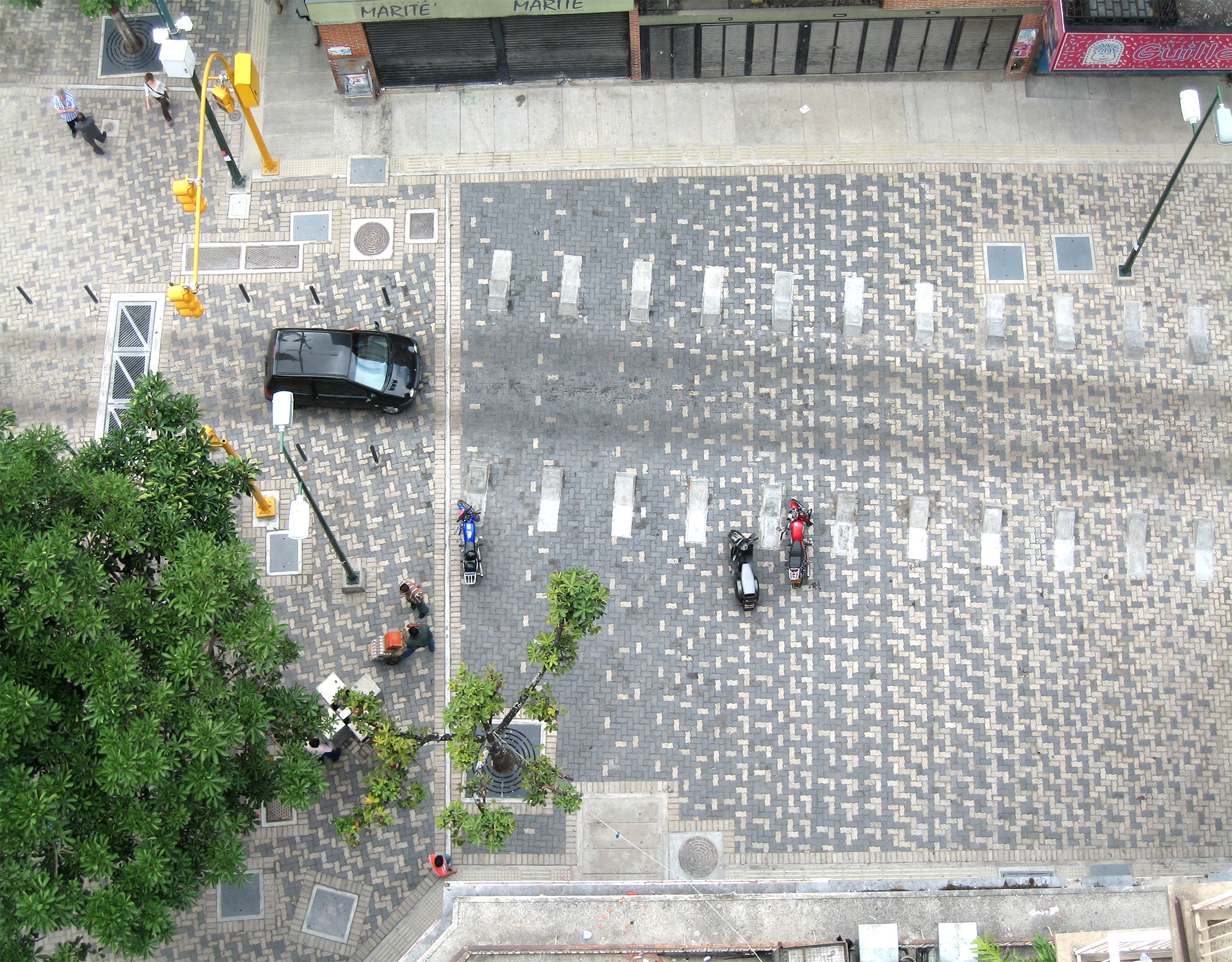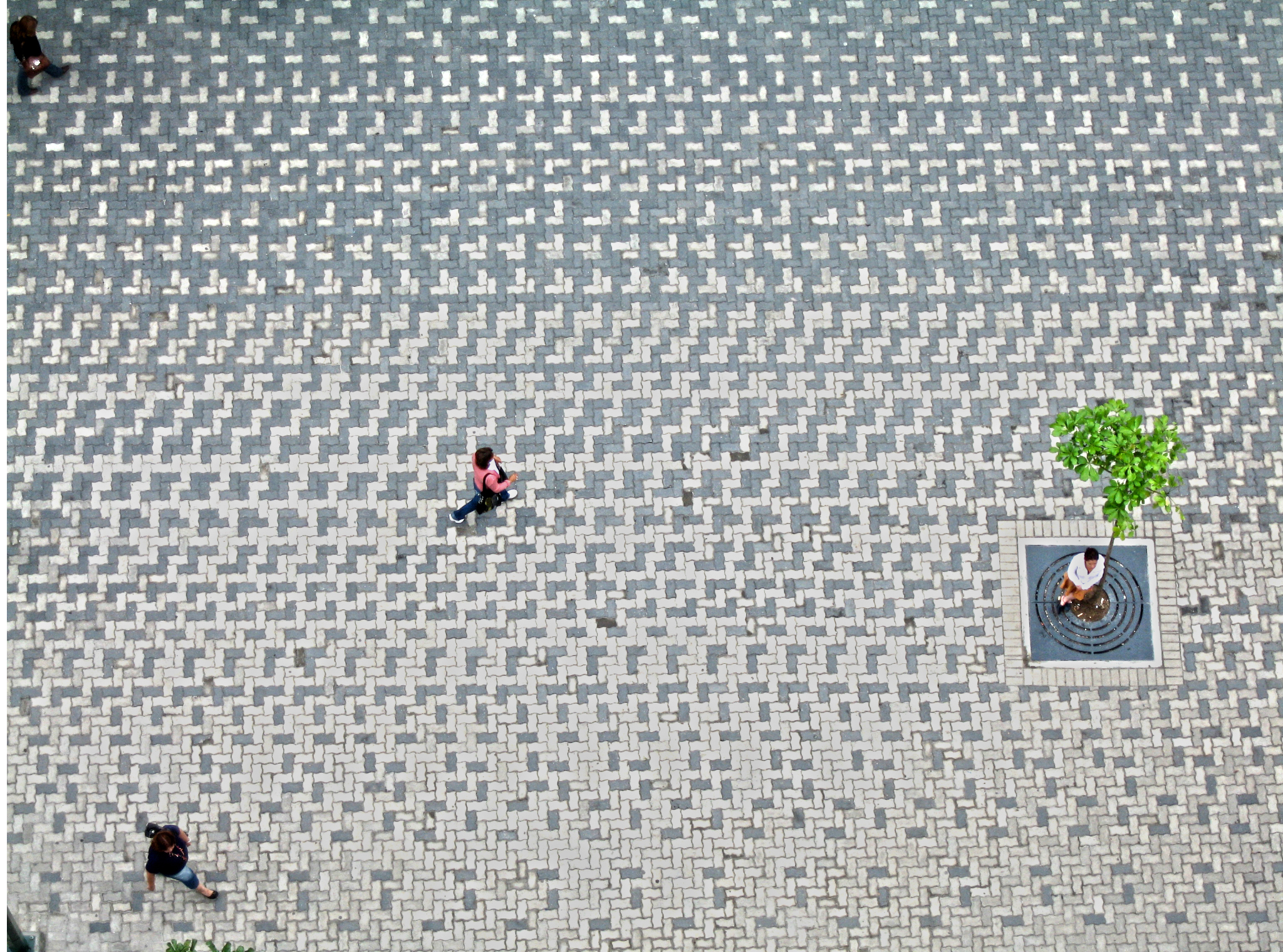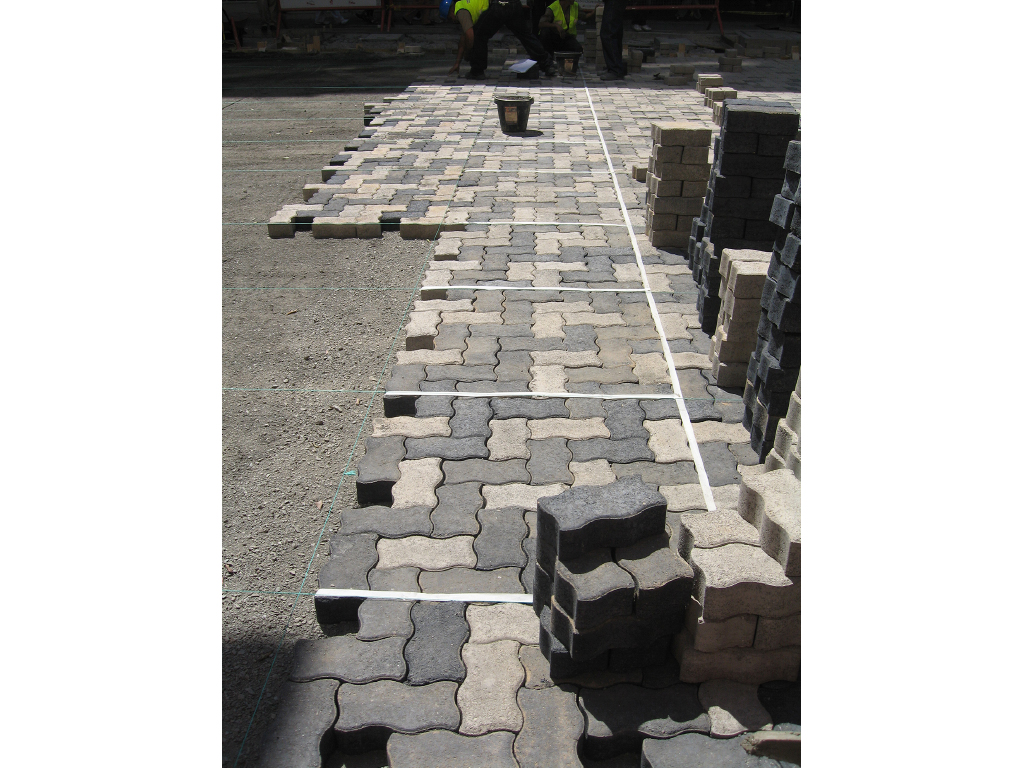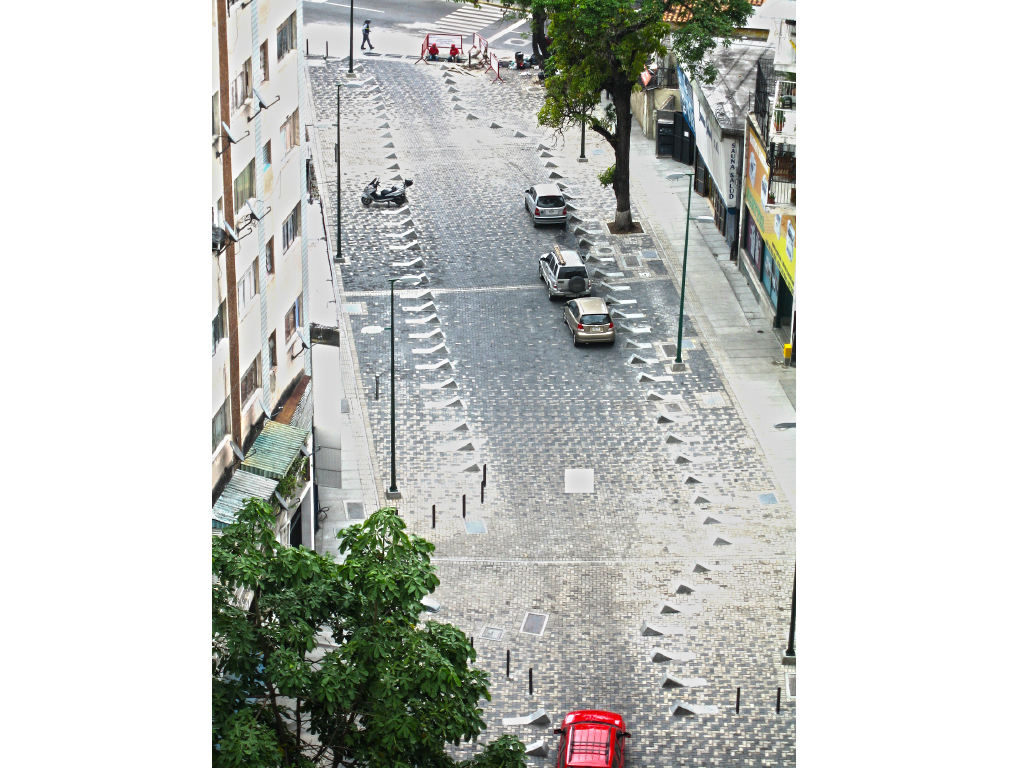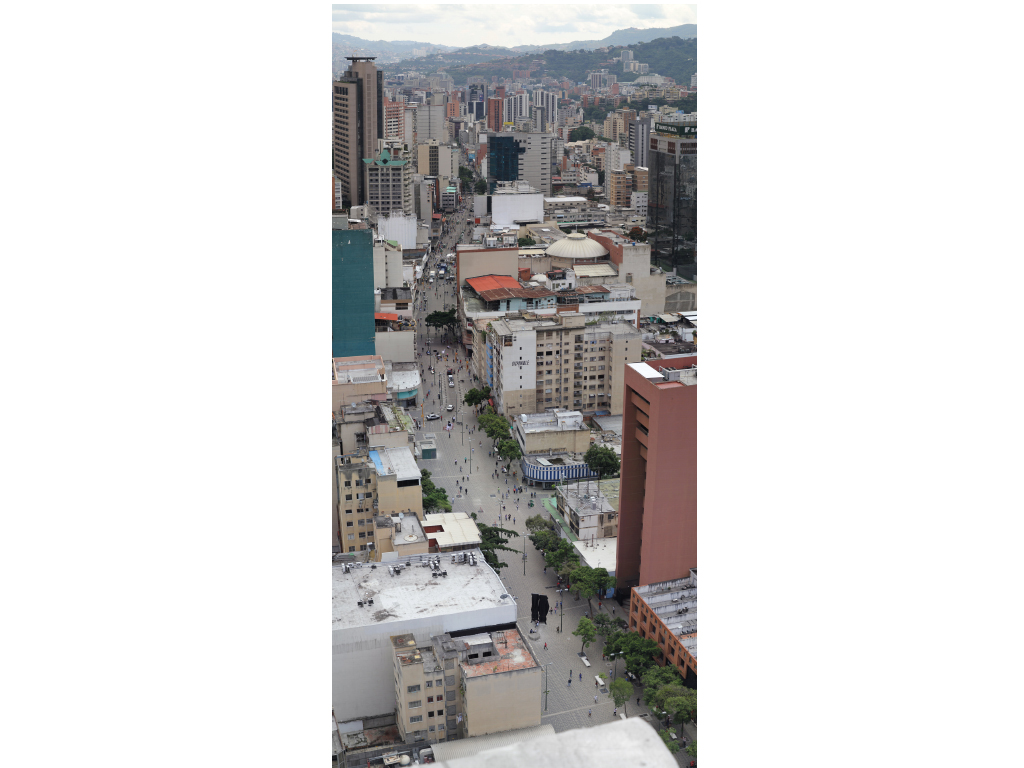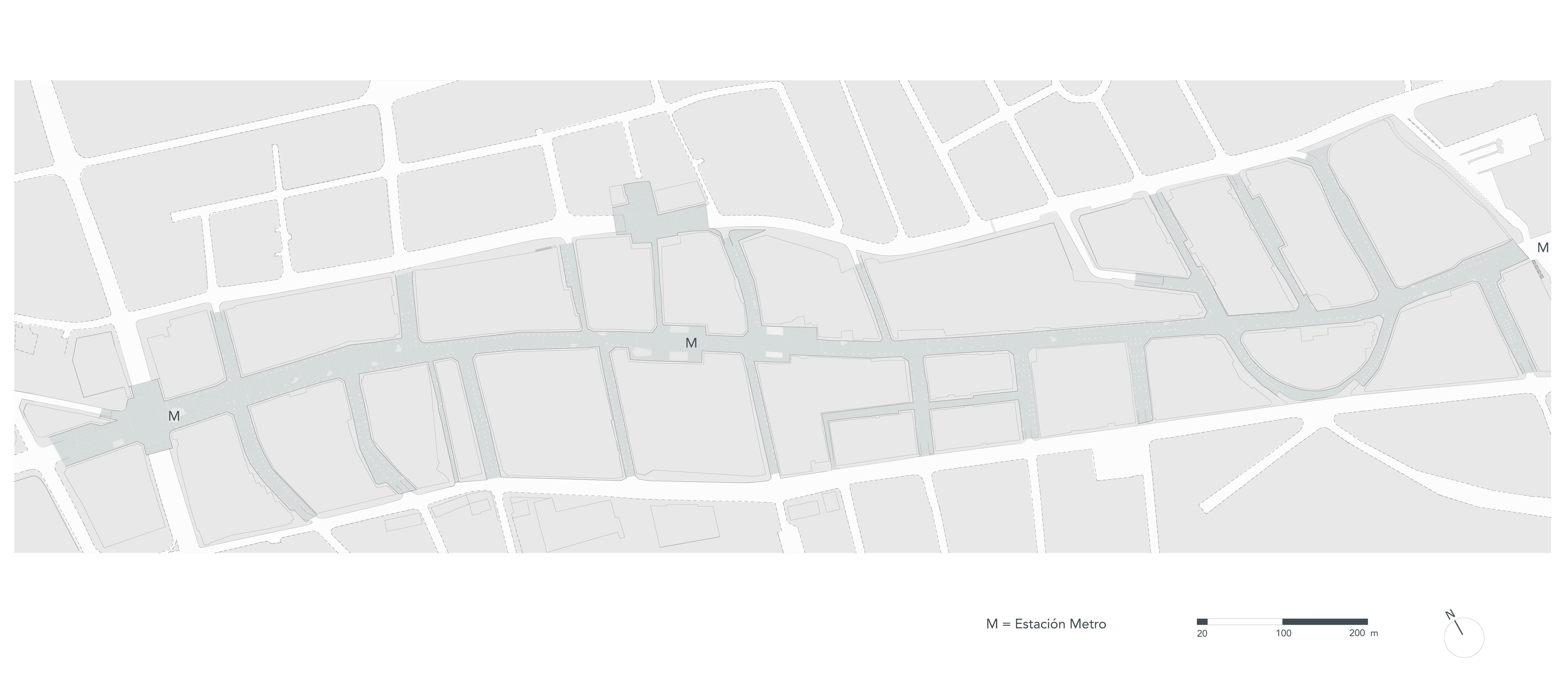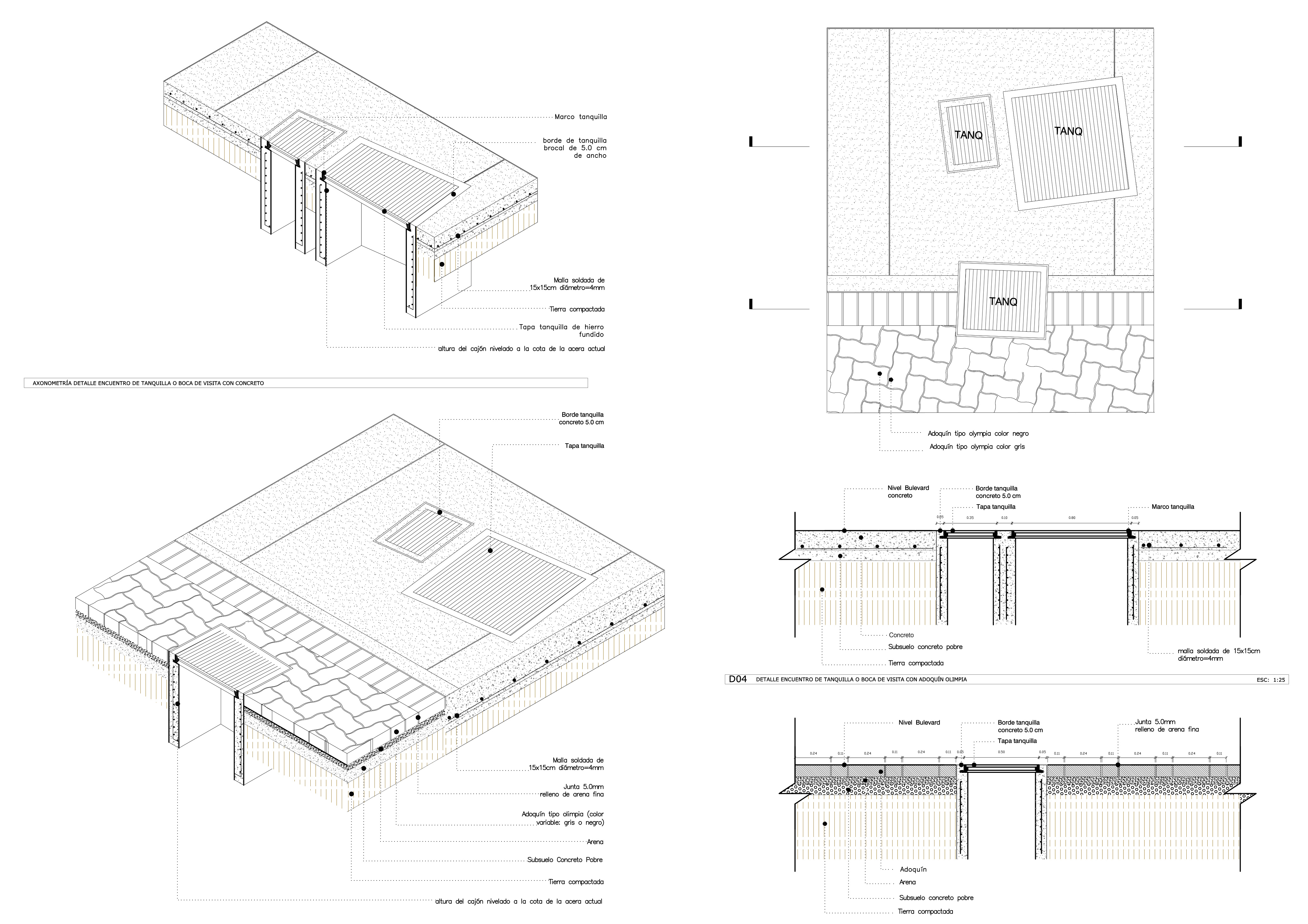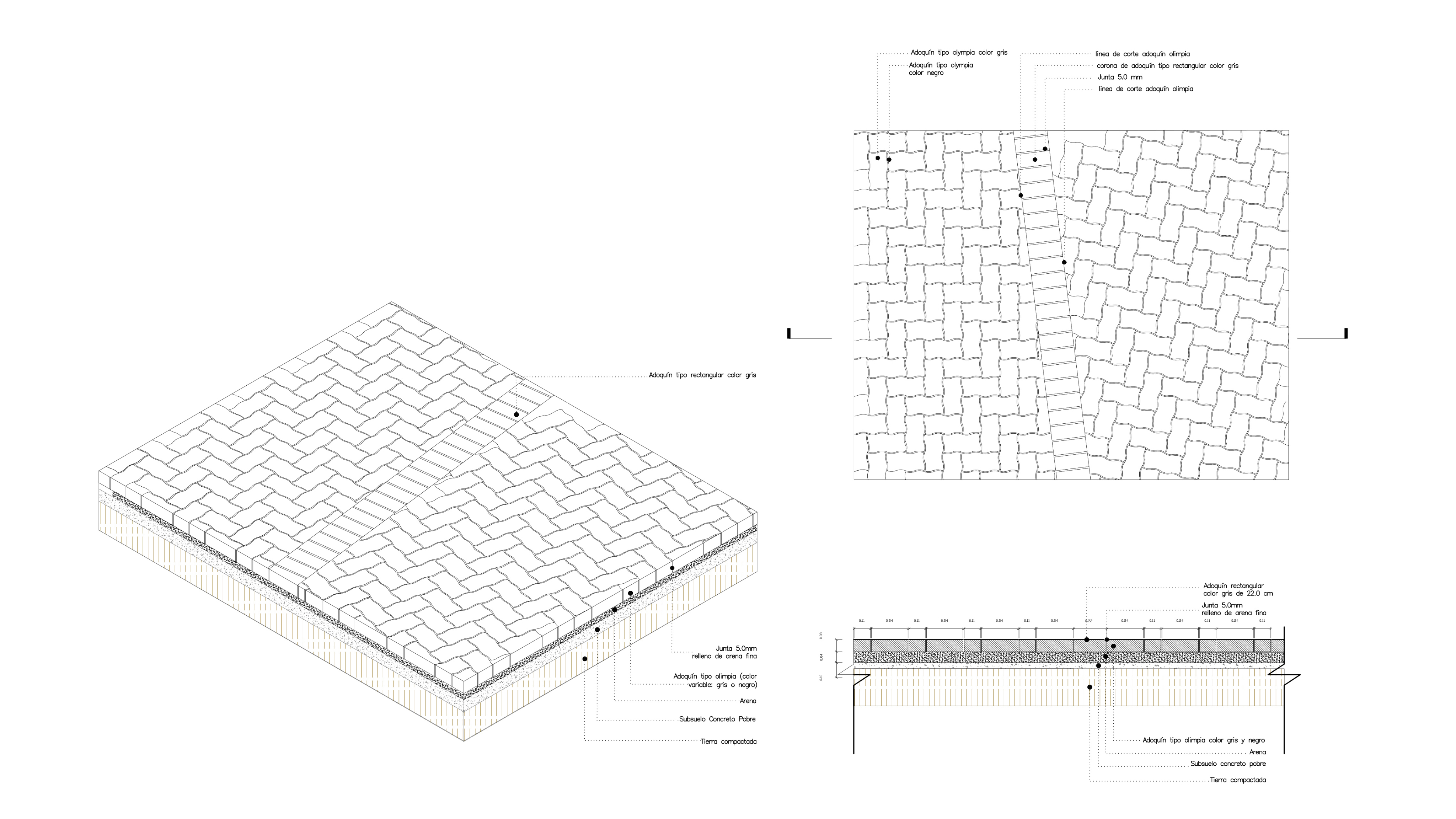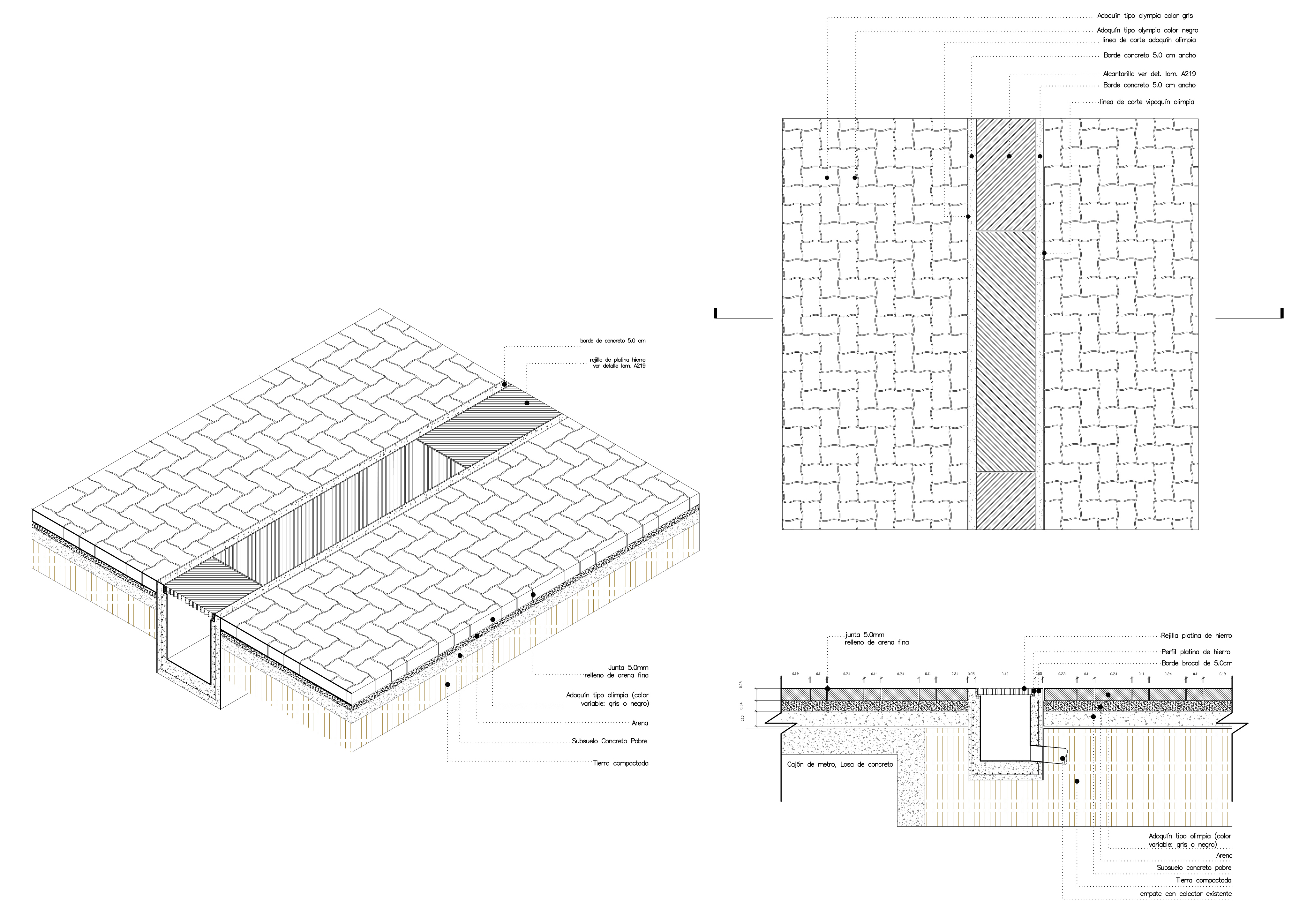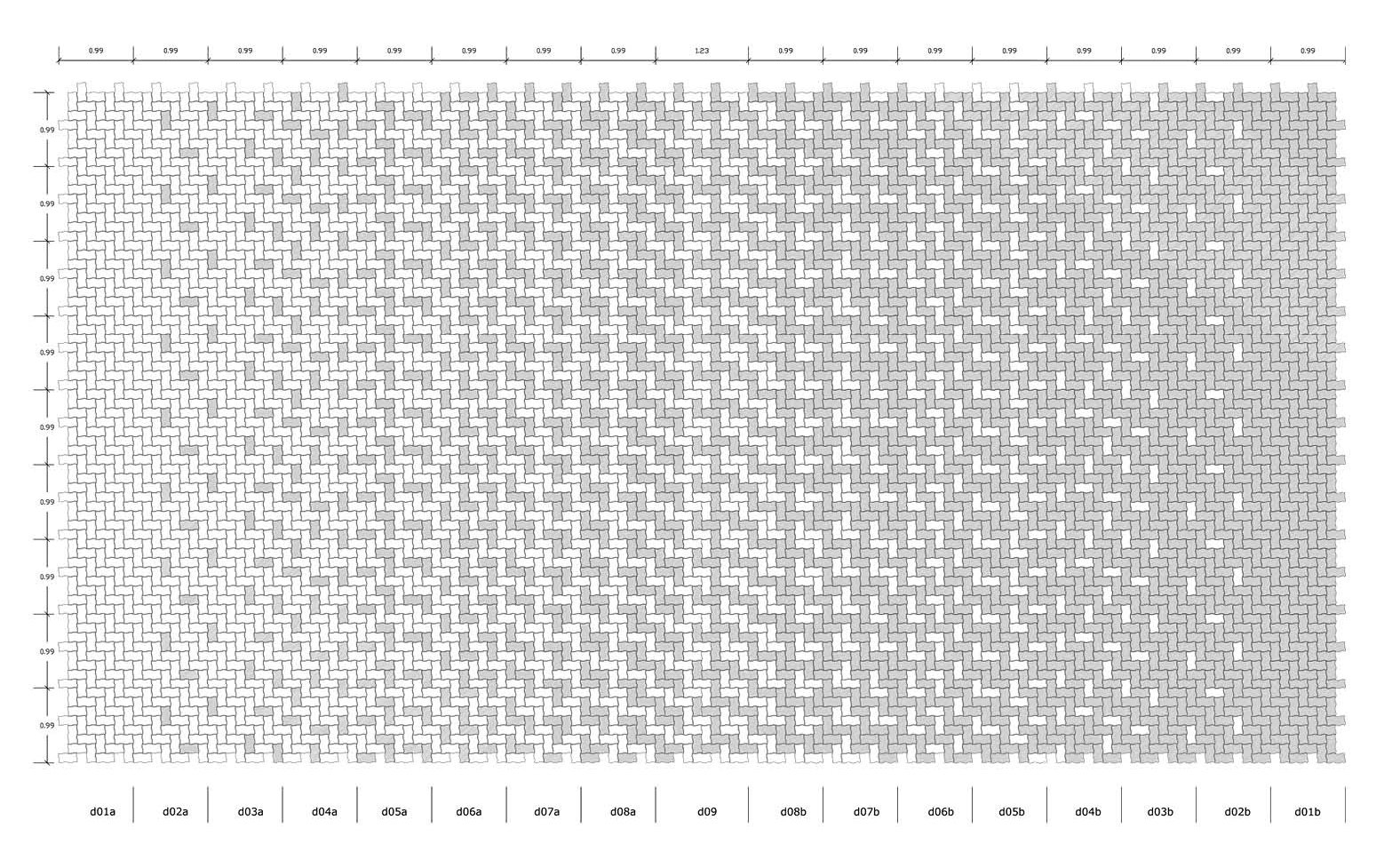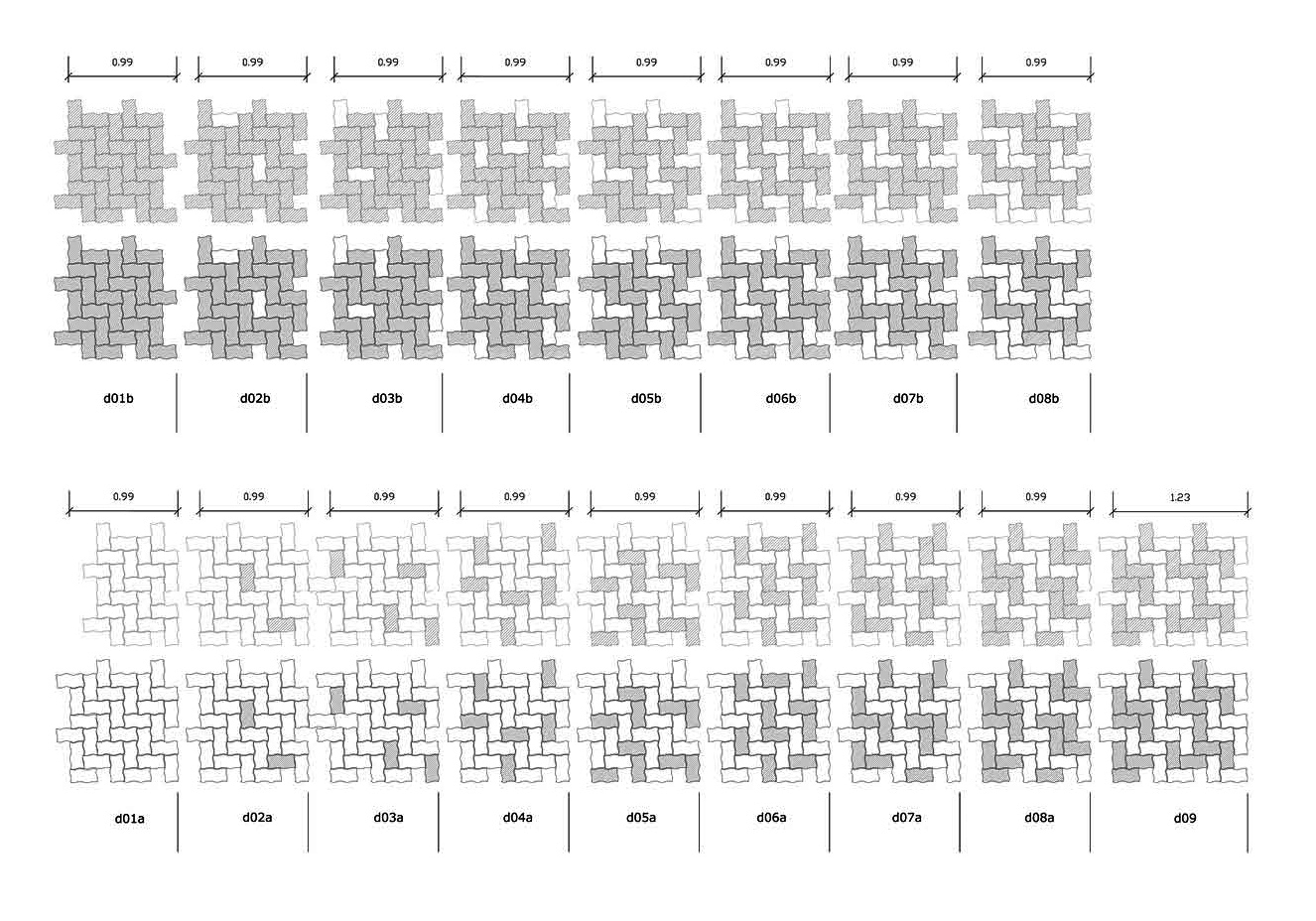 Area: 97,000 m2 | Client: PDVSA La Estancia Cultural Center | Team: Arq. Elisa Silva | Photography: Enlace Arquitectura, C.A